Why does everyone seem to be wearing Prescription Glasses?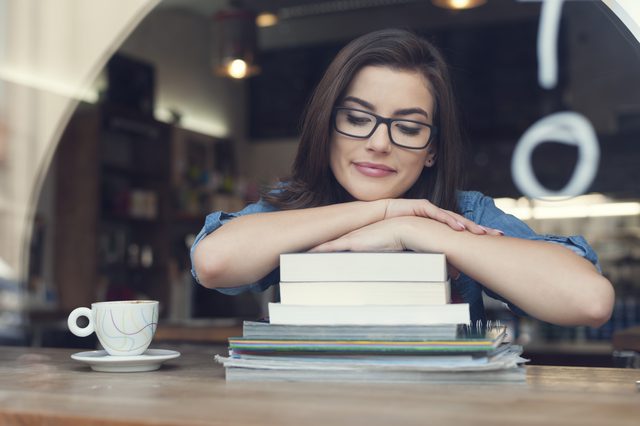 Earlier when we used to think "prescription glasses'' we immediately thought of nerd or geek! Not everyone seemed to be happy to have found they require glasses to correct vision.
Having a prescription meant you often read or study a lot thus causing eye strain and hence the spectacles.
But we have come a long way when it comes to fashion, not just in our outfits, shoes and bags but also in how we accessorize our ensemble for that complete look!
With the wave of change in the fashion industry, even the optical arena has picked up pace and designer glasses have become the new surge in the market.
The conventional shapes of round and rectangle have been replaced by angular square, oversized aviators, rimless frames and many more.
Its like treating your eyes for the long drawn judgements that have been made for prescription glass wearers!
Today, growing awareness about eyecare is making non prescription holders sport glasses to prevent digital eye strain. Going a step ahead, there are others who love the look that glasses give them, and it has become a fashion statement.
Here's why everyone seems to be sporting a pair of latest designer glasses:
Style
The right pair of glasses can give you an immediate sense of cool. The vibrant colours, creative textures and modern shapes easily transform your outfit accentuating your personality. With celebrities donning glasses even on the red carpet, eyeglasses have got a renewed image and everyone wants to strut in the latest eyewear designs be it any occasion.
Protection
Formal settings have become a common spectacle to see majority of people sporting glasses, it gives a serious, official look for some and quirky and fun to others allowing them to experiment with frames in those categories.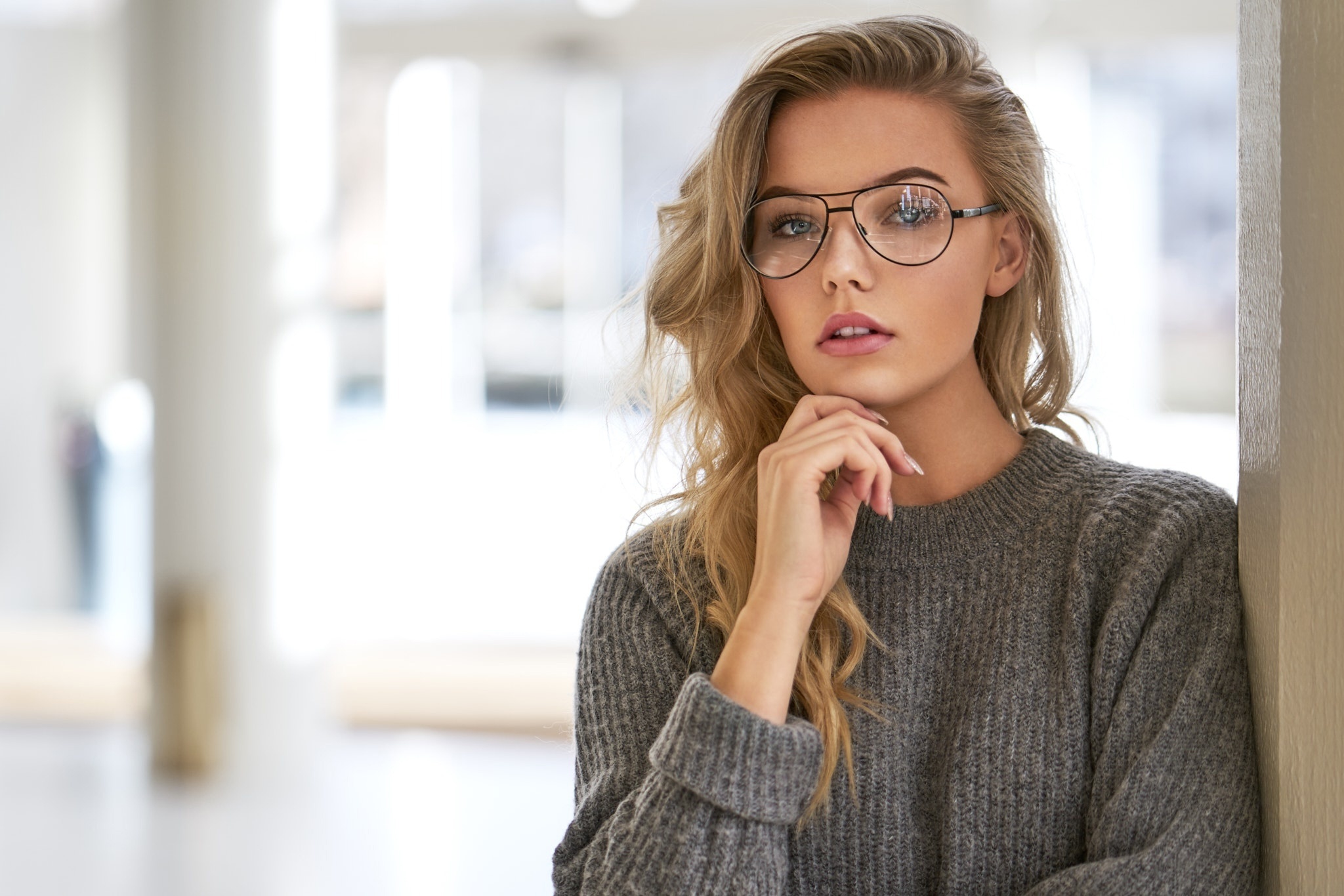 Look
The harmful effects of blue light that is emitted from digital devices is one of the main reasons for individuals to get themselves a pair of glasses. This reduces the direct impact from the excessive use of laptops, mobiles and tablets.
We all want to be in vogue and unknowingly sport the trending outfits off the racks, why shouldn't there be a conscious decision when choosing eyewear, especially when there are so many reasons to be donning them immediately.
You can go from chic to elegant, to classy to fun and serious to flirty in just a change of eyewear.
Hop online at optically.co.nz and explore our latest designs of affordable glasses online and muse your eyes in style!