11 Eyeglasses Frames For Oval Face Shape!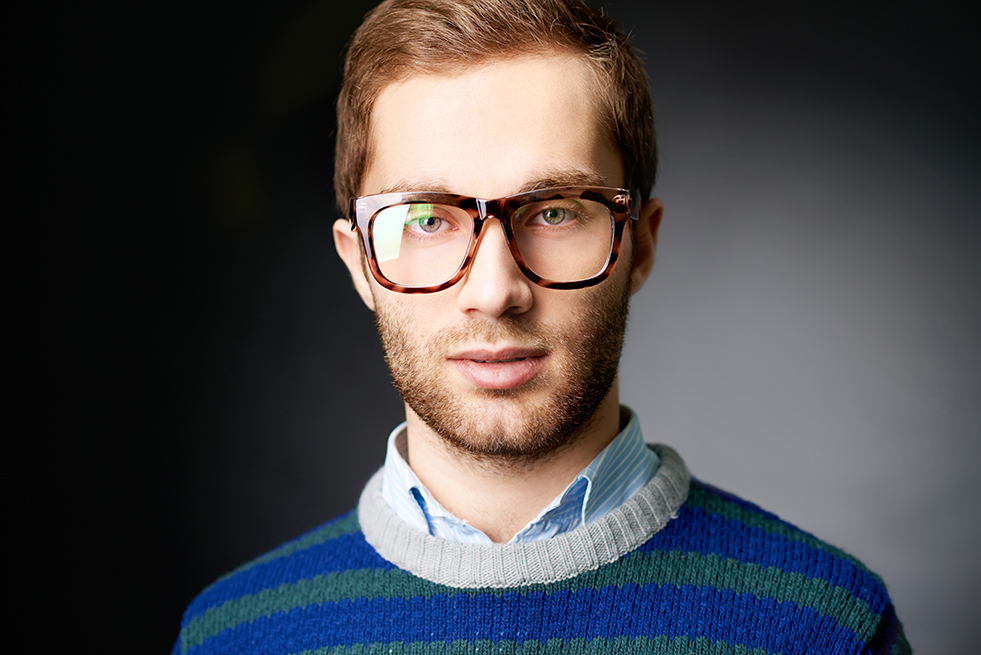 People who have oval face shape, are the luckiest. Their facial features are in balanced proportions. Slight wider forehead, high cheekbones, and narrow chin make it an ideal face shape for wearing glasses. They can choose any pair of frames to look flattering on their face, but try to wear glasses with wide angles. This will enhance your natural beauty more.
We've rounded up the best trending glasses frames that are suitable for oval face shape. Optically offers a great variety of prescription glasses online and, we have an excellent collection of frames for oval faces. You can choose from rectangular frames, square frames, retro Cateye frames and more. Whether you are looking for fashion frames or prescription glasses frames hereunder are few fabulous frames to compliment your oval face shape!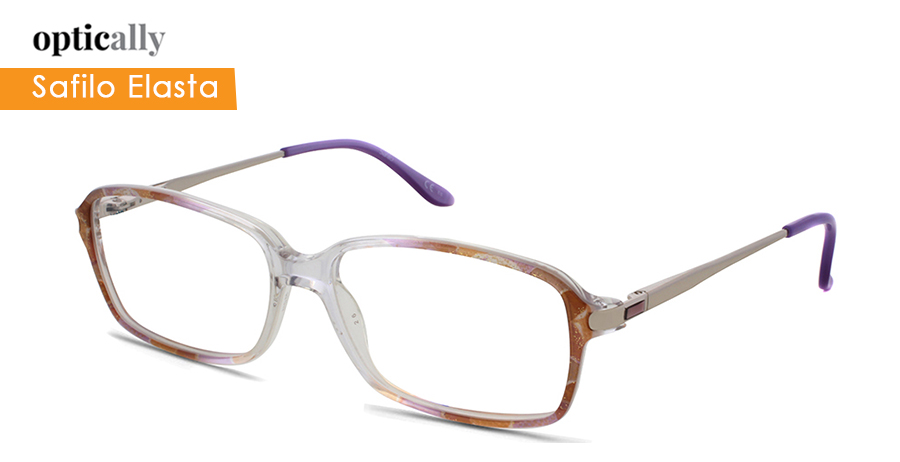 Stylish clear glasses frames for women with a subtle punch of colours. These frames are made with acetate finish and they will not overpower your facial features. They belong from our collection of Safilo glasses!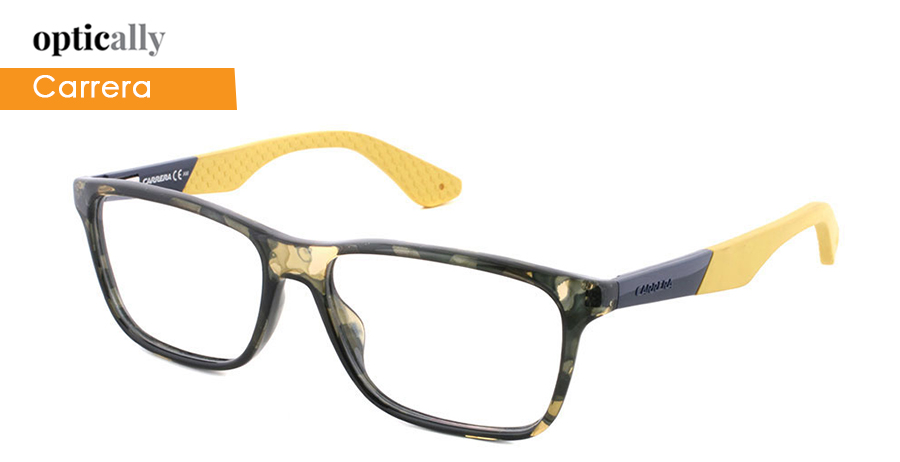 Trendy frames with marble finish. These Wayfarers frames are from Carrera glasses collection!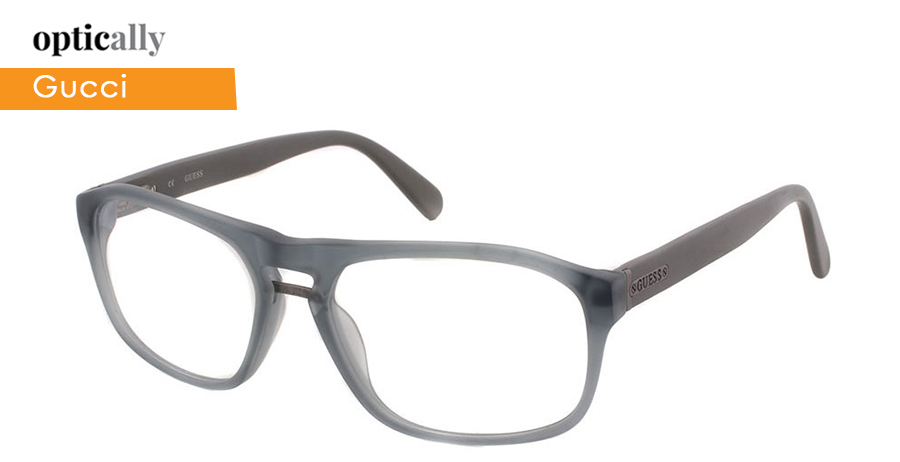 Unisex glasses frames in Grey acetate finish. These glasses are best for everyday use. It has double nose bridge which enhances the look more. Buy these designer frames from Guess glasses collection!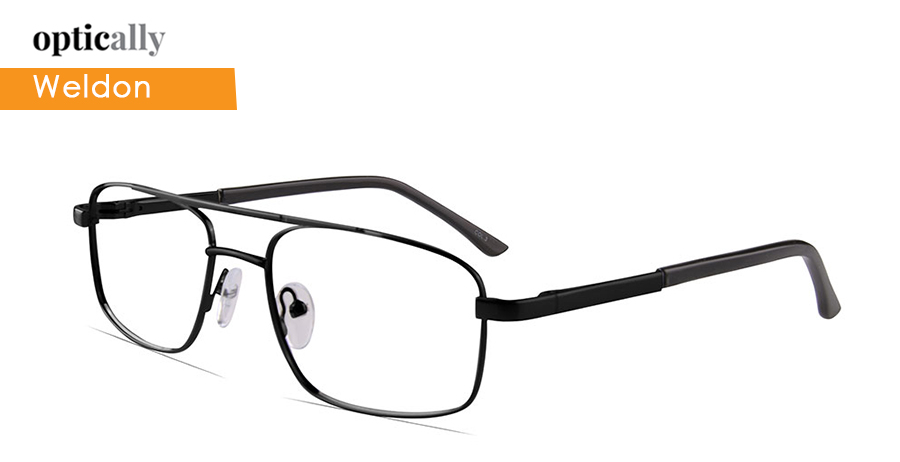 Rectangular titanium frames for a studious look. If you are a prescription glasses wearer, then try these glasses. Titanium glasses are featherlight and provide comfortable fit!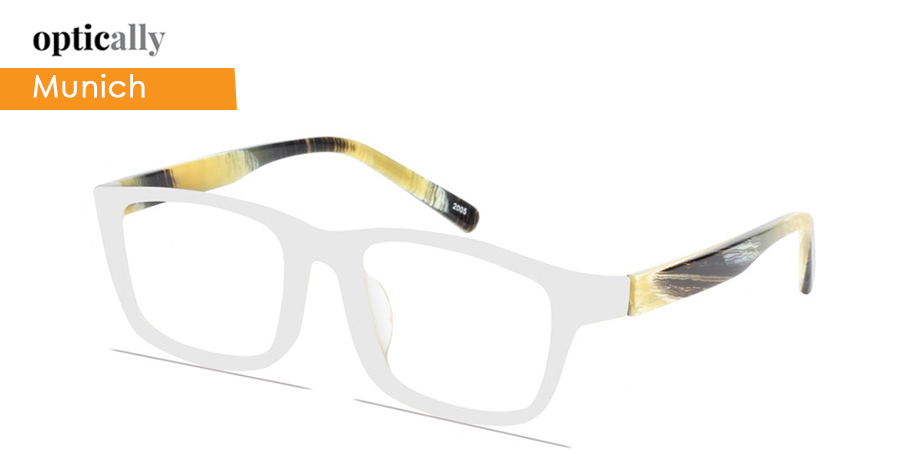 Latest frames from Munich glasses collection. These frames are inspired by German designs. The White thick rims with multi-colour tones on the arms will create a bold fashion statement!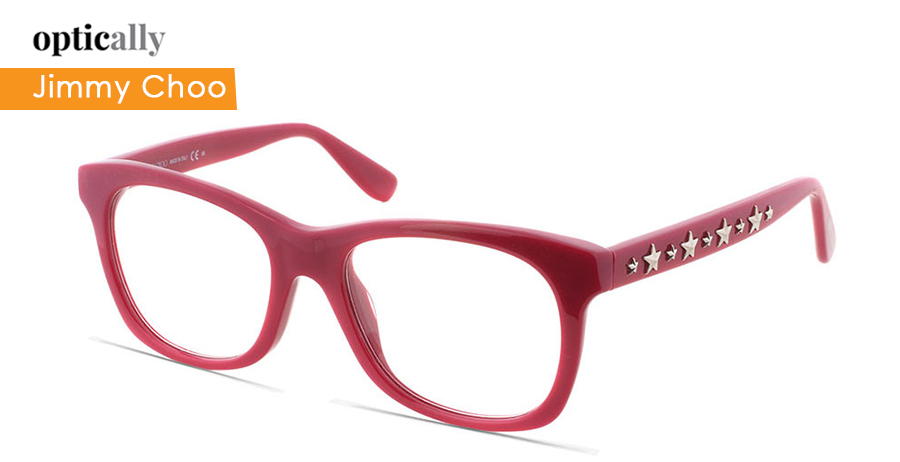 Jimmy Choo glasses frames with embellishments on the arms. These are Wayfarers frames and are perfect for oval face shape. This one is from our collection of women's glasses online!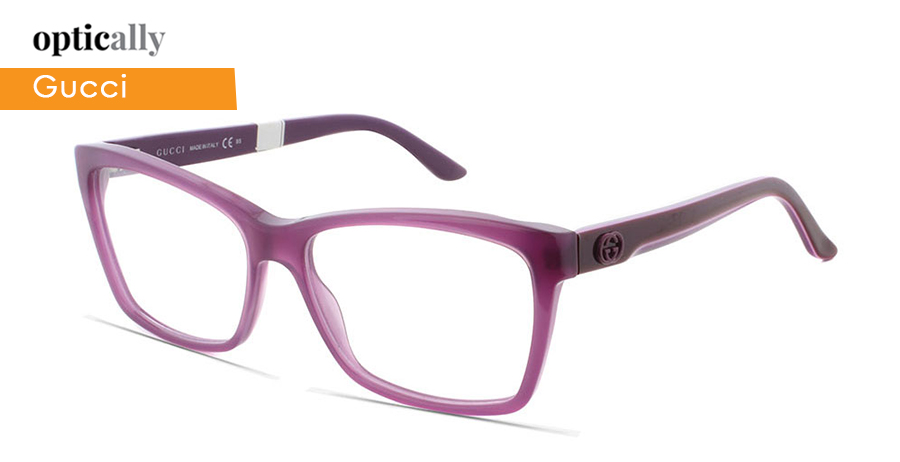 Lavender eyeglasses frames from Gucci glasses collection. This Cateye inspired design is perfect for the modern women of today. Bold, quirky and beautiful, try these frames and look gorgeous!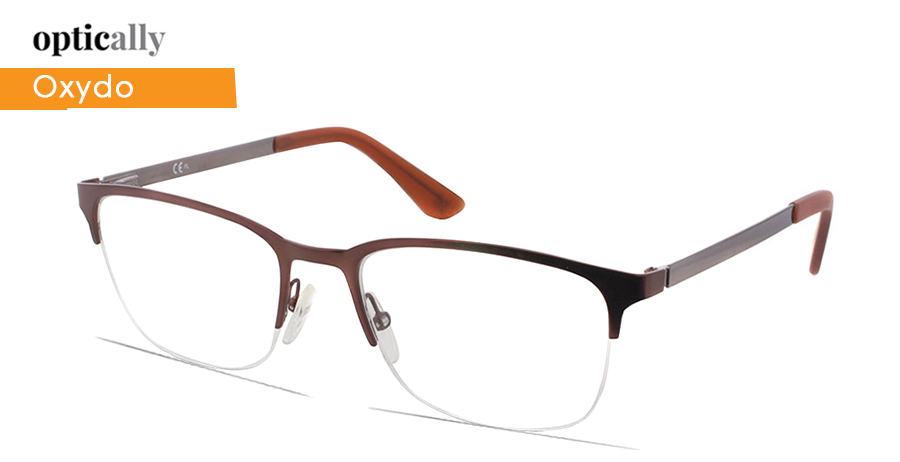 Looking for workspace prescription glasses? Then these semi-rimmed glasses will do complete justice. Get the stylish yet sophisticated look for less!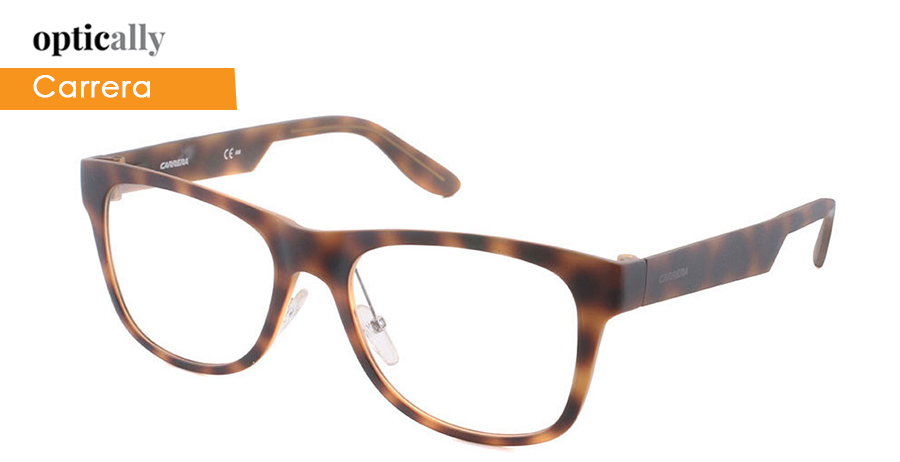 Dramatic tortoiseshell frames for the studious you. The frames have comfortable nose-pads to provide comfort for the entire day. Get them from our Carrera glasses collection!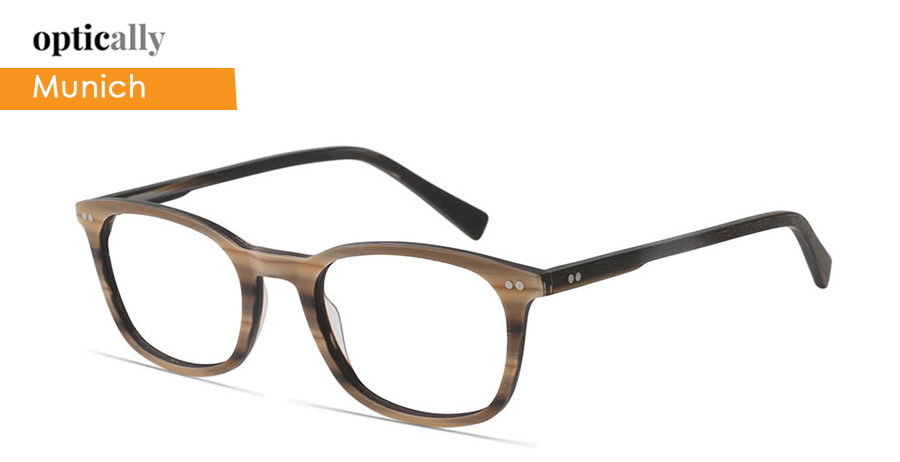 Munich glasses frames with the wood-work finish. These brown eyeglasses will look fabulous complimenting your wardrobe. Get these unisex frames for just $70 from Optically NZ!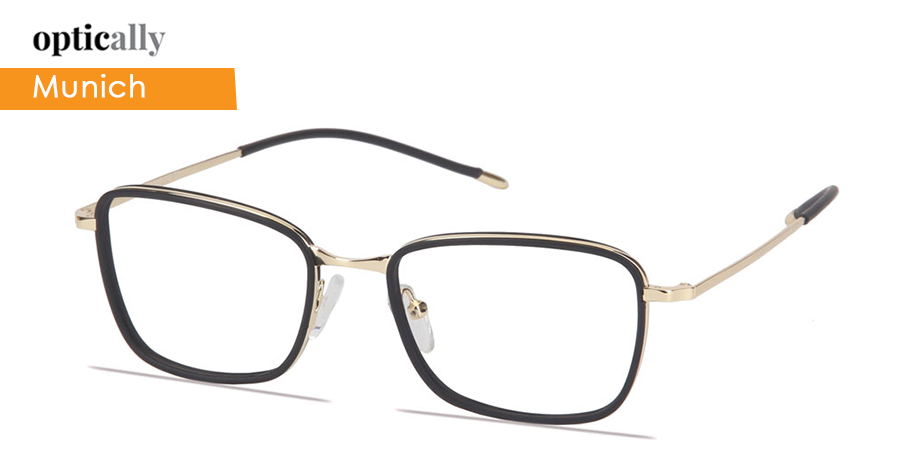 A perfect pair of Gold and Black wide square glasses frames. Who needs any other accessory, when these glasses frame will pull-off like a pro. These frames belong from Munich glasses collection!
Go ahead and get yourself a stylish pair of prescription glasses from Optically. All our glasses are made with the premium quality finish, and our prices include prescription lenses and coatings. Get all the famous fashion label glasses and look perfect for less. Whether you are looking for women's glasses or men's glasses, we have an excellent range of glasses online for both. Happy shopping!