Marc Jacobs Sunglasses Collection @ Optically New Zealand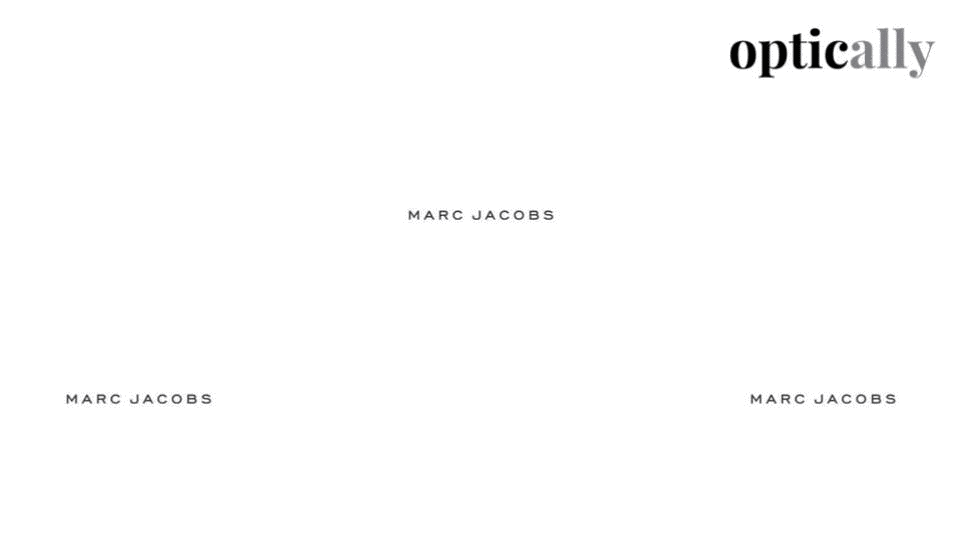 Marc Jacobs is always on the cutting edge of fashion when it comes to trending eyewear. Over the years Marc Jacobs has become an iconic brand in eyewear fashion thanks to their unique style and original designs. This brand has marked a particular space in the field of eyewear styling and adding great finesse to any outfit. Marc Jacobs sunglasses collection is for those who are looking for original and quality sunglasses but at an affordable price. Marc Jacobs eyewear design combines a chic and an urban style.
In this blog, we will be showcasing some of he the trendies shades by Marc Jacobs.
Stylish Round Sunglasses
Round Sunglasses is one of the hottest style of the season and forever. Hence there is no surprise that this shape features in the latest collection of Marc Jacobs. This retro-inspired style of round sunglasses is a perfect pair of sunglasses to style your retro look. This round frame sunglasses by Marc Jacobs feature a simplistic look with classic round frames made from contemporary acetate.
Elegant Cat-eye sunglasses
This sunglasses by Marc Jacobs is part of their women's sunglasses collection. This elegant full-rimmed cat-eye shape makes it a perfect choice, especially for round, oval and heart, shaped faces. The material used to make this sunglasses is high-grade acetate. In comparison to plastic, acetate is significantly lighter and flexible. And offers maximum UV protection.
Chic Oversized Sunglasses
These Marc Jacobs oversized full-rim sunglasses are made of acetate plastic. Acetate plastic has endless possibilities of colors, texture, and patterns. Since it is lightweight too, it is often chosen for its versatility and comfort. These oversized tortoiseshell sunglasses feature the logo on the temple.
Metal Frame Sunglasses
This double rimmed sunglasses by Marc Jacobs is made of Metal. This metal frame sunglasses are durable, and easily adjusted it retains its sturdiness and shape. The sunglasses feature a cat-eye shapes frame with a single bridge. This sunglasses design works well for people who are stylish and have a unique sense of fashion.
This type of sunglasses can be converted into prescription sunglasses.
D-Shape Sunglasses
This full-rimmed D-shaped style is designed for both women's and men's sunglasses collection. This type of sunglasses design is stylish and study, which is made of acetate plastic. Acetate sunglasses are lightweight, and it's often versatile in colors and patterns. This sunglasses design is a rectangular frame with single bridge and logo on the temple.