Style Tips To Wear Cat-eye Glasses & Sunglasses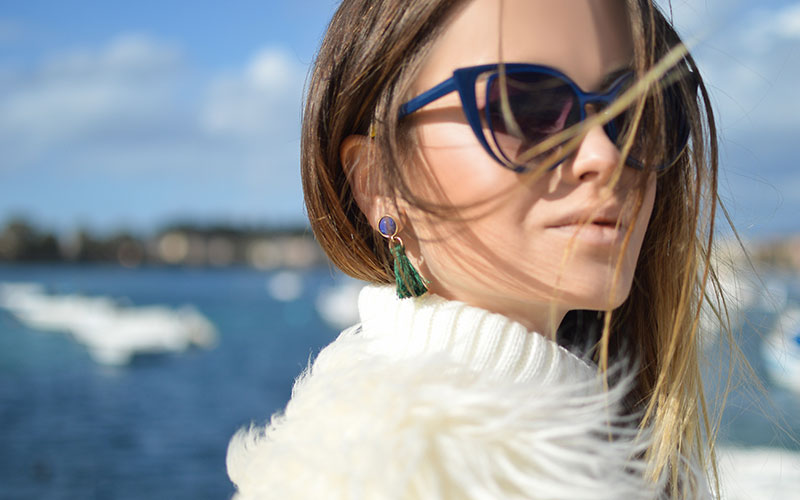 Cateyes frames styles were a fashion blockbuster of the past. It is one of the few styles of prescription glasses and sunglasses that never went out of fashion. Cateye frames are rooted in the eyewear fashion industry since early 60's, adding a chic touch of glam and vintage style look.
Cateye is a timeless piece of eyeglasses or sunglasses for women - interpreted in various stylish ways by different fashion designers. This makes cat-eye a versatile accessory that suits almost everybody.
If you're looking for a pair of eyewear that flatters your facial shape or if you're planning on gifting it to someone, then gifting a pair of stunning eyewear is a classic idea. But, if you are not sure what style would look good on them, then it is always a safe and a full-proof idea to count on a fab pair of a cat-eye frame to get your job done.
Here are the top tips and ideas to style cat-eye frames and sunglasses:
Style in Vibrant colors :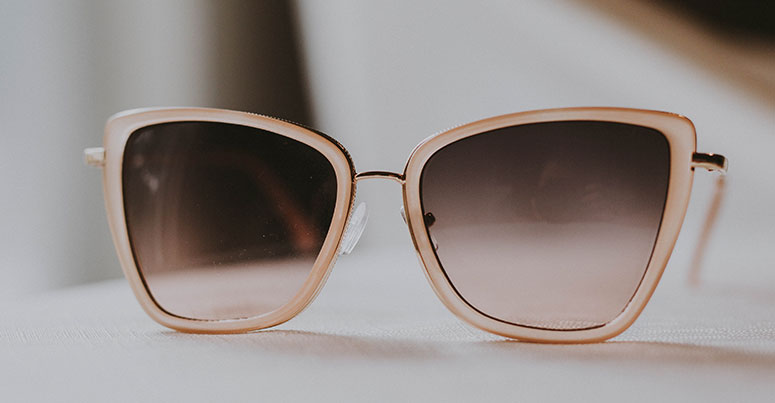 Cateye frames & sunglasses look great in bold colors. The choices of shapes and colors available cat-eye are just outrageous. Their unique shape blends perfectly well with different colors palette. Unique-Style eyeglasses or sunglasses usually includes bold, bright colors and patterns as well as over-the-top embellishments. Oversized cat-eyes frames & sunglasses are common frame shapes associated with this style. Confident look with bold frames adds charisma to your looks & personality.
Look for frames with unusual curves :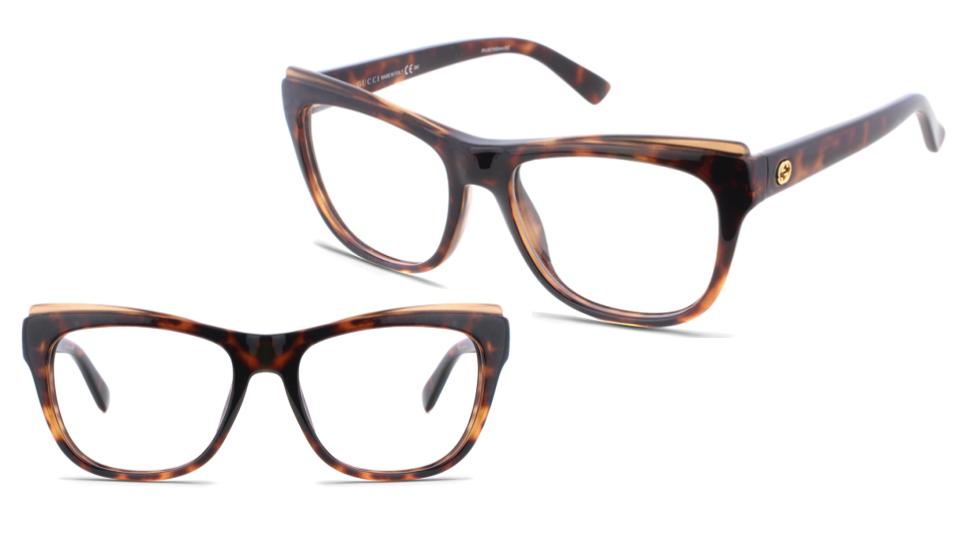 Your choice of cat-eye frame, shape, size, and style entirely depends upon your personal choice & preferences - what you want to accentuate or de-emphasize. Their unusual design, funky shapes characterize eyewear & emphasized features that makes it a statement collection.
They are a perfect style accessory to finish off any look and will have your fellow eyewear lovers green with envy. Get the right prescription sunglasses or eyeglasses so that you see everything clearly, every time you look around.
Go crazy with texture & material:
Eyeglass frames are made out of many different materials, but the basic groupings are metal and plastic. Look for high-quality materials frames that are both durable and comfortable while selecting your favorite pair of cat-eye glasses or sunglasses. You can check our different frame styles such as tortoiseshell, horn-rimmed, nude colors, etc. made using acetate plastic or thin metal frames.
Mix and match your styles :
Mix and match your classic collection of cat-eye frames & shades that effortlessly blends with style and look. This iconic flagship cat-eye shape marks specs and sunnies are the most adore eyewear styles. This style flaunts modern silhouettes with a retro vibe.
Browse our online collection of cat-eye shades and specs, and you're sure to find a pair of unique cat-eye frames to help you stand out and look exceptional.