Men's Glasses Matching With Different Hairstyles!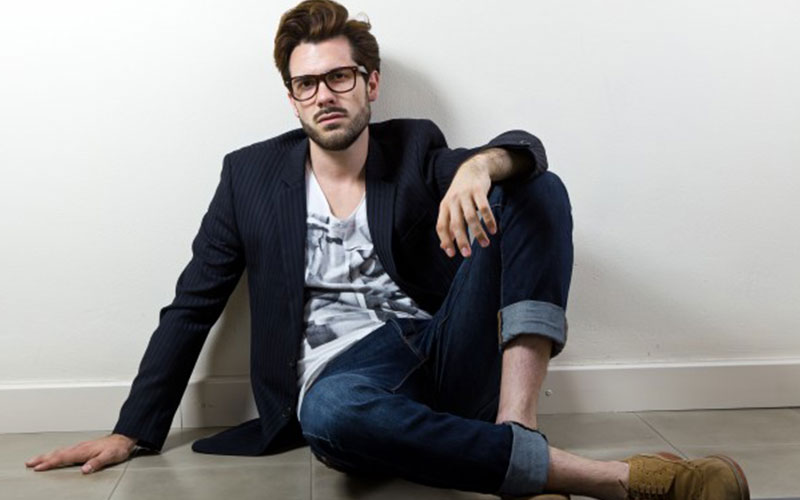 For an elemental panache, it's essential to choose glasses that suit your hairstyling. From those rebel curls, vintage style, dreadlocks, messy look and more, men have been experimenting a lot with their haircut. Along with playing the hair game right, it's also necessary for men to wear glasses frames that look flattering on their face.
This time we have curated some of the trending men's hairstyles and which prescription glasses or regular glasses frames they should wear. Take a look!
Vintage Hairstyle and Round Tortoiseshell Frames
If your hairstyle is 80s inspired, then you should opt for retro frames. This Gatsby sleek back hairdo will blend well with round tortoiseshell frames!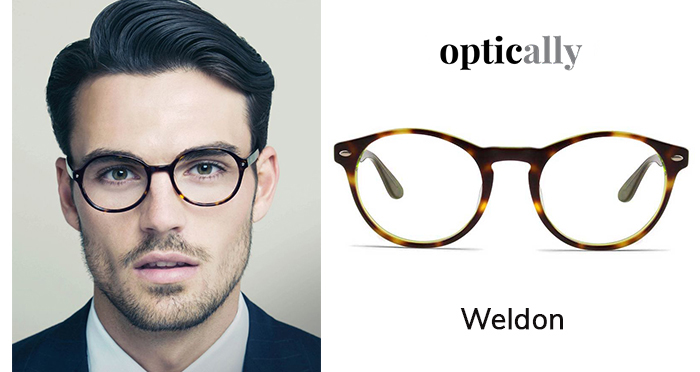 Balanced Hairstyle and Oversized Square Frames
Oversized frames will look best with a balanced, proportionate hairstyle. Neither too short nor too long hair can befriend with oversized square frames!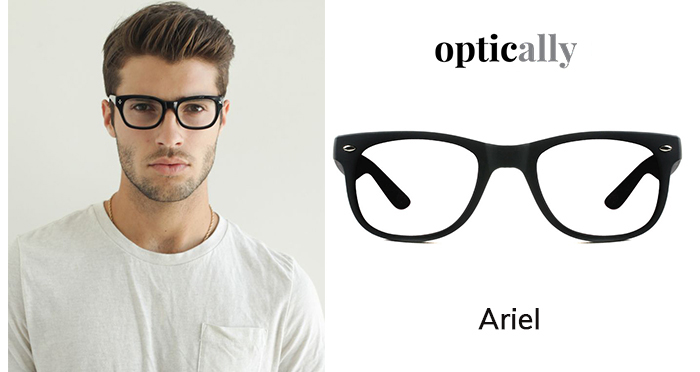 Side Hairdo and Round Metal Frames
If side hairdo is your thing, then you can go for round metal frames. You can also opt for titanium eyeglasses. They are light and will give a balanced look with your hairstyle!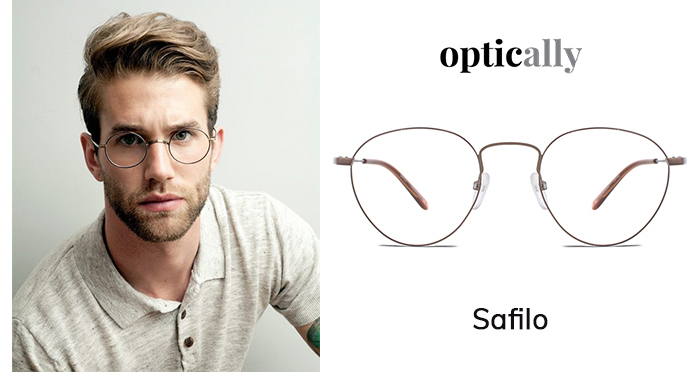 Textured Hairstyle and Black Frames
If your hair has height, volume, and colour then opt for simple Black oversized frames for a dapper look. Hairstyles with strong lines work well with basic Black frames!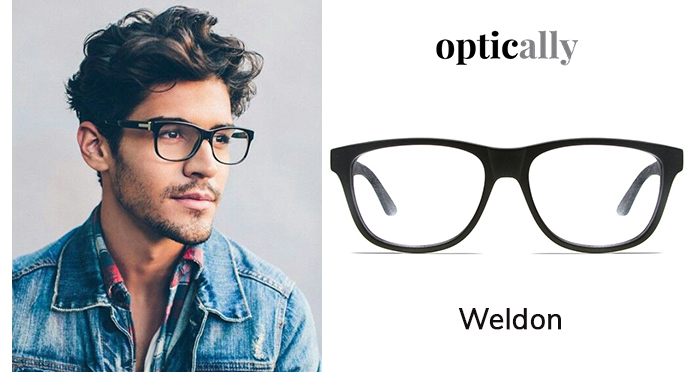 Long Hairstyle and Thick Frames
Men who carry long hair can opt for any thick frames. Be it in round glasses, square glasses or rectangular glasses, thick frames add definition to your face!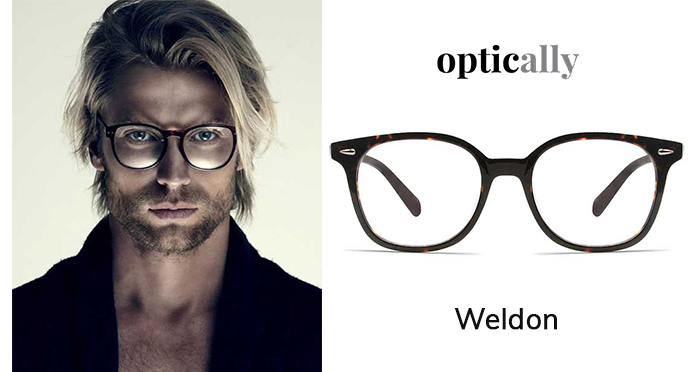 Front Flicks and Rectangular Frames
Men with stylish front flicks should wear rectangular frames. These frames will give your hairdo a crisp look. Get rectangular frames at Optically at affordable prices!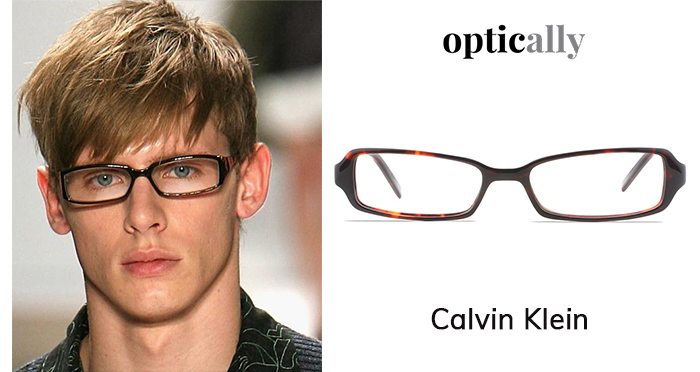 Undercut Hairstyle and Transparent Frames
Undercut hairdo never goes out of style and if you don this look, then go for sleek frames or transparent frames. These types of frames give more symmetry and balance out the look. Get an excellent collection of clear glasses frames in our collection of men's glasses online!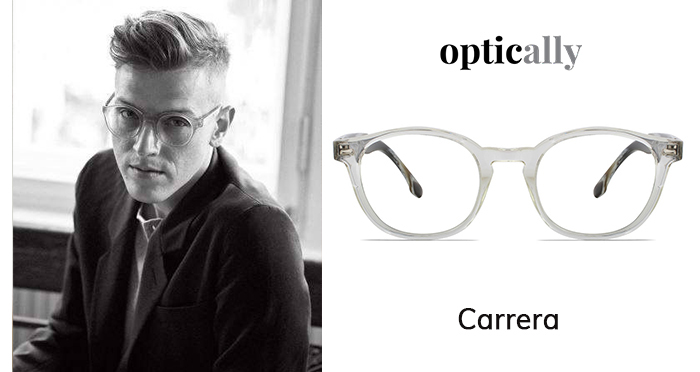 Go ahead and select from an excellent variety of men's glasses. We offer all latest styles to compliment your optical wardrobe. Create a fashionable and sophisticated vibe with your hairdo along with eyeglasses frames from Optically!