How To Reglaze Your Glasses Online?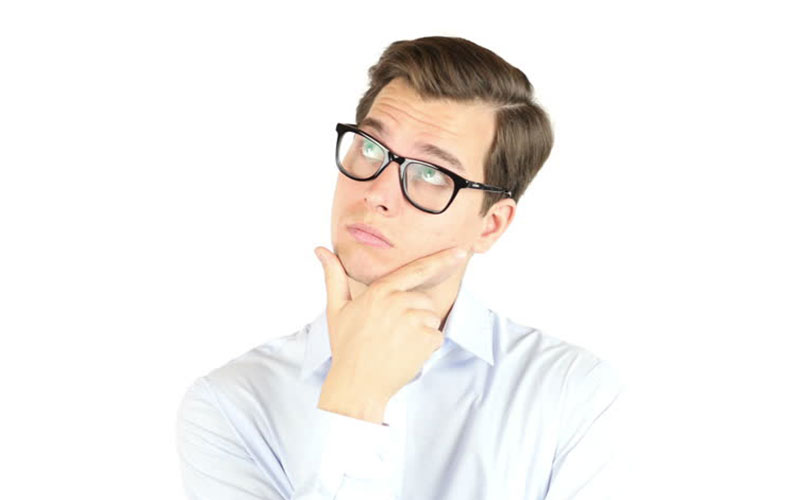 Your prescription glasses have been your allies as long as you can remember. Stepping out without them isn't an option anymore.
You have developed a relationship with them that demands care and attention from both ends. Your glasses at kept at the exact same spot every night, so you can reach them with ease.
You outfits are matched to your prescription glasses and not otherwise. Your beloved glasses have been through various emotions, travel plans and general wear and tear.
The lenses have been peeked through alot more than necessary. And you have started to notice scratches and bruises on them.
They have also got a little foggy lately not giving you the vision as clear as earlier.
Your frame is the best you think you have found and there is nothing that could make you trade for this one!
Why not renew your glasses with our online reglaze your glasses facility! You get to keep the frame, get fresh lenses and are back to routine in no time.
You can even use this renewed pair as a spare one!
Here a run through to get this done at the comfort of your couch!
Step 1: Log online to optically.co.nz
Step 2: Below the banner, there are set tabs, select the fourth option that says "Reglaze"
Step 3: Select the frame type you want to reglaze: full, half or rimless?
Note: Lets select Full rimmed now for a quick overview!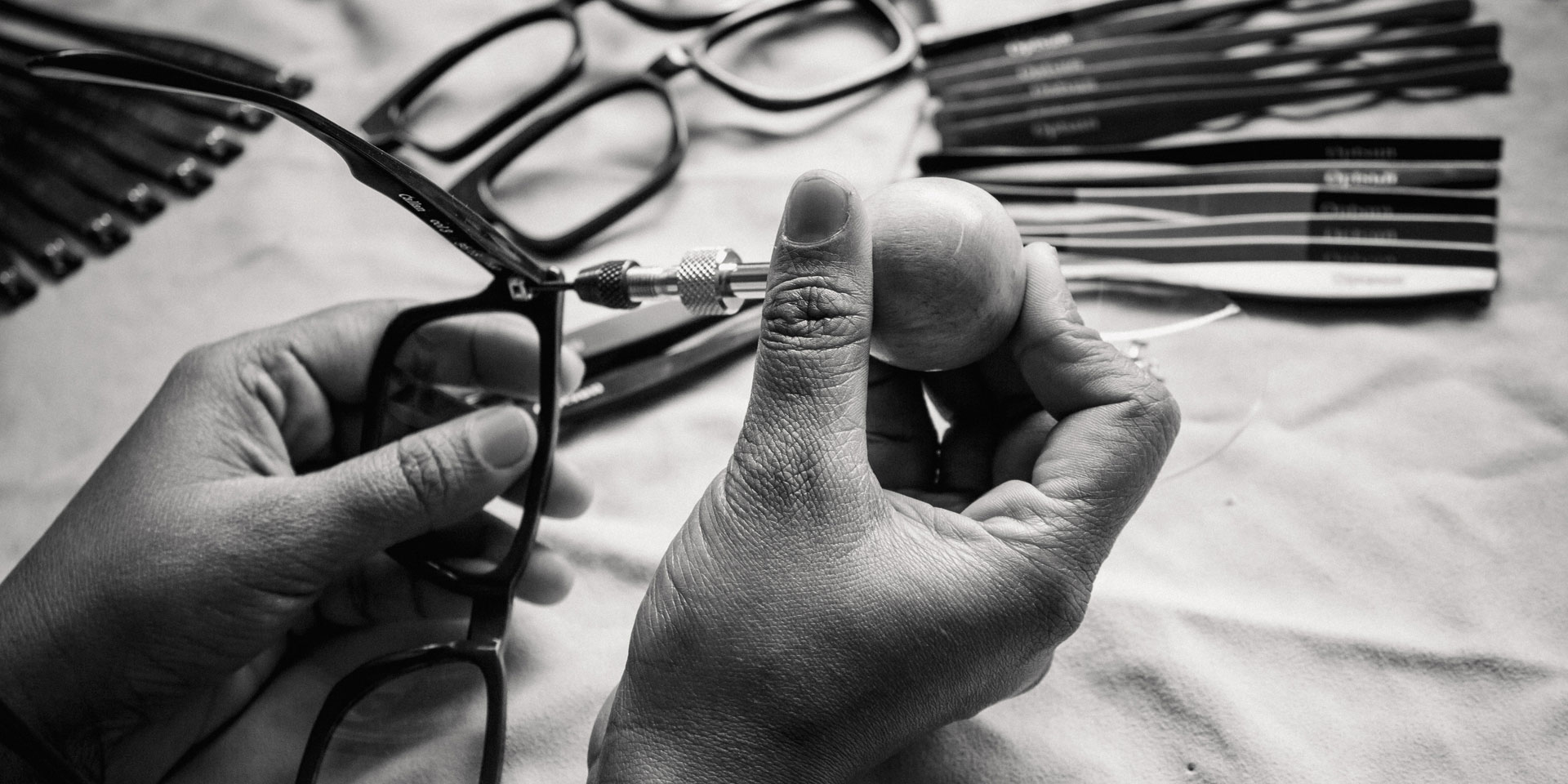 Step 4: Select the lenses requirement i.e Reading, distance and type of lens.
Step 5: Click next after selection and select your lens package
Tip: Standard Ultra Thin Lenses are economical and high performance, make our best picks.
Step 6: Select the tint, gradient and option for your lenses as required
Tip: For sunnies, polaroid in gradient blue and pink is a best seller
You can also skip the tints if you want only clear prescription lenses.
Step 7: Upload prescription or enter as per your record. You can also tell us over a call or email.
If you click on send later, put in your contact number to proceed so we can reach you.
Step 8: Check out the final order summary to confirm your order. Our optician will reach out to you shortly
Step 9: Enter your delivery address and complete contact details to checkout successfully.
Note: Make sure you send us your old glasses by post and then make a reglaze request, so that by the time they reach us we already have your specifications to process it as quickly as we can!
Tada! You have successfully chosen to reglaze your prescription sunglasses or glasses online and now are awaiting them in their new avatar.
If you are wondering whether you must get yourself a new pair, shop for affordable designer glasses online and update your optical wardrobe.