3 Things you didn't know you could do with your Old Glasses!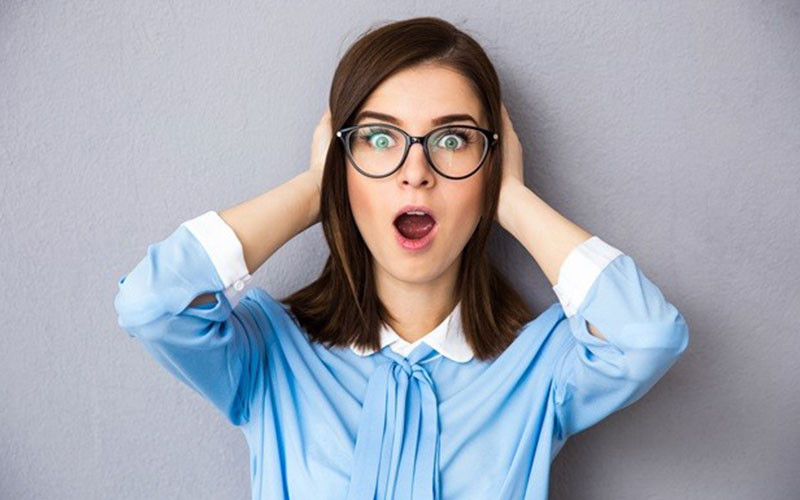 Prescription Glasses and Sunglasses both have become a trending fashion accessory today. While you contemplate choosing amongst various styles, colours and textures of frames, you still have your beloved regular pair of spectacles or sunglasses that are difficult to let go of.
The frame is scratched, bruised and tattered through the wear and tear of regular use. It sits silently in your drawer or wardrobe waiting for you to look for it again.
You have already upgraded your optical wardrobe and even though you never wear those glasses or sunglasses, you still don't have the heart to give them up.
Well we understand your emotional connect to your designer eyeglasses and have figured three ways you can get them out of their shell and put them to use!
Prescription Glasses: Reglaze, Reuse, Revamp
1)Reglaze:
You can now reglaze your spectacles online with us at the comfort of your home. Reglaze is just as renewing your beloved pair by changing the glasses as per your prescription.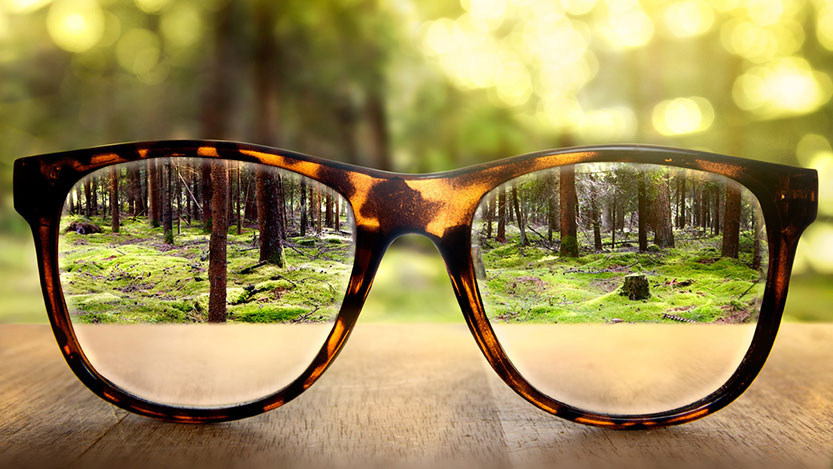 All you have to do is send us your old pair, upload your current prescription and select the type of lens you want! It's that easy!
We will dutify send back your refurbished pair and surprise you with the brand new feel. This way you have your beloved frame in a new avatar!
2) Reuse:
When it comes to having a prescription glasses we always stick to one pair and don't think of what would happen if that one broke or got misplaced!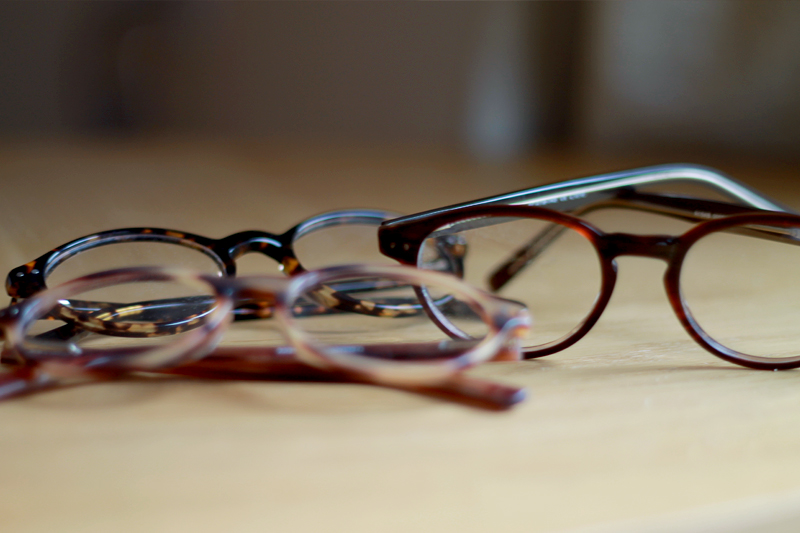 Why not have your favourite pair reglazed to use as a spare pair. You can also put it in a nice case in your bag for the just in case times.
3) Revamp:
You can also change your prescription glasses into sunglasses and enjoy the vintage feel with your beloveds.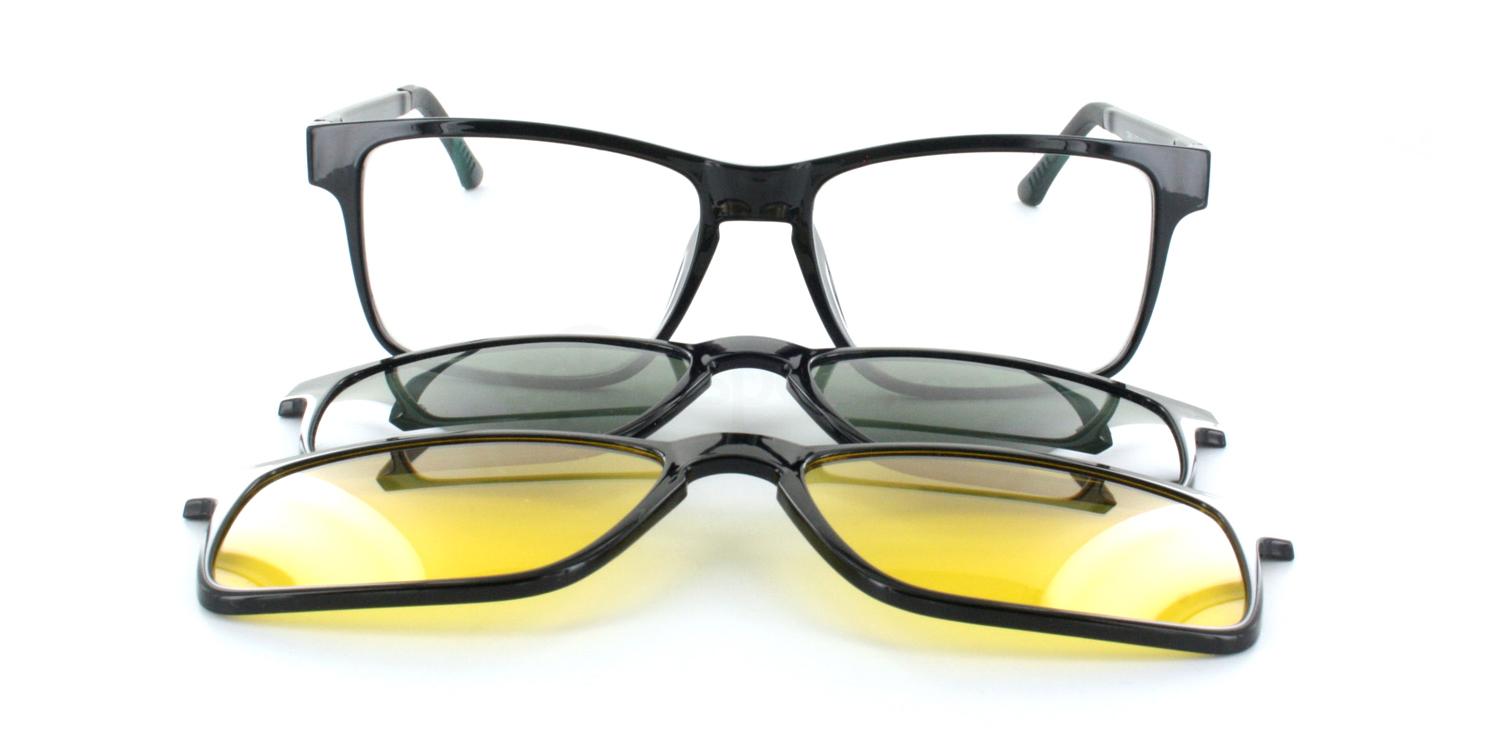 You can select the lens type you want- polarized, UV protected or reflectors- pick the one that compliments your frame and revamp your glasses.
Why should your favourite glasses be lying low anyway? Select from cheap glasses online at Optically.co.nz and make best use of your prescription eyeglasses. Apart from the above you can upgrade your optical wardrobe by choosing another pair to make your favourite from shapes like round glasses to frames like rimless to textures like tortoiseshell and many more styles to choose from.