Best Father's Day Ever With Optically!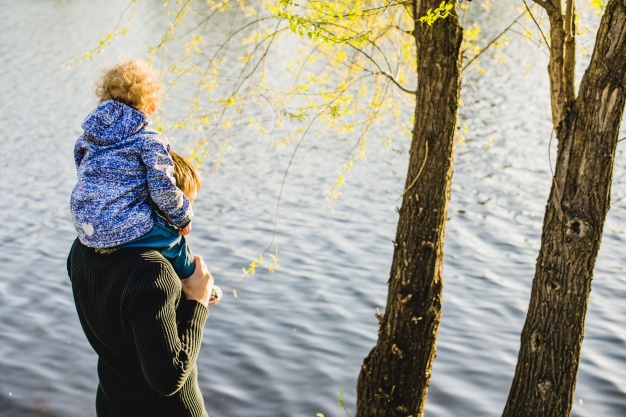 When I spend time with my Father we go out for a walk with Scooby (my cute pet dog), for coffee or we watch his favourite team play football (Yes, I too love football) and it's always a refreshing feeling for me. This time I decided to celebrate Father's Day differently. Thanks to Optically for delivering the prescription glasses on time. The plan was, I'll drive dad to his favourite lake, the place where he finds peace away from all the busy life. It's not that there is no peace at home, of course, we are a happy family. But, nature has its treatment, and we all love to be cured by it sometimes. And the lake is surrounded by small hills, the sound of birds chirping and fishes dancing in the water. It's beautiful, and the first time I visited the lake I was two years old. My first gaze brought a big smile on my face, I call that place fish lake.
They say fishing needs a lot of patience, and trust me I was born impatient (Lol, like literally) but over the years patience is the key to every fortune I have learnt this from Dad. He loves fishing and has a lot of patience. I mean has to be. Otherwise, nobody else would have been able to handle an impatient child like me.

So, bingo it was Father's Day and Go Fishing day as well. Perfect isn't it? Yes, now you must have understood that I decided to celebrate Father's Day by doing what my Dad loves, Fishing.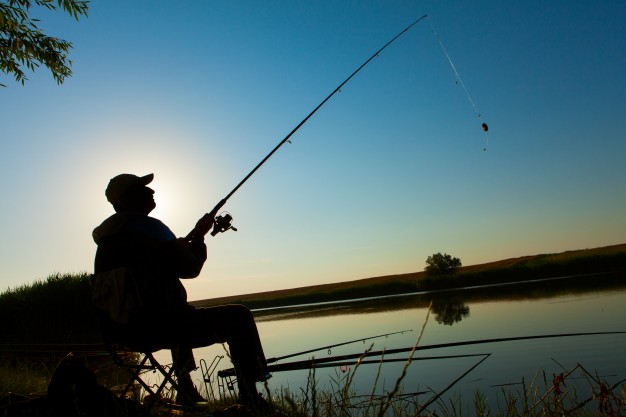 I didn't tell Papa, what was my plan. I just asked him to be ready at 7 a.m in the morning. I'm taking you out for a drive, and some coffee is what I told him. I cooked amazing chicken steak (Yes, it was delicious), garlic bread cheese sandwiches, a red wine bottle and kept the fishing tackle in the car. This was not all, how can I not mention about the best thing amongst all this. The planning on how to surprise Dad and what to gift him had been going on since a month. But, I was not able to decide what to gift him. I mean shirt, t-shirt, shoes or watch all this are boring. I wanted to give him something that defines and accentuates his personality. And then it struck me, a pair of prescription glasses is all I need. Cause, I had noticed that dad's existing frames had started to catch rust and they look worn out. My Father takes care of everyone and everything except himself. I mean, he is happy with minuscule things in life and wants nothing fancy.
So, I knew the solution to this. I just had to take out my laptop and visit Optically.co.nz. The perfect place to shop glasses online. They have brands that talk style and class under one roof. So, I decided to buy a pair of prescription glasses that has designer frames. I have shopped from Optically before, and my experience is amazing. They have so many designs to choose from, and the delivery of the product is spot on! Then I picked up a designer frame from Gucci collection and thanks to Optically for the 'virtual try on' feature. It helped me view how the glasses would look on my dad, through his picture. Trust me, buying a popular brand at a reasonable price was like the cherry on a cake. Only Optically makes this possible in New Zealand (That's what I feel). Buying eyeglasses or sunglasses is always value for money from Optically.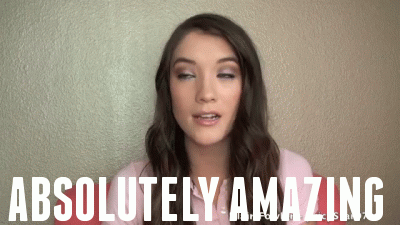 Tada! I received the glasses within a week, and they were beautifully packed in a smart case along with micro fibre cloth. There was no scratch, and the eyeglasses were of quality finish. I knew that this Father's Day would be the best. Waiting for this day was tough. I had butterflies in my tummy; I just couldn't resist telling and gifting my Father, the eyeglasses I bought for him. But, patience is the key like I mentioned earlier and I abided by that.

We drove and reached the lake; my Dad was surprised. "Aww, dear what made you bring me here. I was so longing to visit here. But, my schedule didn't allow me to. Wait, have you started mind reading?" My father giggled and said this to me. I couldn't explain him through words, yes I had tears in my eyes and hugged him tightly. "Dad, the fish lake yearns for your presence. I haven't seen anyone admiring the beauty of nature as you do. And this time I wanted 'us' to celebrate Father's Day along with Go Fishing Day here." I said. I could see tears of joy in his eyes. "Thank you, my child. You have made this day more meaningful and memorable for me. Love you, baby." Papa said.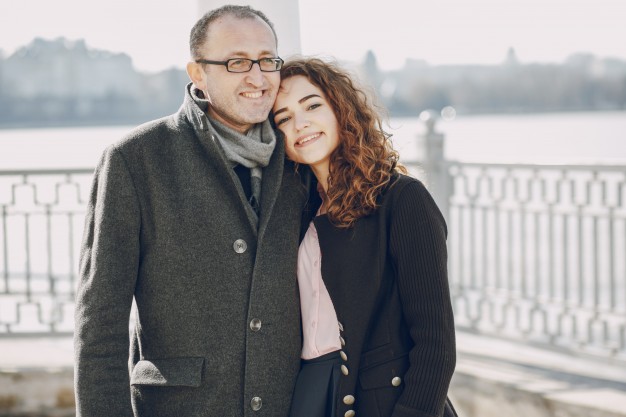 Yes, now the wait was over. I couldn't resist anymore. I asked my Father to close his eyes, took out the gift from my bag and kept it on his hand. You should have seen the smile on his face when he unpacked the gift. "Prescription glasses? Wow! I love the frames and what a beautiful design. The quality looks impact too." Dad said. Yes!!! this made my day. He loved it, and I became successful in celebrating Father's Day with thoughtful frames from Optically!
This was my experience and Father's Day was added with more flying colours of joy, giving and excitement. Next time, you plan to gift or buy eyeglasses or prescription sunglasses, you can always look up to Optically for their designer glasses online!