Prescription Sunglasses Are A Must-Have For Healthy Eyes.
Do you face problem wearing your glasses in the sunlight?
Then, wearing prescription sunglasses is a perfect solution that you must consider to maintaining excellent eyesight and eye health. Unfortunately, not many people are aware that you can have customized sunglasses made with your prescription lenses.
In the recent time, you can easily find interesting designs of frames in men's glasses and women's glasses. These unique designer glasses will make you more comfortable and fashion forwards even when you are out in sun.
Here's why prescription sunglasses are better alternatives;
Prescription sunglasses can prevent your eyes from harmful UV rays damage.

Ensures clear vision, even on a sunny day.

Prevents your eyes from getting infected through foreign material such as bacteria, dust particles, etc.

There are numerous designers frames that you can choose from, as per your choice and requirements.

Prescription sunglasses can help you flaunt your eyewear with worrying about blurred vision.
Buy prescription sunglasses online
You can easily buy glasses online, Optically New Zealand is a genuine and trusted online store where you can buy prescribed sunglasses online. You can customize your spectacles into any desired frame shape be it, cat-eye frames, Aviators, Wayfarers, tortoiseshell frames, oversized frames, or any other.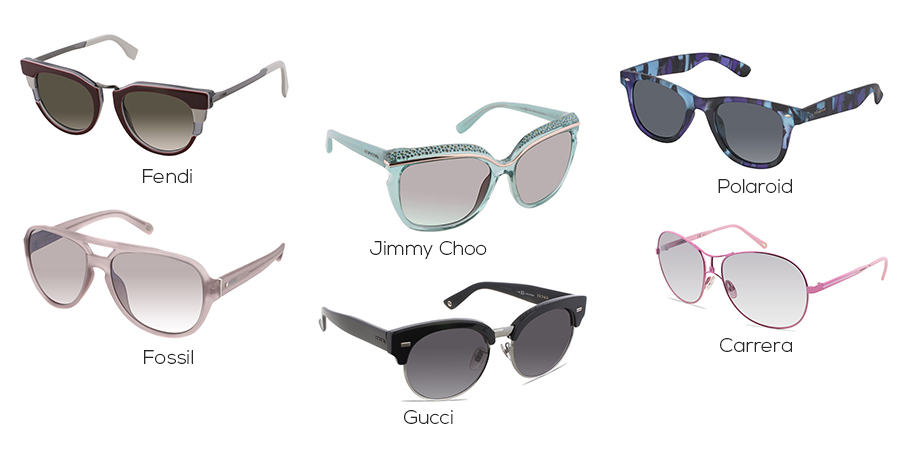 At Optically they have a wide range of designer frames from different brands such as Gucci, Benetton, Marc Jacobs, Hugo Boss, Lacoste, Carrera and many more. Other important benefits of buying glasses online are that they can be customized as per your requirements, available at affordable price moreover you can avail yourself some heavy discounts or offer. You can place the order from any part of the world and ensure flawless service within the committed time period.