When looking to buy your second pair of prescription glasses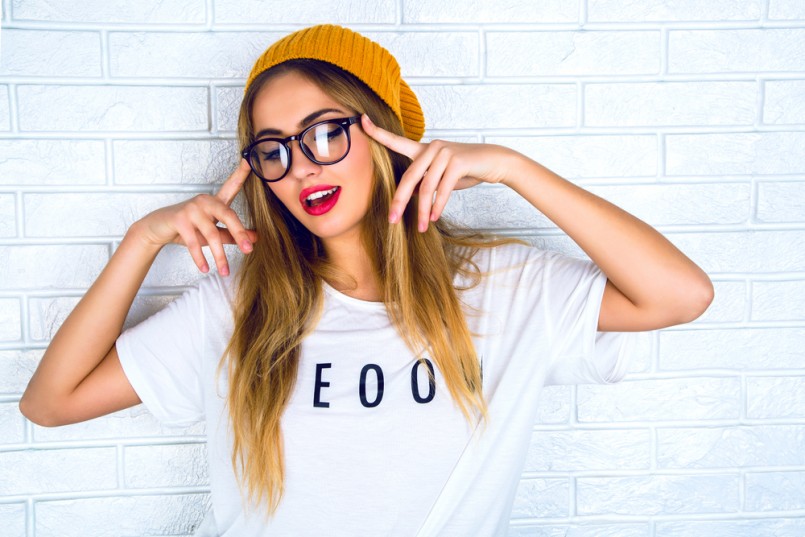 You have been wearing eyeglasses for long enough now. You don't remember the last time you saw clearly if it wasn't for them.
You wouldn't imagine stepping out without them, whether its at work, to shop or just an outing. At night they rest peacefully on your beside at the exact distance for you to reach out in the morning.
You are accustomed to your favourite pair and it has been loyal over years through stormy weather and hail!
Your prescription glasses have become your comfort zone, and when your friends don't see you wearing them, they find it difficult to accept your look!
It's amazing how the right pair of eyeglasses can define your personality!
Now it's time to move on while you hold on to your all time favourites and get a second pair:
Here's Why?
You need to revamp fashion

Too many new styles and your's is gotten old

The condition of your frame is deteriorating

Change your look

Why not Shop!!

Swap Styles
And now that you are convinced that you need another pair as your spare or just another to match your outfits, let's explore how you need to make that informed decision and not go wrong with your choice.
1) Colour:
Go in for a different palette or hue of the frame than the one you have, like if you own a black classic, try a bright or pastel to add gradient to your optical wardrobe.
2) Shape:
It's always good to choose a shape to experiment with based on your face-type. Like Rectangle glasses can suit all face types, but round glasses look better on oval face shape, Cat-eye again is versatile depending on how deep the angles are.
Also try rimless glasses or even semi rimmed if your prescription is not too high, either if you have been using a full rimmed or vice versa.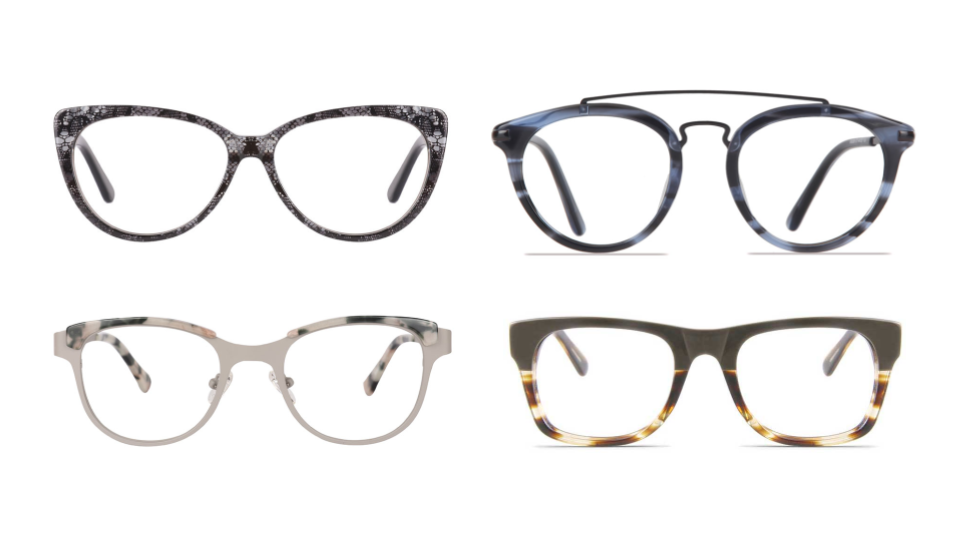 3) Texture:
With new designs hitting the markets, apart from colour there are textures like tortoiseshell, animal, floral prints etc that either are on the whole frame or a part of it like the brow, or arm rests or just in translucent background.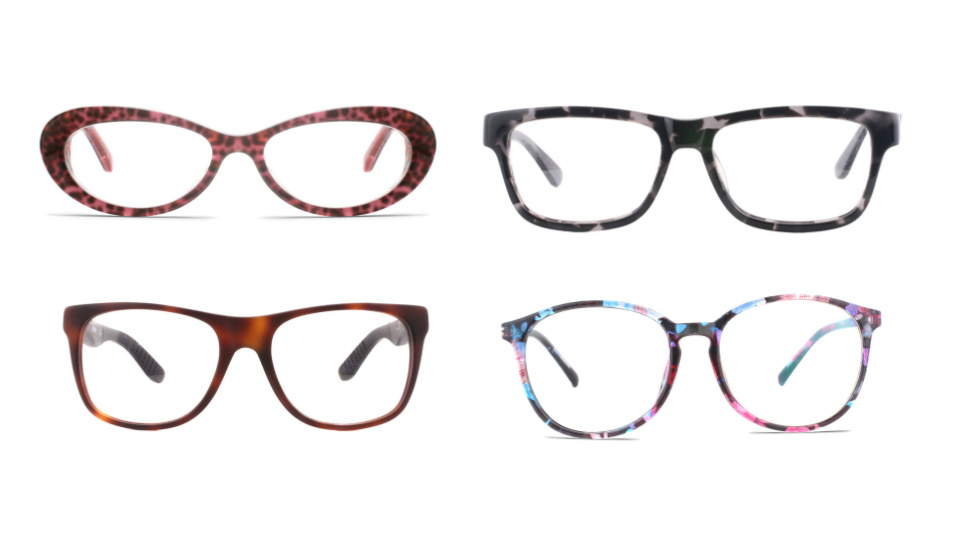 4) Brand:
If you haven't got your pair of designer glasses, you must treat your eyes to one. If you already do, give another designer a try on review for creativity, feel and style.
Buy designer glasses online at optically.co.nz and browse through the array of spectacles and prescription sunglasses to choose from in titanium frames, metal and acetate make.