Colourful Prescription Sunglasses At Optically!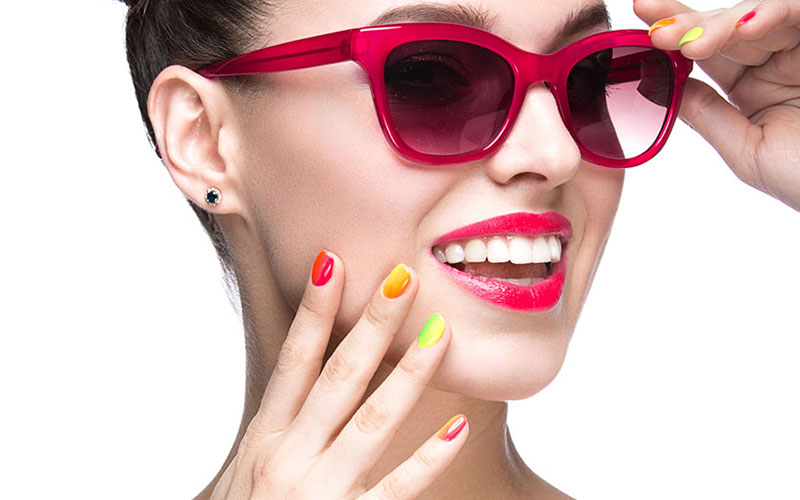 Don't be a dull black or a shrinking violet when it comes to prescription sunglasses. Go for colourful silhouettes this season. When you step out in the sun, protection of the eyes from harmful UV rays is essential. But, who said you couldn't soak up the sun with a splash of vibrant hues?
Get stylish prescription sunglasses online at Optically. We have an extensive collection of sunglasses in various frame types, sizes, and colours. Choose from semi-rimmed sunglasses, full-rimmed sunglasses, round frames, square frames, rectangular frames and more.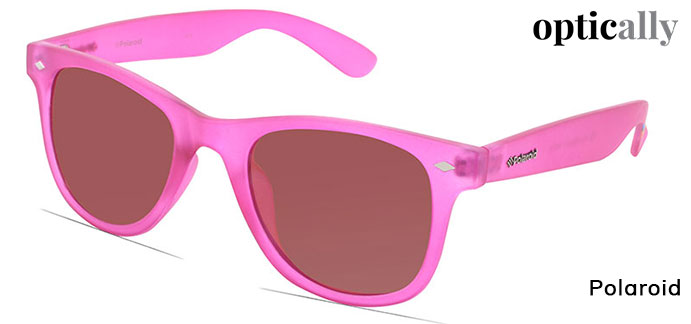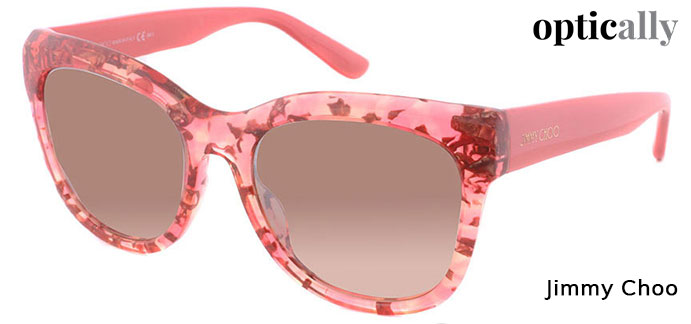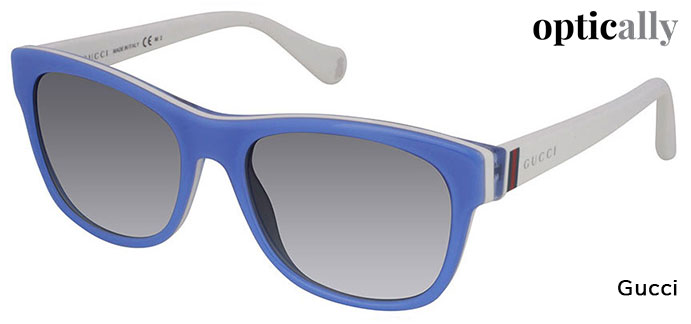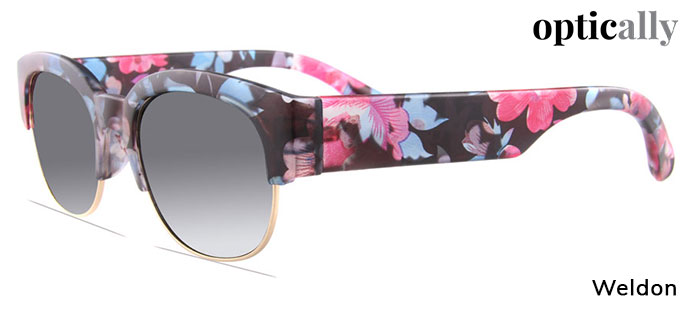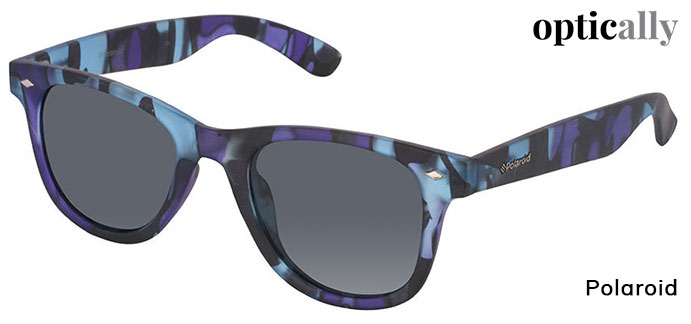 Choosing Right Pair Of Prescription Sunglasses
Buying sunglasses depends on personal preferences. That is why, we have many colours in men's glasses and women's glasses online. All the fashion frenzy people can choose from bold pink, blue, orange, yellow, designer tortoiseshell, multi-toned, marble finish frames and more.
Try Before You Buy
We understand that buying glasses online can sometimes be tricky. Especially, with vibrant coloured frames. You might like it on your digital screen, but still, wonder how they would look on you? To solve this hassle, we have our 'virtual mirror option.' You can simply try the sunglasses online using this feature. This makes it easier to choose the pair of sunglasses that would look spectacular on you.
Easy And Convenient
Just choose the sunglasses you like and place the order along with your prescription (if any). You can also choose the intensity of the tint. All the sunglasses we offer have 100% UVA and UVB protection. Go ahead and make a bold choice this time. You never know which shade would look amazing on you!