9 Important Reasons For Wearing Sunglasses!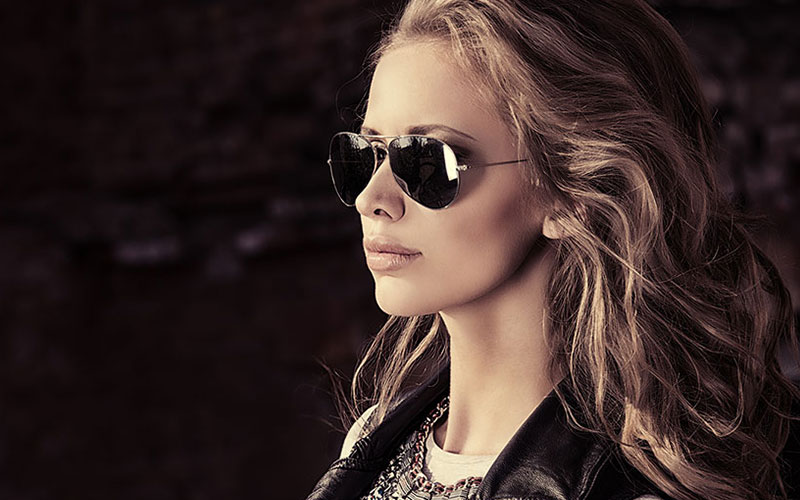 Sunglasses not only accentuate your look, but they are one of the protective shields for your eyes. Wearing a good quality pair of sunglasses is significant. We at Optically, offer a vast range of regular sunglasses and prescription sunglasses online. For those who think sunglasses are just an accessory, well you need to know these reasons that contribute to the importance of wearing sunglasses!
Sunglasses prevent the harmful UV rays to enter your eyes. As per the stats, 30% of eye-related issues are caused due to UV rays.

Sunglasses protect you from elements like snow, wind, and dust. Spending too much time amidst these elements lead to hampering of eyes.

People who wear prescription glasses, sometimes need to carry prescription sunglasses for better protection.

If you recently had an eye surgery, then sunglasses will provide you safety and healing.

You get more precise vision and view on the sunny days.

Sunglasses add a score of fashionable vibe to your wardrobe.

There is less scope of a headache or a migraine.

Sunglasses protect you while driving in all weather conditions.

By wearing sunglasses regularly, you reduce the chances of getting Cancer of eyelids and skin.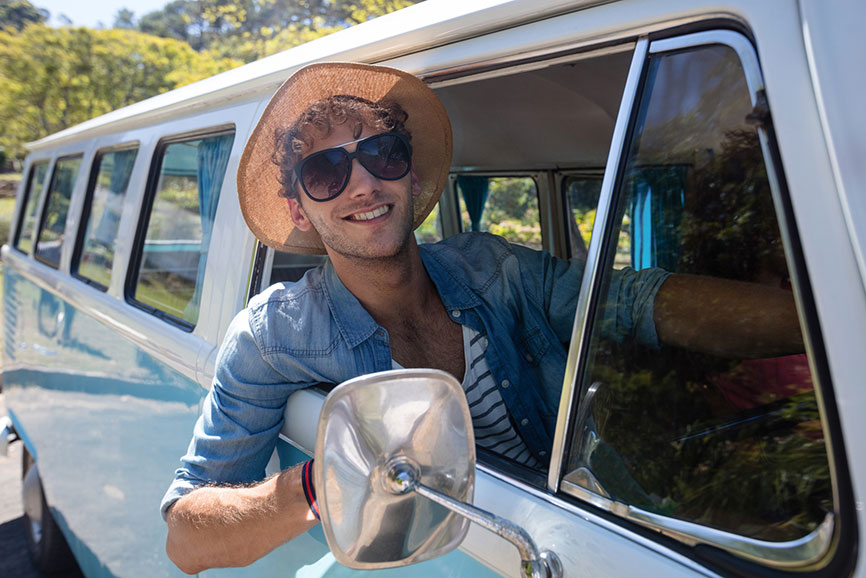 These are some of the primary factors that explain the importance of wearing regular or prescription sunglasses. If you are planning to buy a new pair of eyewear, then you are at the right place. Optically has all the latest styles of men's sunglasses and women's sunglasses.
Choose from semi-rimmed frames to full-rimmed frames. Our variety of designer prescription sunglasses includes round sunglasses, square sunglasses, rectangular sunglasses and more. We have many coatings option to choose from. All our lenses and frames come in the premium quality finish. Just choose the sunglasses you like, place the order along with prescription (if any) and we'll deliver at the earliest!