Stylish Prescription Sunglasses for this Christmas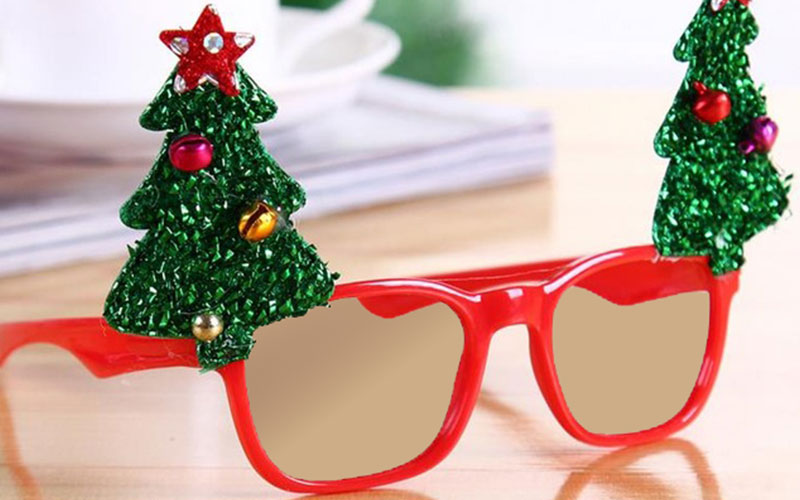 New Zealand Christmas is all the bright sunny beaches and Santas in jandals. Holiday season is here and all we can think about is christmas decoration, food, parties and of course party dresses. This year, if you are looking for a stylish christmas, one accessory that you will need is a stylish pair of prescription sunglasses to go along with your christmas dresses and also your christmas beach lunch parties.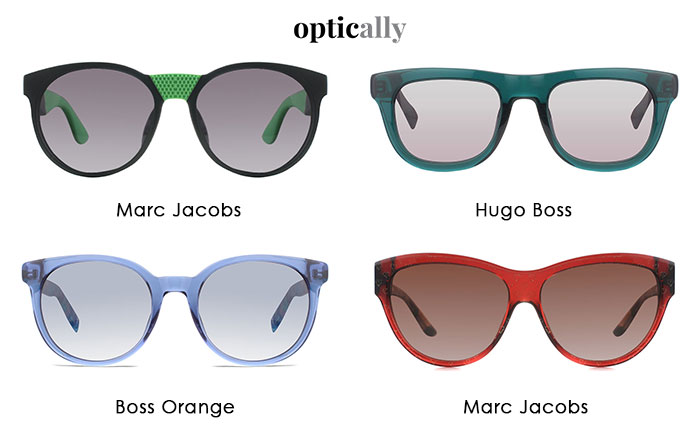 Christmas means colours. Traditionally we use red, green, white, gold and blue in all our christmas preparations and wherever we possibly can. Optically hosts an exclusive collection of prescription glasses, designer glasses and women's glasses in all these colours. So, this christmas, you really do not need to worry about looking stylish and your fabulous self. In this blog post we bring you our best eight from Jimmy Choo, Marc Jacobs, Lacoste and more. These are the best prescription sunglasses in New Zealand and the best amongst other glasses online available. Getting these sunglasses is easy and hassle free. Something that everyone needs in this busy time of the year. Optically's user friendly interface helps buyers to make comfortable choices with easy shortlisting. They can check the suitability of every frame on their face with an easy 'try on' feature. This makes the buying process easier and lot friendlier. Optically's new 24 hours dispatch service is another element making them one of the best online shopping site for sunglasses. So, a beautiful christmas is awaiting you. In this perfect time of the year, a perfect pair of prescription sunglasses is all you need. Meri Kirihimete!!