Round Glasses Are The New Rage!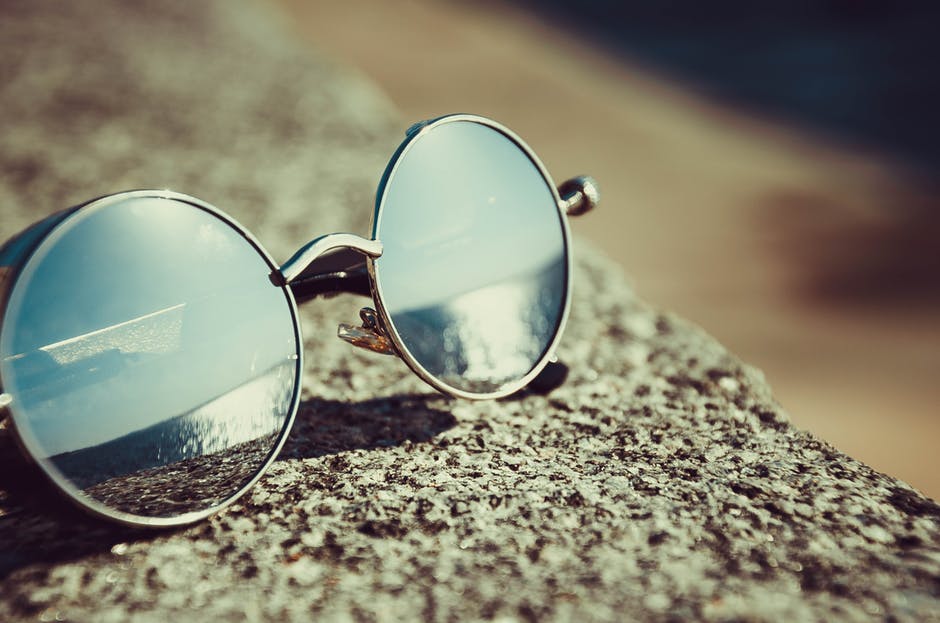 Round glasses and prescription sunglasses are ultra-fashionable and give a fresh and modern approach towards the classic style of frames. With their round frames, sleek arms, narrow bridges and latest styles, round glasses are a perfect choice for the people who want a bold fashion statement with eyewear.
Optically offers a great collection of round frames in eyeglasses and prescription sunglasses. All our frames are custom made and come with a premium quality finish. Take a look at the latest designs of round glasses at Optically, one of New Zealand's best online store.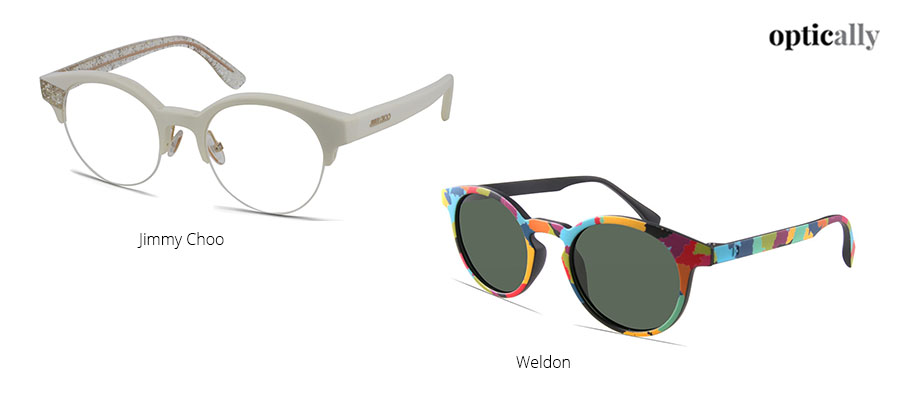 Optically's Range Of Round Glasses
We have round glasses that are full rimmed, semi-rimmed and rimless. Round glasses frames have been popularised by celebrities, A-listers and we offer all the trending styles from the fashion world. Starting with New Zealand's lowest price of just $19, Optically provides 100% satisfaction to its customers.
Choose The Frames According To Face Shape
We have round squared glasses and round glasses. If your face is oval shaped and has small features, then go for small round shaped glasses. The oversized round squared glasses are best for people with heart shaped face. Remember, it's essential to choose the frames that balance your silhouette.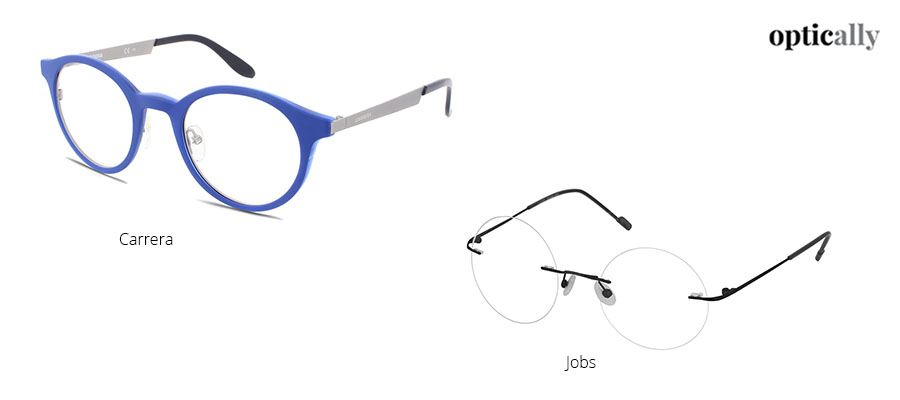 Brands Unlimited
Optically is the house of brands. We have labels like Fendi, Dior, Carrera, Jimmy Choo, Marc Jacobs and many more. Shop around for the best pair of designer glasses from Optically!
Round Prescription Sunglasses
When you buy prescription sunglasses online, make sure you order the correct prescription for your vision. At Optically, choose the frames you like, send us the prescription, we'll have them customised and delivered at your doorstep. From black to transparent and designer tortoiseshell frames there's every find at Optically that suits your wardrobe.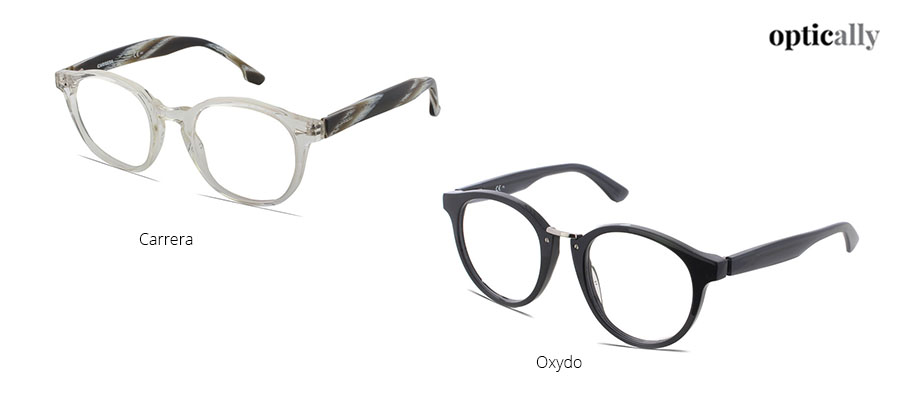 Round Titanium Glasses
If you want your glasses to be feather light, then titanium glasses should be your choice. We have round titanium glasses that are beautifully forged and are best for everyday use. Titanium is the best material used in the making of eyeglasses as it lasts longer and doesn't cause skin irritation!
So, go ahead and shop for latest round frames glasses from Optically. Be it regular round eyeglasses or round prescription sunglasses save on a stylish pair of eyewear while buying glasses online!