D-Frame Eyeglasses - A Versatile And Timeless Style For Any Occasion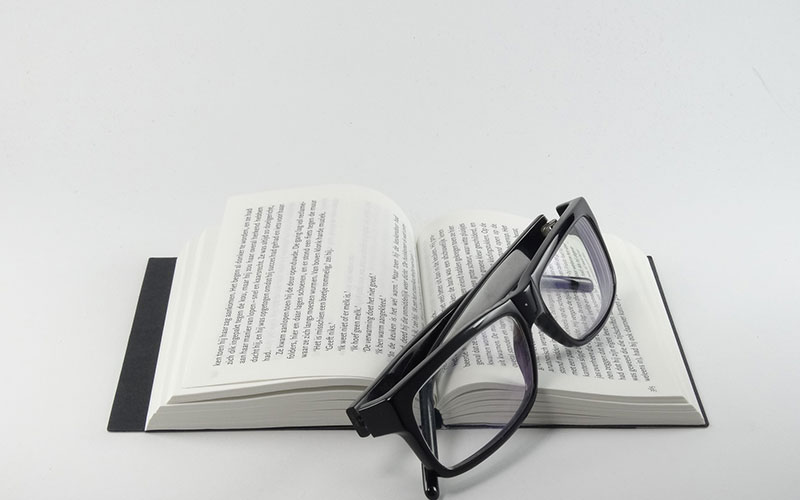 Style has never been so versatile and timeless than a well-fitted pair of a D-shaped frame. Whether you are new to the world of eyeglasses wearer or you simply wish to expand your collection, then one thing is sure - getting a D-shaped frame is a must-have.
How to identify D-shaped frames?
Eyeglasses in this style have taken various shapes and forms. A D-shaped frame is usually as tall as they are wide and they always showcase a browline that is retro-inspired. When seeing on its sides, the overall shape of the lens resembles the letter "D."
Ideally, this popular frame style takes on a square shape, but today you will find the classic D-shaped frames with modern shaped lenses such as over lenses or rounded base lenses.
All those D-shaped eyeglass frames that you see today are an engaging blend of vintage and modern style. There are many variations available in this popular style ranging from oversized plastic to mod metal style.
At Optically New Zealand you can find a wide selection of plastic frames in this trendy shape from our exclusive collection. Our collection of acetate D-shaped eyeglasses frames includes both classic square lenses and modern oval lenses. We also have a wide range of vintage inspired metal frames, by various designers, and brands. You can find these frames in lightweight, full-rimmed, and semi-rimmed.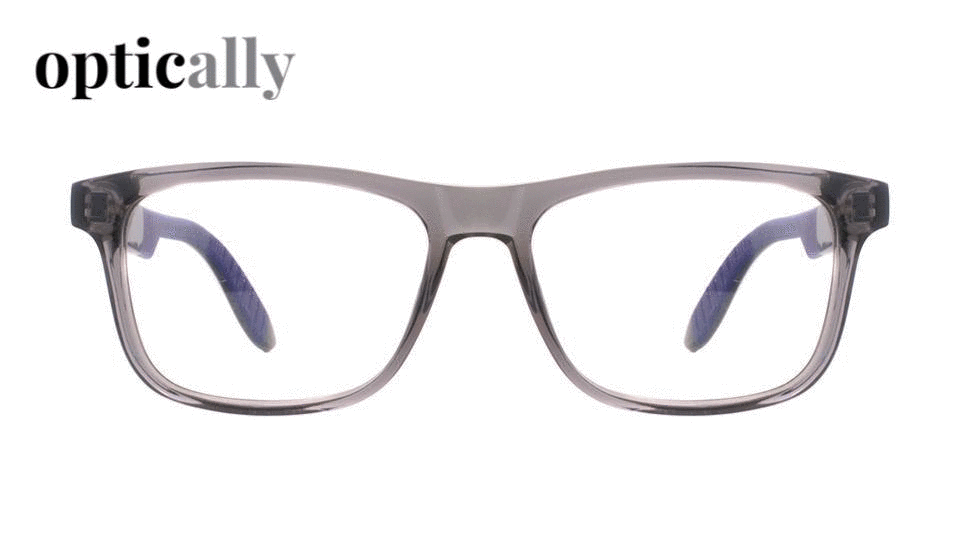 This type of frame is available in various shapes and sizes. This style usually suits on oval or round face with soft features.
You can browse our collection of D-shaped eyeglasses frame at Optically NZ. This is a classic style that can be dressed for any event or occasion.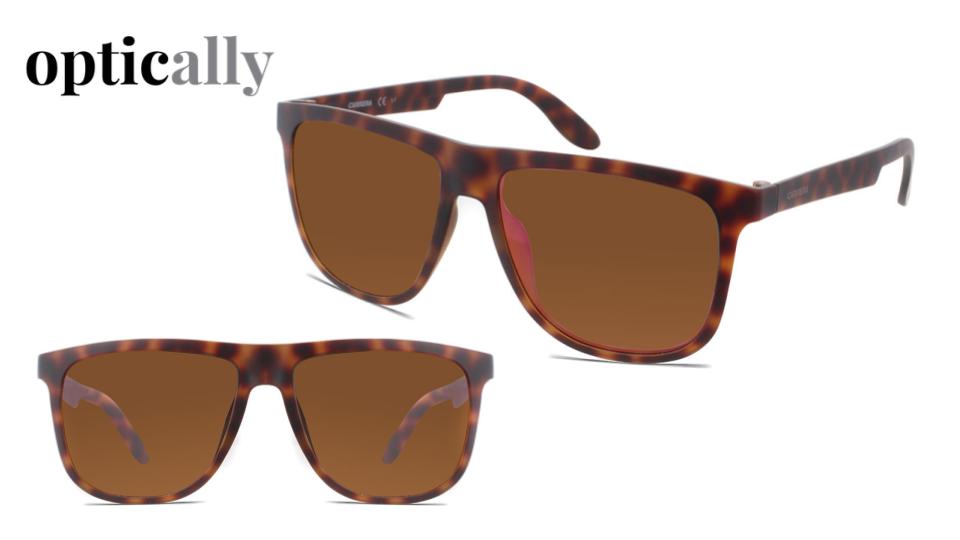 This D-shaped eyewear looks excellent as a pair of sunglasses or prescription sunglasses for your summer vacation or weekend getaways. You can be sure of finding endless options in D-shaped frames from casual to professional.