Are you wearing the right style of glasses to work?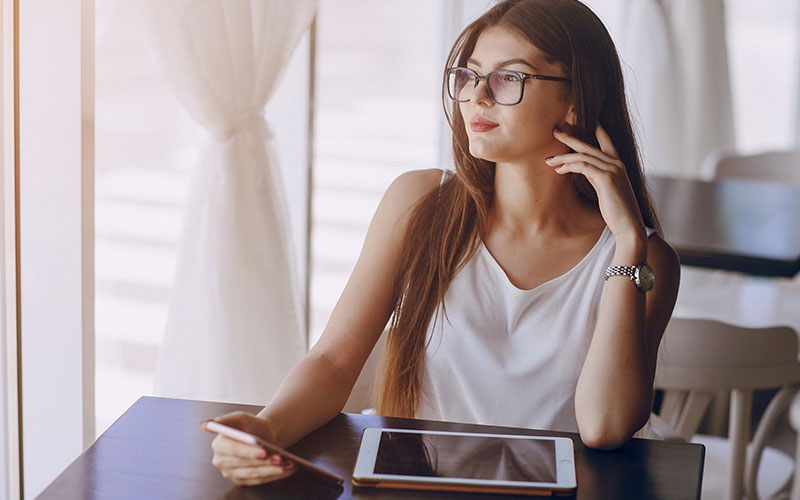 Regardless of where you work, you want to look impeccable: be it a formal setting, a casual or even uniformed.
You require that perfect pair of glasses to compliment all that work attire looking professional and smart.
Since you wear your prescription glasses all day long, they need to be durable and comfortable while you manage multiple tasks.
You work comprises of 80% of your life and you need to wear your attitude right without being snobbish or too polite.
You eyewear contributes a great deal to your personality. It amazing how just the right pair can accentuate your features so well.
Even if you spend long hours in front of the computer and wear computer glasses, the ideal pick is important.
We at Optically have compiled for you the best picks for your work attire to rock each day in vogue!
1) For the Serious Kinds!
Type: Business, Official
Nature:
You are hustling between meetings and conferences, have a busy profile full of paperwork, updates and emails. You spend long hours with your laptop. You can be seen working long hours and carrying work home.
Frames: Rectangle, Rounded Rectangle, Round
Why?:
Sleek rectangle rounds your features, giving you complete eye coverage- Go in for black, brown or thin metal to look formal with all your attires and pull of an quick evening look if required.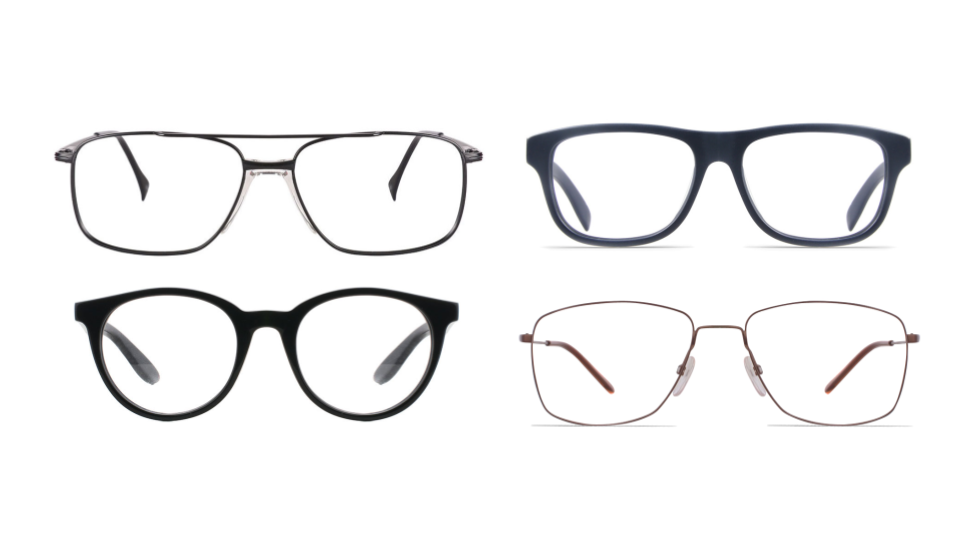 2) For the Fun Environments!
Type: Free, Casual, Informal, Client Facing
Nature:
You have a fun work environment, which is informal, you have to face customers at times, or work at a media/advertising firm that doesn't have a dress code, you could be at a bar, pub or the movies!
Frames: Experimental, Cat-eye, Textured, Colours
Why?
Your frames showcase your persona, and your casual environment can let you be fun, flirty and creative with your eyewear. If you are customer facing, textures and colours can exponentiate good conversations.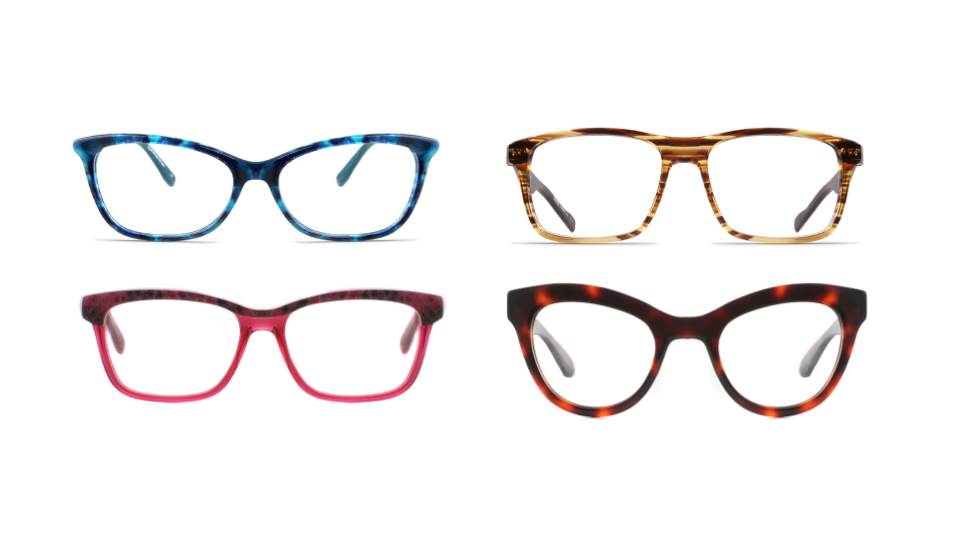 3) For the Fashionable Struts!
Type: Fashion Follower
Nature:
You work in at a fashion house, or media , or an environment that demands you to be adept at current trends, if not you are loyal to keep your wardrobe in vogue.
Frames: What's trending?
Why?
You follow the ramp religiously and hence can pick the shape, texture, colour or even designer that is leading the fashion charts and donned by celebrities, don't worry about the cost, a lot of designers now create inspired frames that are economical.
4) For the Older!
Type: Reading, Driving, Age
Nature:
You require bifocals, multifocals or have just crossed the fashion era of your life and want to go subtle yet convenient to meet your vision demands.
Frames: Wide, Rectangle, Metal
Why?
Wider frames have greater periphery and assist varifocals or progressives easily while correcting vision. They come in sturdy metal or acetate that are durable, lightweight and comfortable to wear all day long.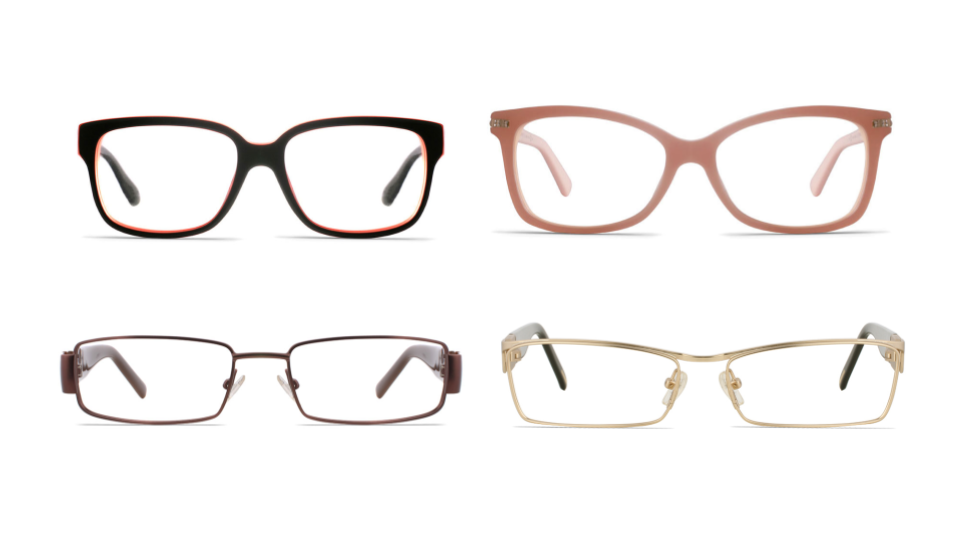 Have you picked out the frame that suits your nature the best? If not log online at optically.co.nz and get your prescriptions in a wide variety of womens and mens glasses online in full rimmed, semi rimmed or half rimmed to muse your eyes.