7 Facial Features that Need Attention while Picking Sunglasses!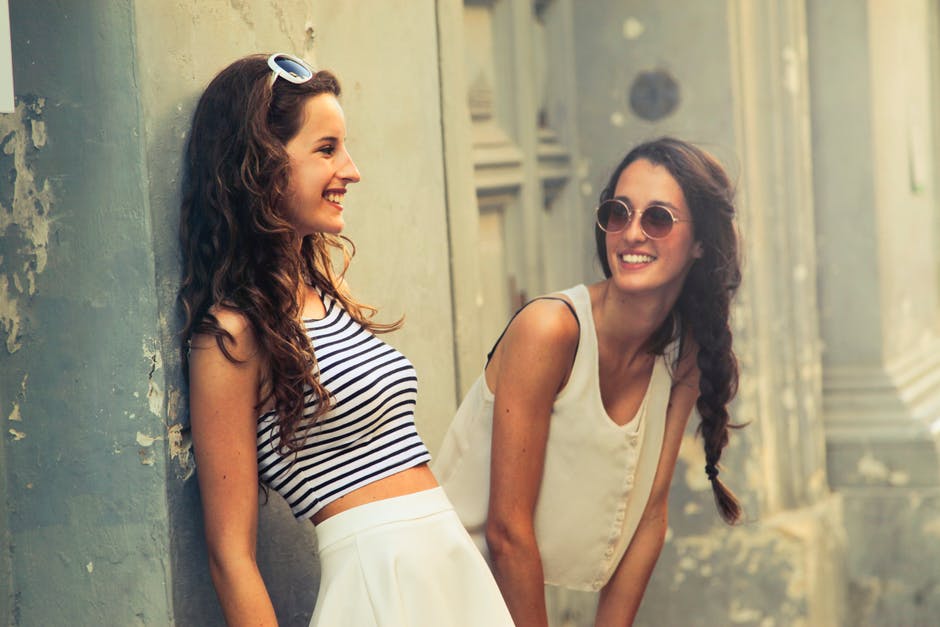 Sunglasses have become the undeniable essentials of the season. When you decide to make a buy, you make sure the ones you choose bring out your best features by matching the styles to your face type or shape.While most of us experiment with vivid frame styles and colours of sunglasses, some remain loyal to the conventional best sellers and some of us choose to take perfection to the T. The remaining that may be the exception to the rule and yet struggling to find the perfect pair, we want to take you a step further and recommend styles a per some distinctive features to make shopping spectacles online easier!
High Cheekbones: You have the irresistible dip that others try with contours, don't hide that with wide rectangular, or big glasses instead go in for rounded frames or small cat eyes that accentuate your features

Broad Forehead: The high rested forehead needs to be worn with pride, you can accentuate by small rectangular, rounded or even little cat eye. Try avoiding embellishments on the brow bar for mellowing attention to forehead.

Strong Jawline: Strong persona and leadership skills as said by the Chinese face reading journal! While your face dips broader you can bring equilibrium by going for round frames or titanium glasses that reduce the edges, giving you a softer look.

Narrow Forehead: You don't need bangs, a hat covers your face too much! Bring out your features bolder by putting on wide, rectangular frames or big frames that give toned edges around your cheek.

Rounded Chin: You have the cute curve to your jaw and dare to explore, Go for aviators and big cat eyed frames to add weight to the top half of the face.

Big Nose: The glasses need to sit perfectly for the shape to show and add depth. Go for heavier and bigger frames that drag attention outwards than the nose. You can go in for bulky frames with darker tones.
Go try out with different hairstyles and outfits to give you the best feel, bring out those features and turn heads by shopping online at optically.co.nz and choose from designer, trendy and hip styles available in full rimmed, semi rimmed and rimless glasses.