Why are Thin Rimmed Frames So Much in Fashion?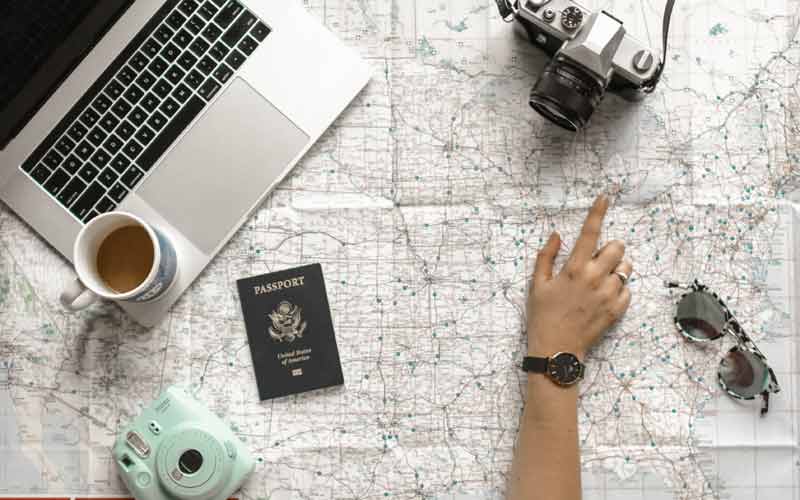 A Brief Drill on Thin Rimmed Eyeglasses
No man looks as cool as when he sports a pair of sharp thin rimmed glasses online. When you combine a well tailored suit with a pair of thin rimmed frames, you become the most interesting man in the entire room.
Finding the right pair of prescription sunglasses with your best suit may not be the easiest thing to do. The pair of eyeglasses you wear need to be the most event-appropriate.
You need a pair of men's glasses or even a pair of dark tinted shades that create the best impression among the audience. When you buy the next gold rimmed light metal frame from Optically, you need to keep asking yourself if you could wear this on any formal occasion?
Style a la Mode
There are plenty of suit ready shades that can go with your formal clothes. The good news is that the men's eyewear universe at Optically has some of the best designer light metal thin rimmed glasses that can help elevate boring old formal looks to special natty flair.
Dapper Poise
Thin rimmed frames often exude geek chic. This is a style that is undying and has a timeless appeal. If you are looking to add to the nerdy chic, try and wear glasses that have square and thin rimmed frames. The good old aviators too are some of the most masculine in the market.
Ultra Minimalist
You could also opt for bolder colours in thin rimmed frames. The lenses can be polychromatic and minimalism is well suited this season. If you are interested in nailing that ultra minimalist look at formal gatherings, you can wear thin rimmed or semi rimmed glasses online.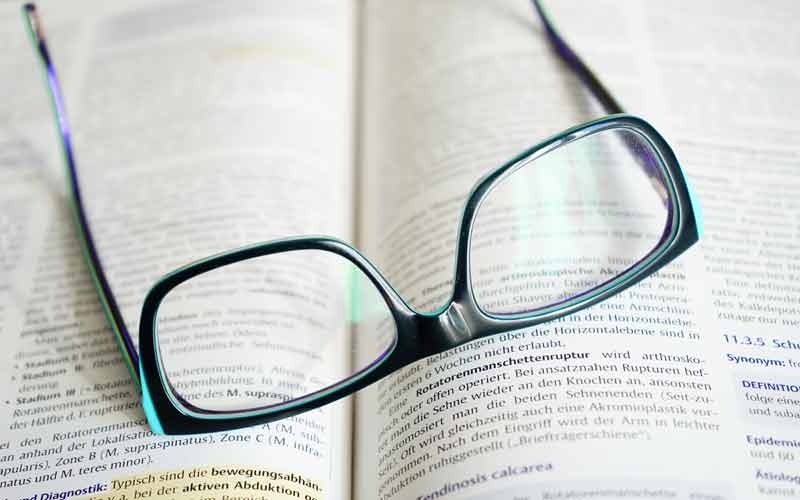 Superior Vintage
Speaking of dapper, most thin rimmed glasses also sport a refined air that is hardly noticeable in other looks. If your palette flaunts super sophistication, try and wear thin rimmed frames that explore a softer side to your persona.
One Size doesn't fit All
Finding the right fit and shape in endless thin rimmed light metal styles is quite a task if you are browsing at Optically online. Fellas, when you are shopping for thin rimmed metal frames, keep in mind the shape of your face.
As a general rule of thumb, go for round glasses if you have square face. If you have an oval face, you can wear any kind of thin rimmed glasses for formal occasions.
Like what you read? Check out our brand new selection of women's glasses online too at Optically.NZ. Happy Hunting!