Valentines Day: Perfect Gifting Ideas for Her!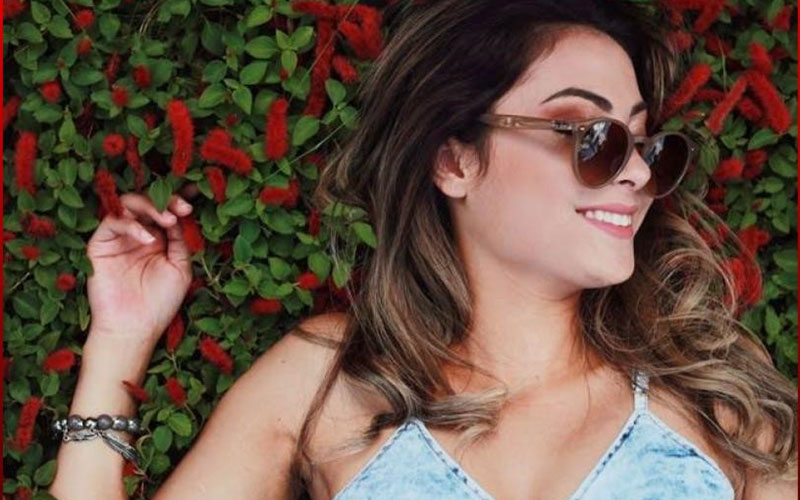 To all the ones who look to surprise this day, who celebrate their love in a grand way, those who snuggle to their partners and slip valentines gifts, those who want to pamper with designer labels and to those who notice her subtle hints to gifts!
While you celebrate love everyday, for some this might be a chance to make their partners feel more special! This Valentines go that extra step and get a gift that is both practical and fashionable!
Get all lovey-dovey by gifting the perfect pair of designer sunglasses to your beloved. With a wide variety of sunglasses in different frames, colours and textures there are multitude of options you can select from at optically.co.nz
We at Optically house many labels like Gucci, Fendi, Marc Jacobs, Tommy Hilfiger, Polaroid, Oxydo, Hugo Boss and many more at affordable prices that won't burn a hole in your pocket! You might even get two in the price of one with our Valentines Offers.
Prescription Sunglasses are more than just summer companions, they now denote style and fashion. Every woman has at least two or more pairs in her wardrobe. They are gifts you can never go wrong with.
With Designer sunglasses you can bring out the diva in her to match her famous Gucci or Fendi bag. Get her from chic, to quirky to classy in one frame change!
Don't worry about going wrong with what will suit her face and persona! With our new "Try On'' feature, you can just upload her close up picture on our website and click on the frames you like to see how it would look like!
What's more- you can get them dispatched within 24 hrs!!
We at Optically have made a list of Top 8 Designer Sunglasses at affordable prices for the best surprise to your beloved and must haves in her wardrobe today.
Pick out from the below for the perfect gifting idea this Valentine!
Top 8 Designer Sunglasses :
1) Fendi's classic round, slight cat-eye in Black that exudes style.
2) Marc Jacobs Broad wide with hint of sparkles and embellishment on the sides for added elegance.
3) Gucci half rimmed tortoise shell are chic and minimalism in one frame.
4) Go for Carrera's bold pink that compliments those feminine hues.
5) Round glasses in slight tortoise shell pattern are all time favourites for their versatile shape and texture.
6) For the fashionistas go for Fossil Clear big aviators in acetate that will match all outfits in style
7) jimmy Choo's browline embellishment in lighter frames gives the iconic look
8) For colour lovers, go for Hugo Boss perfect round sunglasses with patterned holders that make a good summer pair