Tortoiseshell Frame Collection - In Different Styles | Shapes | Patterns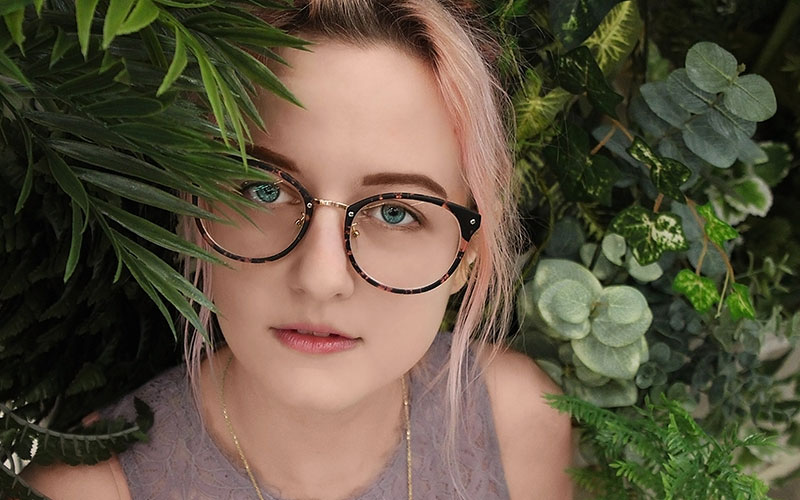 Tortoiseshell eyeglass frame is a popular vintage and hipster style of eyewear fashion that is classic and timeless. With their classic mottled yellow, honey, brown and black tinged beautiful color frames similar to how certain tortoiseshell looks like are back in fashion. But, nowadays they are made from a man-made material known as plastic acetate, which seems identical and last as the authentic tortoiseshell.
It is one of the top natural accessories that suits almost every outfit and style. Both men and women show interest in wearing this trendy eyewear that builds up confidence and gives you a new look and style.
At Optically New Zealand, we have an exclusive collection of exciting and innovative tortoiseshell frames. All the design represents the high-end fashion and sophisticated styles.
However, you can choose the best high fashion tortoiseshell glasses that suits your face shape and maintains a style. You can impress your beloved ones with these latest tortoise sunglasses.
In this article, we'll provide you with the best tortoiseshell frames for men & women.
Rounded Tortoiseshell Frame
It is a stylish pair of rounded tortoiseshell acetate frame with horned edges that adds crispness to the face. It has a colorful, flexible arm that gives you a quirky look. This rounded tortoiseshell frame is very sturdy hipster round frame that is bold, strong and sensual.
Brow-Bar Rounded Tortoise Shell Frames
You will love this adorable Rounded Brow-Bar Tortoise Shell Frames. The frame is a made of lightweight acetate with metal brow-bar and a nose bridge. This is a classic and an unusual frame style loved by all the fashionista. The acetate finish and color suits almost all the skin tone. This is a perfect choice for all those who are looking for an affordable stylish frame.
Semi-rimmed Tortoiseshell Frame
If you are looking for a more subtle look, try a tortoise shell pattern look on a half-rimmed frame eyeglasses. This sleek semi-rimmed tortoiseshell pattern frame is the most donned eyeglasses styles lately. This frame is a reinterpreted version of the classic horn-rimmed frame.
Rectangle Tortoiseshell Frame
It is a classic full-rimmed rectangular frame that is perfect for those who work in a professional environment. This stylish rectangle frame style is a fantastic choice for everyday use. They look sophisticated, are lightweight and are made of premium quality acetate finish. The pattern seems flattering on both men and women.
So, what are you waiting for?
Go ahead and check out our trendiest collection of tortoiseshell frame from out online store Optically New Zealand.