Tips to Prevent Eye Strain!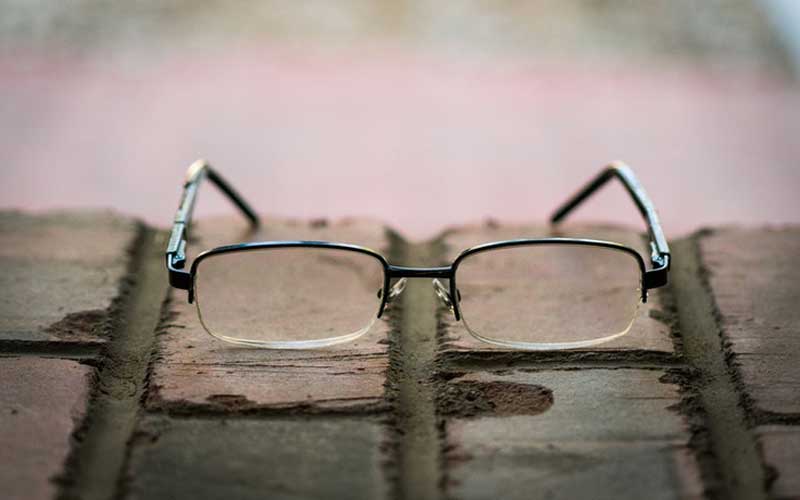 How to Ease Eye Strain in Daily life?
Are you pining for the best prescription sunglasses NZ to stave off the unrelenting sun? To you often experience killer headaches and eye fatigue when outside while travelling? For most of us, eye safety is a mundane issue. But if you are facing regular itches and eye strain, you could be damaging your eyesight without the proper care and concern.
Vision Worries
We often take eyestrain very lightly and find it to be a common eye issue in the present technology centred world. There are plenty of people who buy affordable prescription glasses online when they have skewed vision. But is that enough? Most common eye strain worries are caused because of constant work pressure faced while sitting in front of a computer or a smartphone. Serious eye strain can be uncomfortable and may damage your overall health in the long run.
Take Breaks
Give your eyes that much needed break they truly deserve. Apart from putting on a pair of functional women's glasses, you could follow a few of the best optometrist approved guidelines to avert eyestrain.
Get Medical Advice
Also, apart from getting womens glasses online and mens glasses online and wearing them, you should schedule a timely visit to your eye doctor. Apart from medical supervision, you should also keep a bottle of lubricating eye drops that can help keep your eyes moist and free of any irritation.
Ask your eye doctor if you actually need a pair of readers that help you focus better on objects. Ask your optometrist to find the right magnification for your vision woes. Remember to get away from your computer screen and engage in an activity. Bring in some welcome activities that help in easing the pressure on your eyes.
Remove Contact Lenses
Remember to remove your contact lenses when you have retired from the day's work. Wear glasses instead that offer you a good break from tiresome activities. Getting a good night's sleep is a must. Make your eyes feel fresh and awake every morning when you get ready for work.
Get Anti-glare Glasses
Get great rimless glasses and designer glasses online at Optically and choose digital coated computer and reading glasses that specifically combat the harsh strain of a computer screen. These glasses are thoughtfully created to offer your terrific protection from harmful blue rays. Stay active and eat veggies that help maintaining good vision. Vitamin A and C along with E also are great nutrients that contribute to great eye health.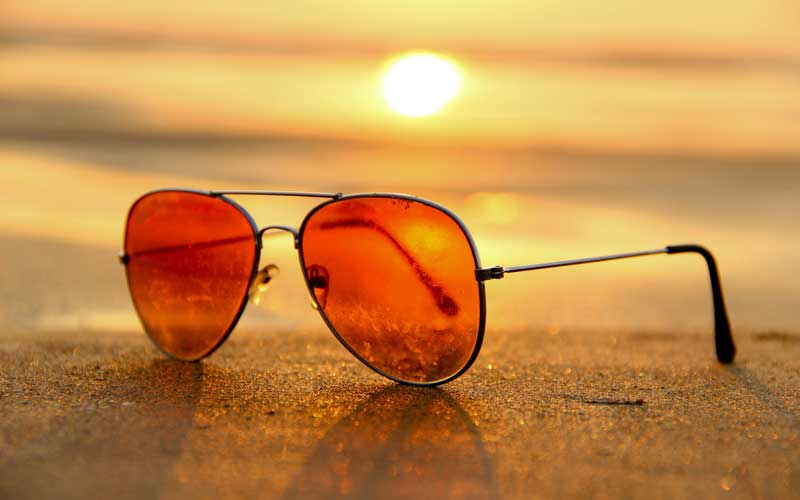 Sound Health for Great Eyesight
Join a physical activity and follow a healthy lifestyle that helps promote sound vision. Take wholesome breaks while working at a stretch and indulge in eating nutritious food. Physical activity is great for healthy eyes.
Keep in mind these tips to have healthy eyesight- you eyes deserve a ceremonious looking after for life!