The Rimless Titanium Glasses - Brings You The Ultimate Comfort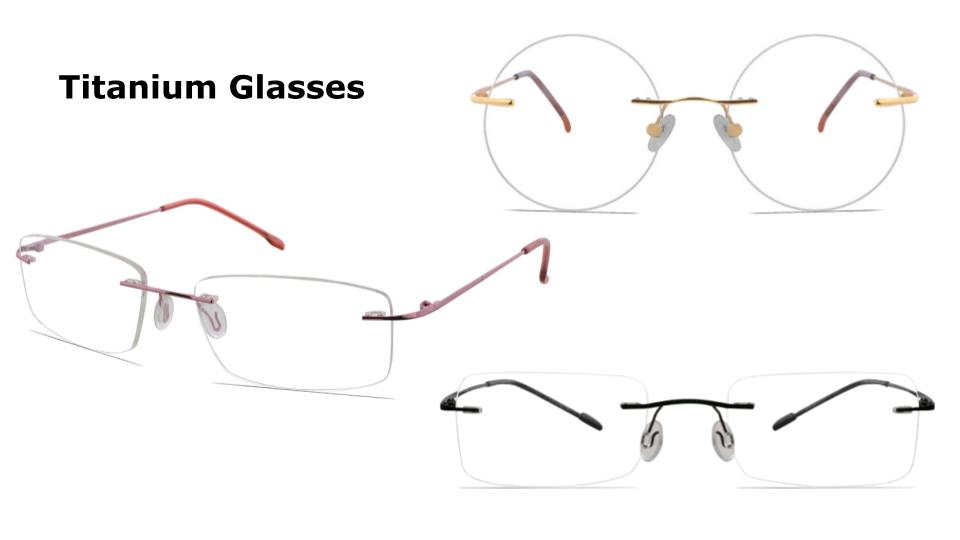 Increasing demand for eyeglasses and sunglasses amongst the eye-health and fashion conscious customers have fueled the growth in the industry. You can be sure of finding that perfect pair of eyewear that suits your face and style.
There is a massive collection of eyewear available, primarily classified into the full-rimmed glasses, the semi-rimmed glasses, and the rimless glasses. And if we further group this eyewear by materials, we could have the plastic eyeglasses, metal eyeglasses, titanium glasses, and so on.
It is widely observed that a reasonably priced quality product can never go out of visibility of a genuine customer. Titanium glasses are among such eyeglasses that one must possess.
Titanium is easily accessible industry elements that can face extreme conditions and is used in almost everything from the space shuttle to hubcaps to eyewear.
Titanium frames has picked a space in the eyewear industry for multiple reasons, such as;
1. Allergy-free - This material is inert and does not come in direct contact with skin, thus reduces the chances of developing skin rash or allergies.
2. Rust free - Titanium glasses will last longer as they are rust free and does not corrode when exposed to water or sweat.
3. Lightweight - Unlike other materials titanium is much lighter, therefore, brings in a lot of comfort and convenience to the wearer. You can choose rimless titanium glasses to prevent nose dents and nose marks they are super lightweight and can be worn all day long.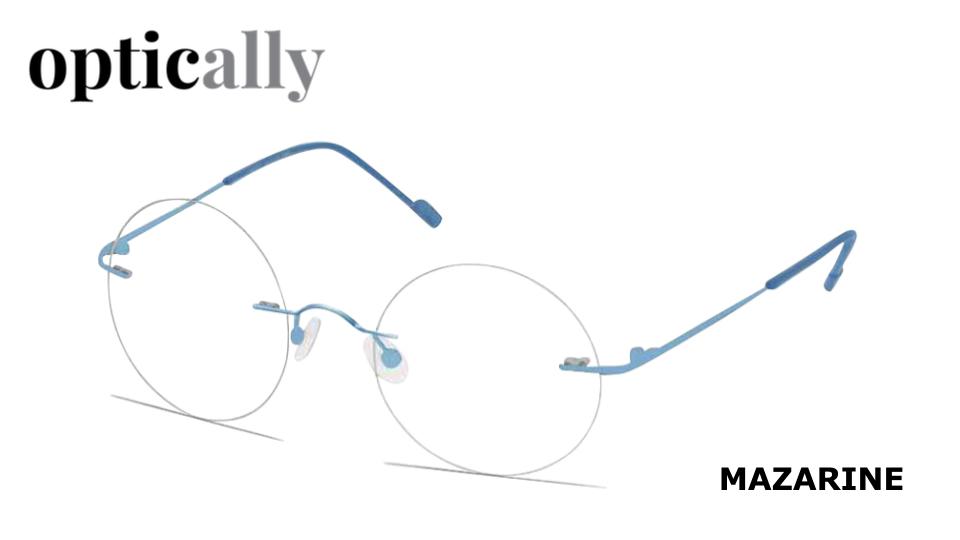 4. Unbreakable - Even though they are lightweight, they will not break easily even if they are dropped. Therefore, you can think of making a pair that will last for years.
5. Easy To maintain - Prescription titanium glasses are pretty low maintenance compared to other frames. All together they are easy to maintain, manage and can be used in your daily life without being conscious.
If you are on the lookout for eyewear that will make you look good, keep you away from allergies and will last for years, then titanium glasses are a perfect choice.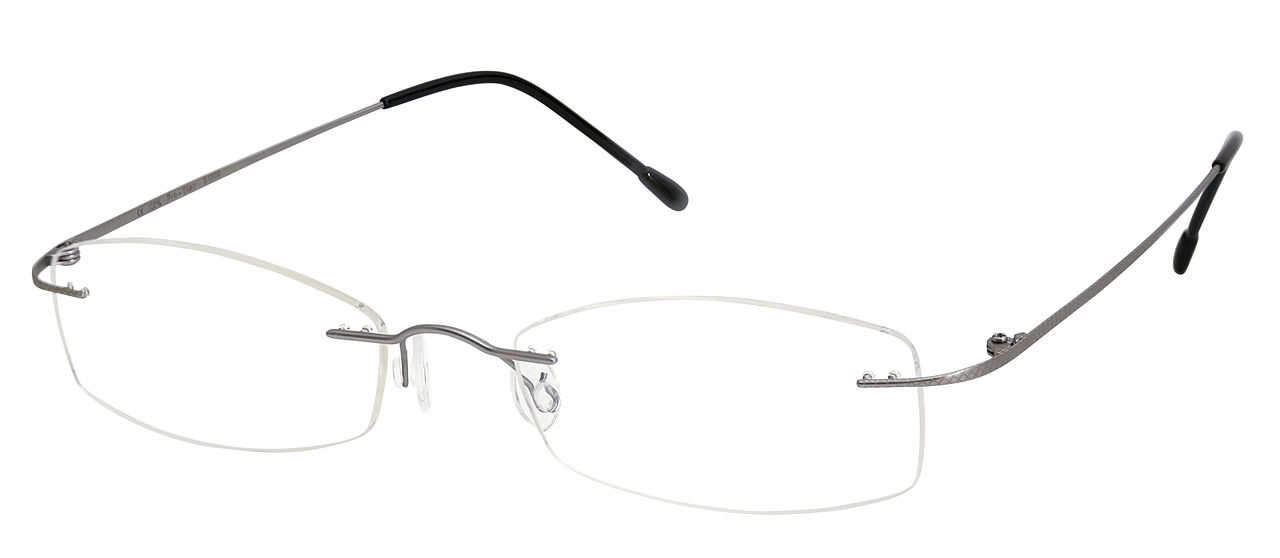 Shop for the ideal pair of glasses online today and know what you are missing out on. Optically New Zealand has a variety of titanium frames readily available in many shapes (rectangular glasses, round glasses, etc. ) and colors, that can look great on different faces.