The Future Is Clear With Clear Eyeglass Frames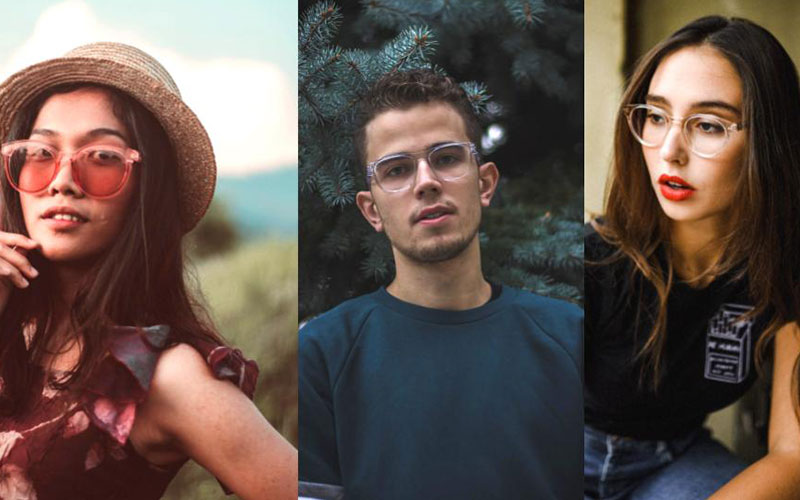 According to the latest fashion trend eyewear have become an essential fashion accessory. Clear eyeglasses have been around for many years but, recently the clear lens fashion has made a massive comeback with latest designs in a variety of textures, colors, and other unique elements.
Being colorless or having only a very slight tint, they are almost invisible from afar. While many of us choose bold frames in darker colors, we are missing out on this funky style. However, glasses with clear frames can, in fact, be very cool and trendy and can go well with almost any kind of complexion and outfit.
This clear or translucent frame will pair with both your summer and winter outfits.
Pantone shade has got us to forecast new eyewear trends in a fun and a playful way. If you are someone who would like to add a fun twist to their wardrobe, then this is the seasons best style that you must possess.