The Frame Game - Latest Prescription Sunglasses Trend For Men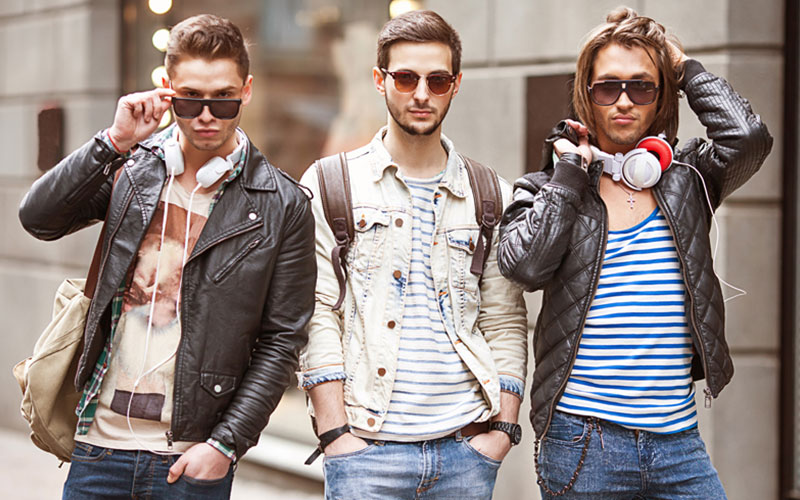 Sunglasses are more than just eye-protection gear but are the trendiest accessory of the season. A perfect pair of sunglasses can elevate your look and solidify your signature style. With so many options out there, it can be difficult to settle on just one pair. If you are a eyeglasses wearer and avoid wearing sunglasses due to the incorrect vision problem than prescription sunglasses is your thing. Prescription sunglasses combine the benefits of both sunglasses and prescription eyeglasses. They will keep your eye protected while providing you a clear vision.
They will keep your eye protected while providing you a clear vision. A good pair of shades is an essential part of your summer look, so we've compiled a list of top trends and classic sunglasses styles for men that can be quickly transformed into prescription sunglasses at Optically New Zealand - so that you can make smart choices with your next pair of shades.
The Aviators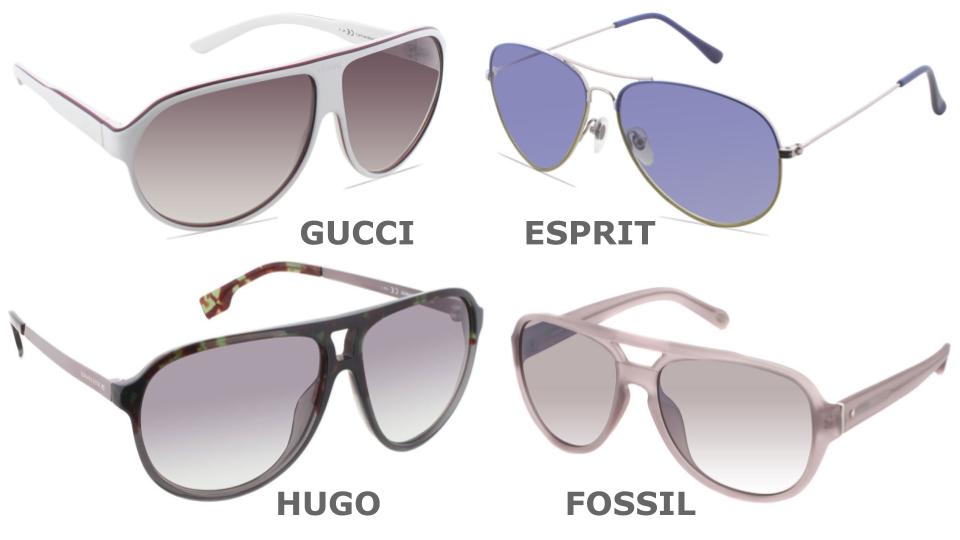 Nothing can ever beat Aviator sunglasses when it comes to accessories that can give an instant boost to your style quotient. These classic and timeless Aviators style has evolved with time to match the changing trend. Aviators are the best shades for men in the market.
The Clubmaster (Horn-rimmed)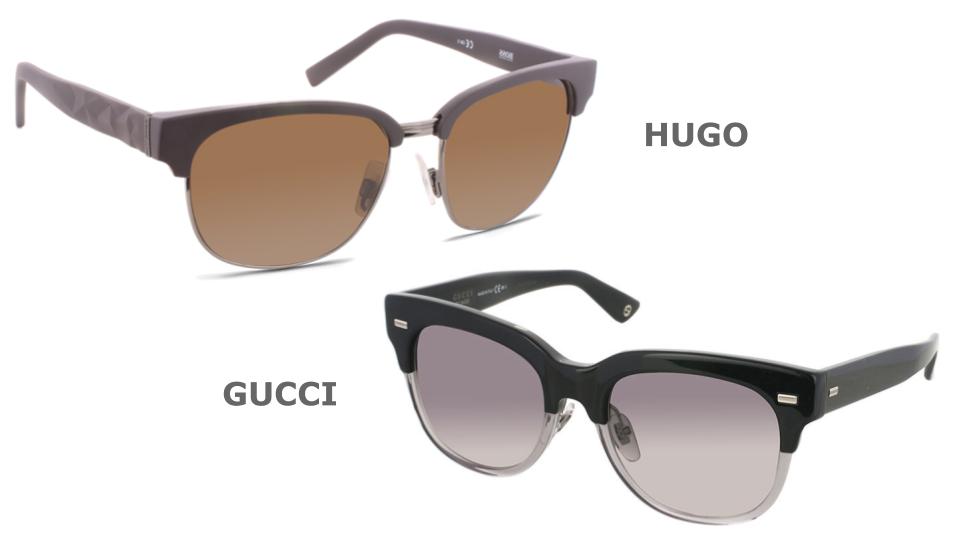 These iconic Men's sunglasses style can never go wrong and have stood the test of time. These retro frames are inspired by browline sunglasses trends having round lenses with larger upper rim (browlines) often made with plastic and a slim wire rim around the bottom.
The Wayfarer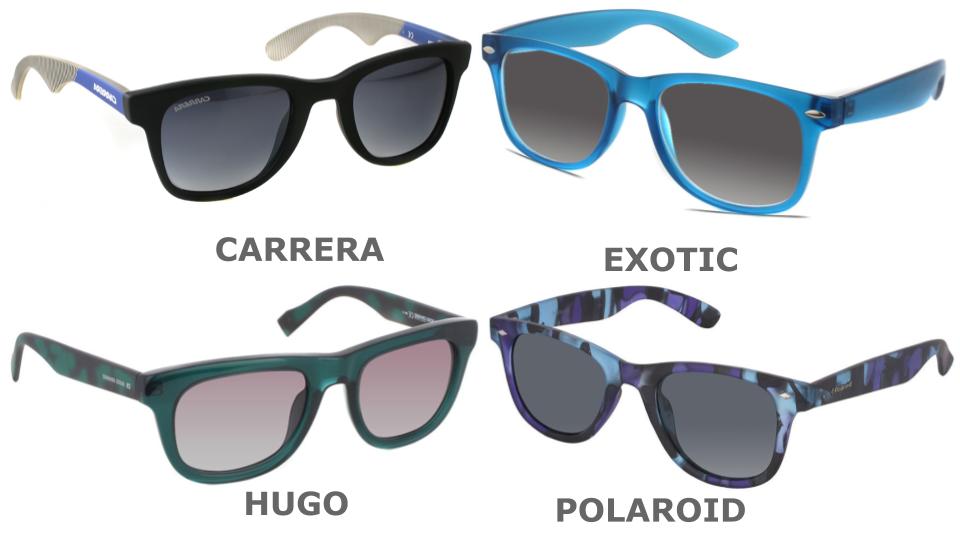 Wayfarer sunglasses are the ultimate style statement. With a slightly arched brow and round bottom, these sunglasses have a trapezoidal shape that makes them easily distinguishable from other sunglasses designs. The most admirable fact about these sunglasses is that they are designed to complement any face shape. Also available in different sizes of frame styles like the oversized sunglasses, the rectangular sunglasses, the wraparound, and many more.
Colorful Frames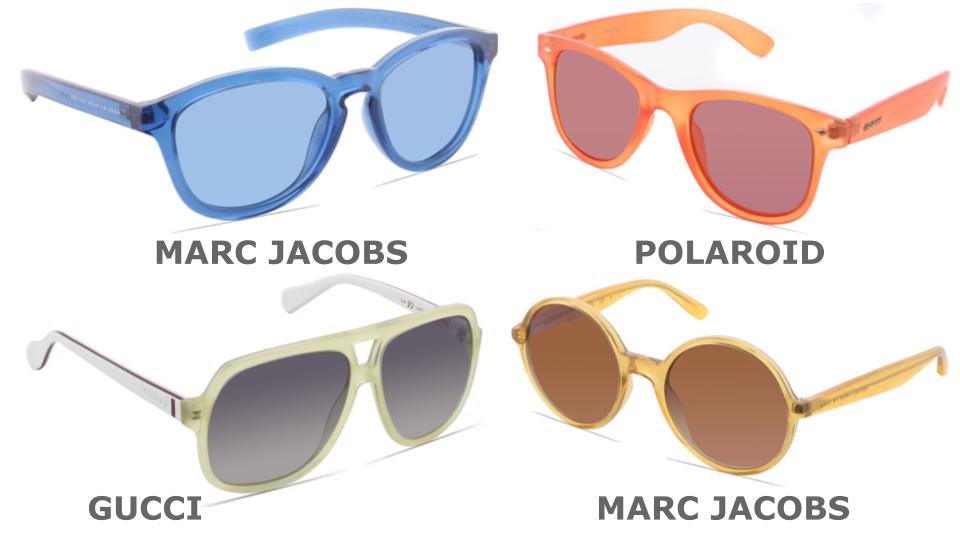 A colorful pair of sunglasses is a great way to round off your eyewear collection.
Having colored frame or reflectors sunglasses, add an unexpected pop of color to your outfit and give your look an fun element without going overboard.
Clear frames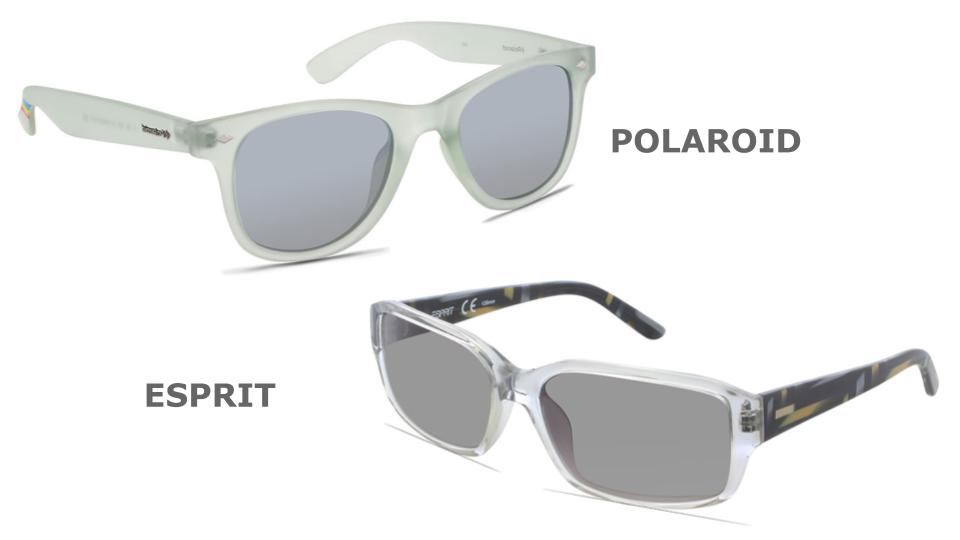 Almost invisible from afar, clear sunglasses frames have that funky vibe we forgot about since we got used to bold colored frames. Many sunglasses brands offer this classic frames in different shapes & sizes and help you add a touch of modern minimalist to whatever you wear. They have been around since forever, but have recently regained its popularity.
Be very careful while buying a pair of sunglasses as they will be part of your style and wardrobe for around a year. Sunglasses mentioned in the above list are not the trendiest sunglasses but are the perfect balance between classic eyewear and stylish eyewear. Irrespective of what style you choose, ensure the pair protects you from the harmful UV rays.