Styling Eyewear is Fun and Easy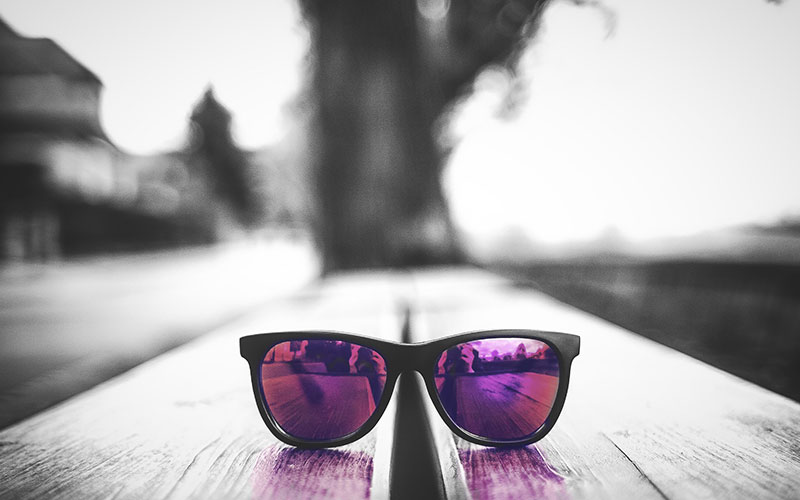 Eyewear is not just about correcting your vision or preventing your eyes from the harmful UV rays of the sun. But, over the years eyewear has emerged as an important section of the fashion industry. Styling eyewear is always fun and easy. You can try out different patterns and designs and experiment with your looks and styles.
There are endless choices of eyeglasses, sunglasses and prescription sunglasses for you to choose. Aviators, Wayfarers, Cateyes Sunglasses, Round Sunglasses, and Oversized Sunglasses are among popular eyewear styles that will never go out of fashion.
Let's find out why wearing eyewear is fun and easy.
Help you with better vision.
Individuals who face difficulty in seeing clearly, wearing prescription glasses is a perfect solution to their problem. Right vision can help you stay away from minor or major accidents. It is the easiest way to get rid of common issues that you might face due to inappropriate eyesight. Wearing eyeglasses regularly will not weaken your eyes or make your eyes physically dependent on glasses.
They are super stylish :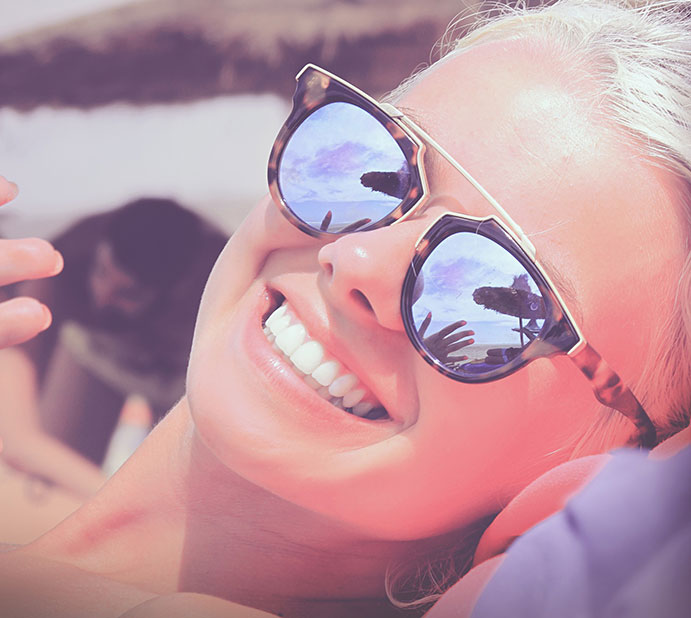 Eyewear is the top fashion accessories forever. Eyeglasses or sunglasses are the perfect accessories for almost any outfit. Nowadays, it's common for people to wear glasses without prescription as an accessory. Moreover, you can also get your sunglasses transformed into prescription sunglasses. So even if you don't need them to see, you may try out as a style opportunity.
Protection from UV rays :
One of the key benefits of sunglasses is that it protects you from the harmful UV rays of the sun. You can buy sunglasses with polarized lenses that help block horizontal glare. This may lead to severe eye-related diseases such as cataracts and macular degeneration. Therefore, never forget to wear your glasses on whenever you plan to out on a sunny day.
Gives you an appealing look :
With a simple swap of the frame, you can keep up with your style and look fashion forward. A right pair of eyeglasses or sunglasses can make you appealing and attractive. They can be used to add sophistication to your look and give you a polished finish.
Life becomes easy and beautiful :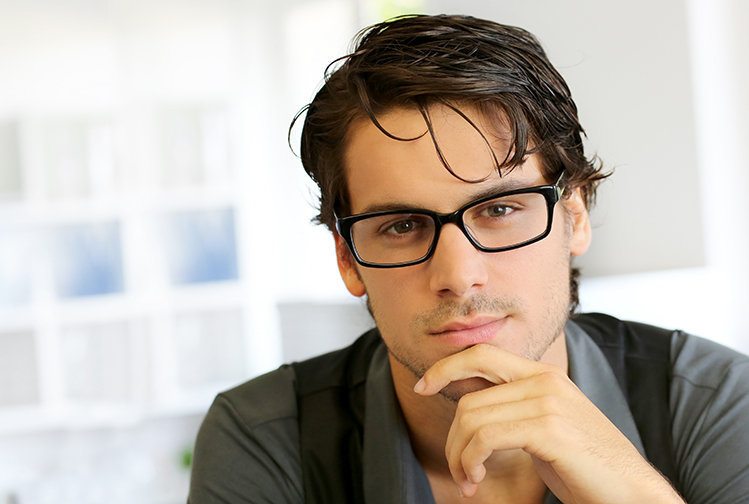 Eyeglasses are perfect for those who struggle reading the fine prints or look at a distance. They help you with better eyesight. The world is full of beautiful sights, and each one of us deserves to capture the moment the rightest way. The more comfortable we can see, the more we can enjoy the view. Eyeglasses or prescription sunglasses will help you feel comfortable and see all the fun times.
Cheap & easy solution :
At Optically NZ, we offer affordable, quality eyeglasses and sunglasses for all types of vision needs. With hundreds of styles to choose from, there is nothing better than a large selection of sunglasses and eyeglasses that are available at an affordable price. We believe that eyewear should be affordable for everyone without compromising your choice and preferences. So that you choose something that suits you best and look good on your face.