Semi Rimmed Glasses: Yay or Nay?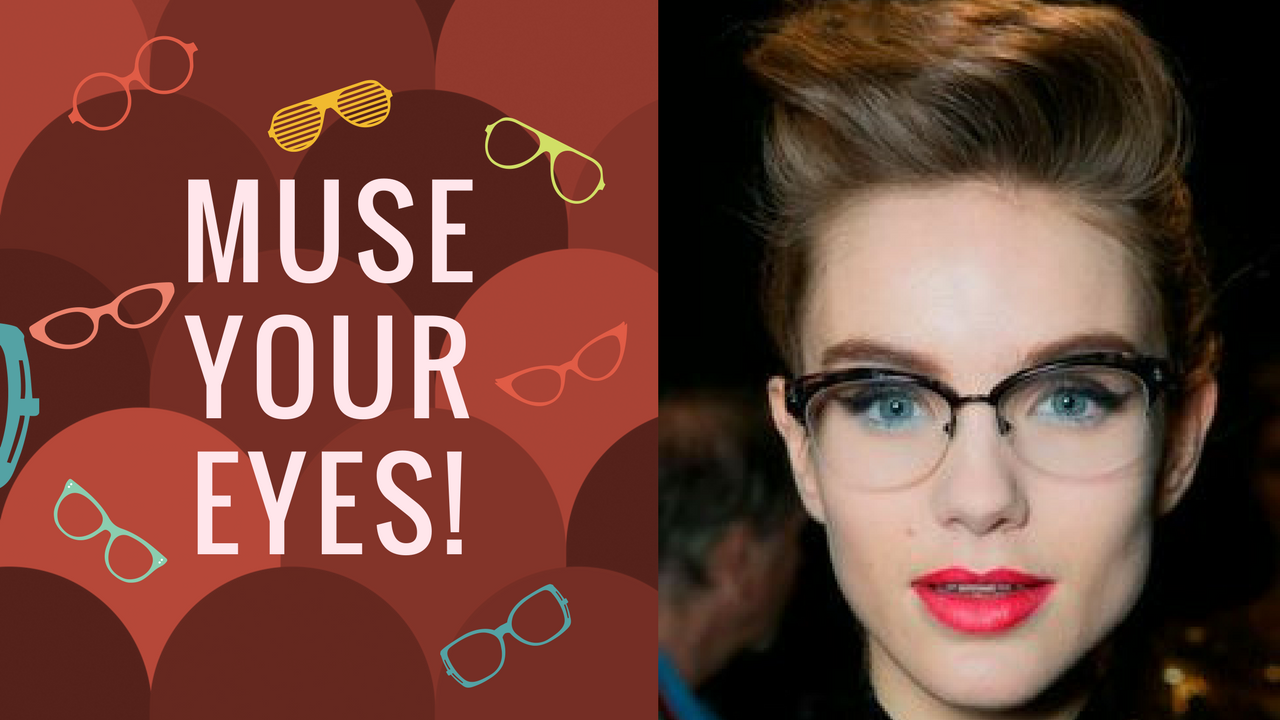 You wear prescription glasses and are thinking of getting your prescription sunglasses made, now that the trend demands it!
You have already tried and tested many colours and textures in full rimmed and are looking to try out new looks.
Even though full rimmed is full bodied, is sturdier due to its full make and accentuates your eyes bolder, you are now looking for a change!
You prescription is not very low to try out the classic rimless, they wouldn't carry the weight of your glasses as they are delicate and need care.
You have seen the half rimmed look on many of your work colleagues and of course on your favourite celebs. You have been contemplating which frame to now befriend!
Here are 4 reasons why you could consider Semi Rimmed glasses as your companions:
1) Light Weight: Since they are not full rimmed, they are lighter in the frame weight and come in streamlined styles with sturdy arms.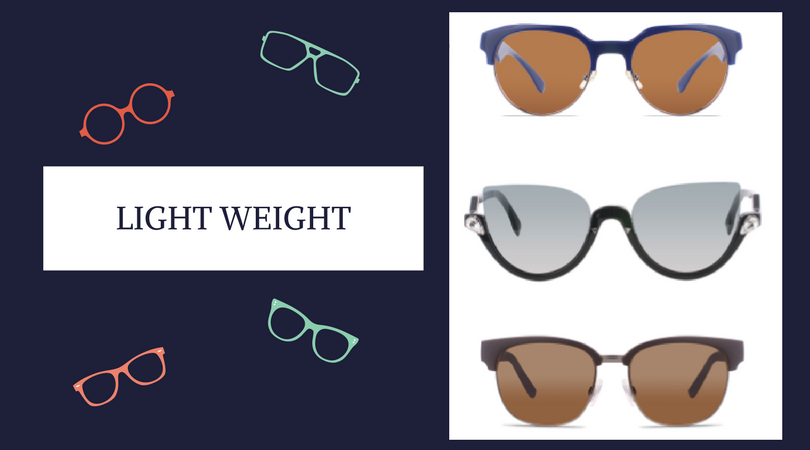 2) Sophisticated: They are perfect for the sophisticated and mature look. They make your work look classier. They accentuate your eyes in the clear glasses as the frame is delicate outlined.
3) Soft: They are not full bodied hence require care in terms of the lifestyle you have. If your need it as regulars they are versatile to style, but are not recommended for outdoor activities, like sports!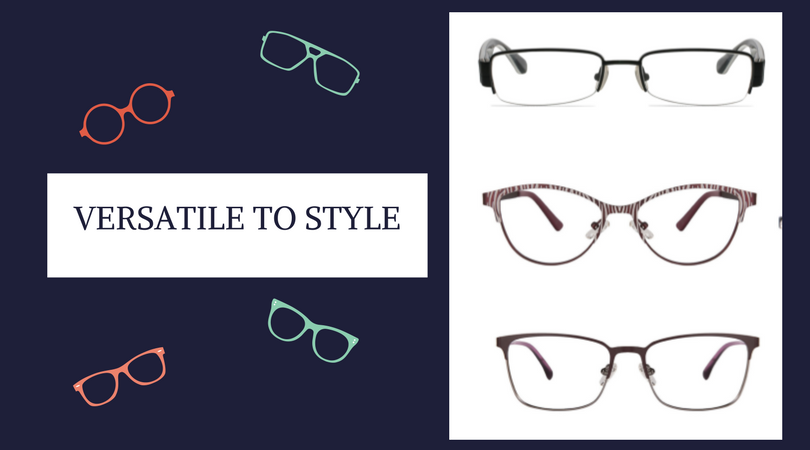 4) Daily Use: They compliment almost all face shapes and since have minimal detailing on the brow, they can match anything in your wardrobe. You can wear to work, to shop, at the grocers or any event and strut effortlessly.
5) Age: They are recommended for adults as they may not be durable in rough use. They require care as the glasses used are finer than full rimmed. For people above 40 looking to get new readers, these are the best pick. Also, for your business meetings, you can flawlessly wear your suits!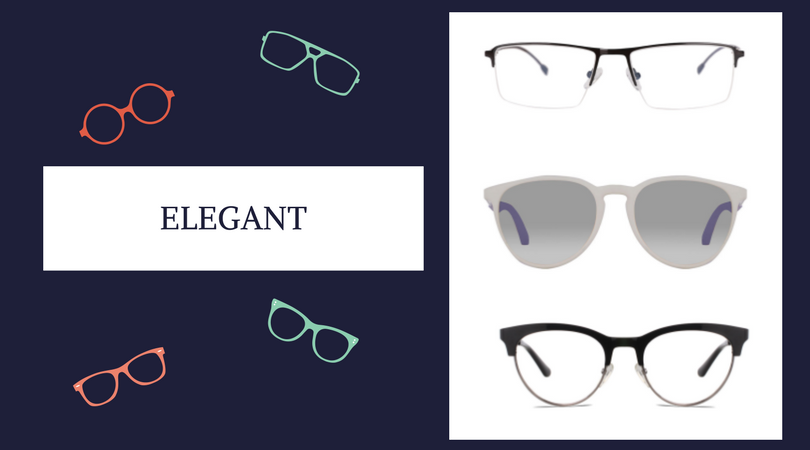 At Optically.co.nz we have a wide range of semi rimmed glasses for men and women to choose from. We house designer labels like Jimmy Choo, Fendi, Oxydo, Hugo, Gucci, Polaroid, Carrera, Esprit and many more at affordable prices.
With our Try On feature, all you have to do is upload your close up picture