Reading the Tiny Numbers on your Glasses and What they Mean?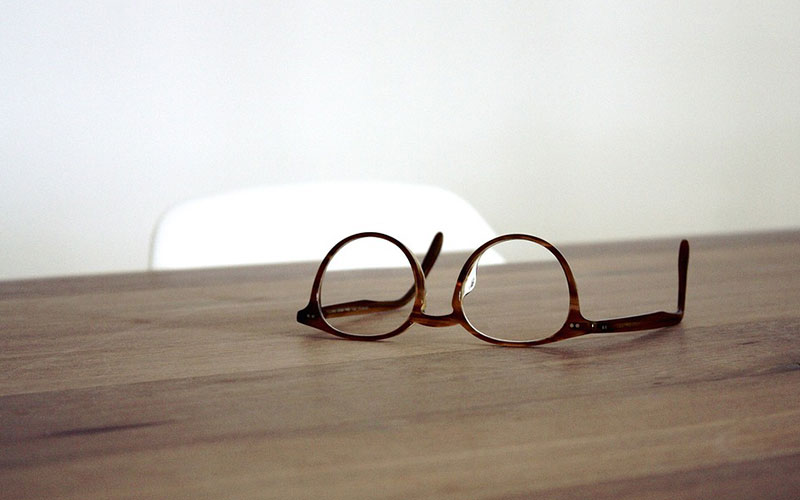 Eyeglass Measurements and how to Find them!
Wearing prescription glasses for as long as you remember? Then you must surely know all about them right?
What about those tiny numbers mentioned on the arms of your glasses?
Wait, there are numbers on the frame?
Yes, and these mind you are pretty important. They are the ones that actually decide how well the prescription glasses frame will fit you.
We bet you never considered them when you decided to treat your eyes to a new pair of glasses right? Ofcourse not even when you shopped for glasses online!
Enough of the mystery now!
There is a series of three numbers that are stamped on your designer glasses. These are the eyeglass frames measurements.
They are measured in millimeters (mm) and some frames even have a series of four numbers.
Let's take an example. 55-16-140
Here is what they mean.
1) The Size of Eye
The first number printed stands for the horizontal width of the prescription lenses. In the above example 48mm is how wide the lenses are. Generally all frame prescription lenses width is between 40 mm to 62mm.
2) The Size of the Nose Bridge
The Nose Bridge is where the prescription sunglasses or glasses sit on your nose. When we say size it is the exact distance between the two prescription lenses. The above example states 16mm, which is how wide the nose bridge is. Generally, the width of the nose bridge is between 14mm to 24mm.

3) The Size of the Temples
Temples, the fancy name for the frames arms is what actually sits on your ears to hold the glasses comfortably. The length of the temples, also known as stems is measured from frame hinge to the temple tips right at the end. Generally, temple size is between 120 mm to 150mm. In the above example the size of the temple is 140mm.
Nowadays, you will also see the PD that is the pupillary distance, which is the distance between your two eyeballs measured from one pupil to another.
You will notice other markings and numbers stamped on the temples, they denote the brand name, the serial and the model code of that particular prescription glasses.
Now, that you are well informed about the measurements why not hop online at Optically.co.nz and shop for affordable designer glasses in the exact measurement that you need.