Progressive Lenses and Why Must You Get Them?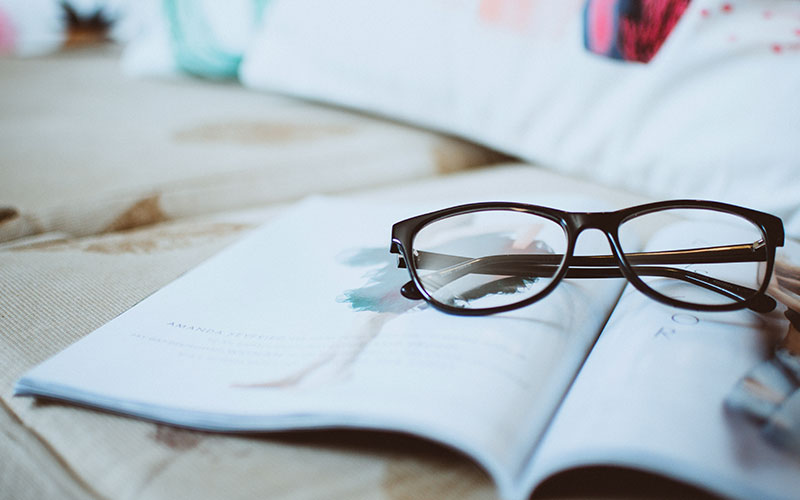 Age has preceded you and there is no way to escape it,just like you can't escape wearing your Readers!
You hate the fact that you have to switch between two glasses to read or see things close by like the other day your nephew showing you pictures on his phone and you couldn't see bat shit! Maybe your daughter asking you what you want off the menu but you didn't want to put those boring prescription glasses on!
Perhaps your spouse requests you to read off those classifieds in the newspaper, but you are wearing your long distance glasses and cant help him!
You have got a DIY necklace for your reading glasses because you tend to forget where you kept them! Well, bifocals dont help you hiding your age either! That line in the middle makes you feel old and vintage. Sigh!
What if we tell you that you can get glasses that are stylish while not giving away your age? Hello, Progressive Lenses!
What are Progressive Lenses?
Also known as multifocals or varifocals, they are lineless lenses that help you see close, far and mid way without having to switch between two glasses.
How they Work?
They are a seamless lens that help you see naturally for your distance, computer, driving and reading prescription. So you can now effortlessly style your outfits without feeling older. You just have to adjust your head to see all three ranges. Which means you can get that swanky new design of prescription glasses and get these amazing lenses fitted that make you feel nonchalantly young!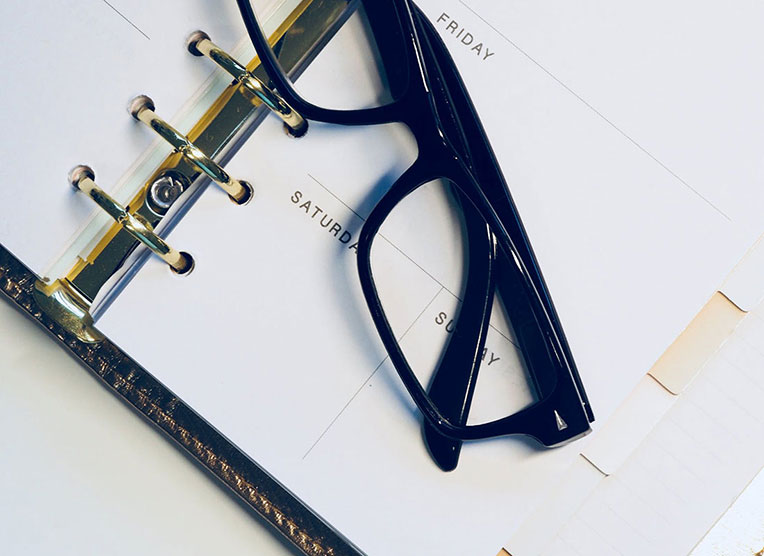 Where to Get them?
If you are looking for affordable designer glasses online and prescription sunglasses then Optically is your answer. They are New Zealand's leading online retailer for genuine, trustworthy and quality eyeglasses and sunnies featuring over 30 designer labels. With the fashion forward frame that you select they also let you customize your prescription lenses to your preference.
So, you can choose the tint, colour and the type of coating you want. All the glasses at Optically come with 1.56 index lenses and a anti-glare coating, whether you choose progressive or clear prescription lenses.
That means affordability and durability without compromising on style is available just few clicks away! So no more eyeglass necklace, and no more carrying around two frames!
Already have a latest designer frame but not the progressives? Worry not, as you can get new prescription lenses fitted into your existing frames by using their Reglaze Glasses service. Just send them your old frame and choose the customization you need, they will send back your renewed pair right at your doorstep!
Still confused? Well why don't you give Optically a call and let their customer service help you through you selection! We care for your eyes and it's about time that you start caring for their style too!