Prescription Glasses: How To Not Let Age Define Your Style?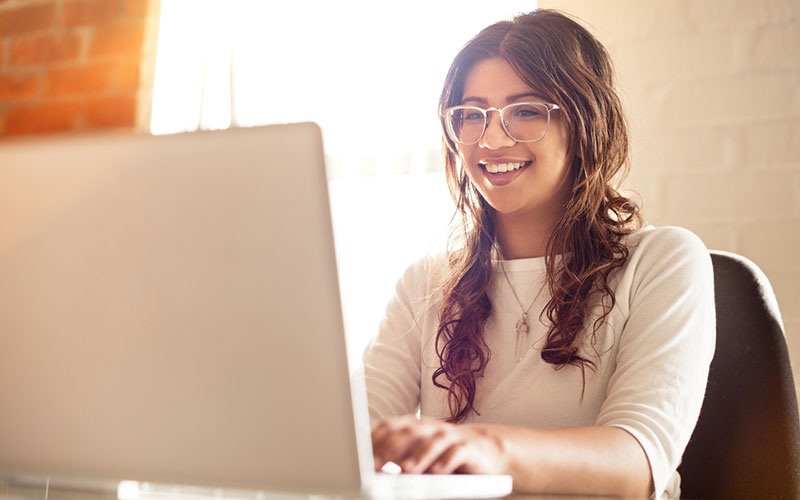 Not long ago, you were sitting at a cafe and realised the menu had started to blur out. You could not read the newspaper print clearly too. Your vision was fine, just that things close up weren't so clear to read.
Your trip to your optometrist confirmed that you needed new glasses, well, reading glasses to be precise. Sigh! Age had preceded over vision.
A common eye concern, called presbyopia occurs in the age of 41-60. It is different to astigmatism, long/short sightedness as the vision only requires specific prescription of magnifying.
Even if you have glasses to correct the above eye concerns, you will find things close by remain blurry and when you hold them at an arm's length, they appear clearer but very small.
So, readers it is then!
You can step into your local convenience and get one off the shelf, but will it style and protect your eyes well? Especially if you will be wearing them for quite a while at work, home and otherwise.
Why get into the hassle of carrying two glasses and changing them, when you can get both your eye concerns corrected in one fabulous pair? You heard right, multifocals and varifocal lenses give you a streamlined lens that has two spheres at the top and bottom.
Multifocals have no clear line dividing the lens, they work brilliantly for any refractive errors in one single pair of glasses.
This helps to see things at a distance clearly, while peeing on things close by
Optically houses over 36 designer labels with huge variety of glasses that can be customized to your need. You can select the frame style by using a simple filter for size, colour and material. Once selected, you can choose the type of lens you need.
Do you want wafer thin lenses? Looking to try transition lenses? Or a digital blue coat for protecting eyes while working on your computer?
All glasses at Optically.co.nz come with a 1.56 index, anti glare coating and a microfiber cloth for cleaning. With presbyopia your eyeball muscles harden causing lesser flexibility to process light entering the retina. Anti-glare coating protects your eyes for deteriorating further or faster.
.Why compromise on styling only for price when you can get affordable designer glasses online? You glasses are your best friends, they give you memorable experiences through clear sight right?
Wait designer and affordable? Yes, Optically.co.nz is New Zealand's leading online retail store for affordable, trustworthy and trendy eyeglasses and sunglasses. You can choose from full rimmed, rimless and half rimmed glasses and style that beautiful face impeccably.
Already have readers? Getting reading glasses doesn't make you old but the wrong choice of eyewear definitely does! Make sure you find fun, elegant and minimalistic glasses that compliment you face shape and tone.
Like these ones below is sure to make you feel like a diva all over again!
Floral for an evergreen look and feel!
A beautiful full rimmed frame to inject colour in any outfit!
Temple embellishments and the cat-eye frame is classy for sure!
Breaking the conventional black with brow detail in blue!
Tortoise shell in grey! Hell yes for creativity!
Optically.co.nz is known for its service, delivery and product guarantee. We will give you a 100% refund or exchange if you are not happy with your product. At anytime you need guidance, our customer service is happy to help you make your selection.
What are you waiting for? Shop online for cheap designers that are trendy, urban, chic and quirky to suit your varying moods!