Mirror Coating: The Gen Now Trend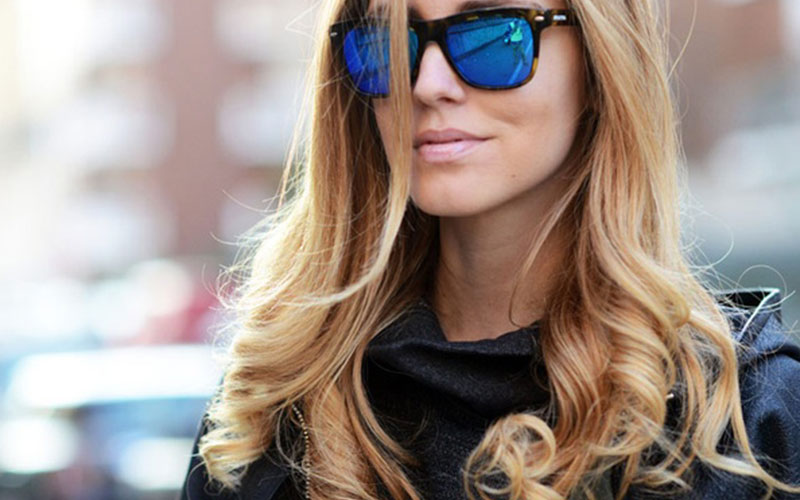 Sunglasses are an undeniable fashion accessory of today's time and we cannot even imagine of stepping out in the sun without them!
Your outdoors are dominated by the choice of your sunglasses! They style your outfits while protecting your eyes relentlessly.
Be it the beach, the brunch or afternoon tea, the right pair of sunglasses can give you an immediate sense of cool!
What's amazing is that in today's time you can get your prescription into your sunglasses, which means the trouble of switching between two glasses is gone with the wind!
While there are multitude of options you can choose from in shapes, textures and colours there are also types of lenses that can muse your eyes!
Polarized and transition lenses are doing fair amount of rounds in vogue covers and instagram stories, but what is catching everyone's eye lately is : Mirror Coated Glasses
The new chic sensation mirror coated glasses are highly reflective to sunlight giving you a daring look in sunglasses.
Here's what makes Mirror Coated Glasses so special!
Reflective
Mirror coated glasses use a mirror coating allowing the least of light to pass through thus being highly reflective to sunlight. Imagine the rays just bouncing of the mirror surface instead of passing through.
Stylish
They are daring and fun as they are so unique in their reflective nature, they can easily turn heads. The can be found in versatile aviator and wayfarers shapes, that can suit almost all face shapes.
There is only an outer reflective coating that helps one distinguish with these but there is no significant difference in vision as through tinted lenses. A must add to your optical wardrobe!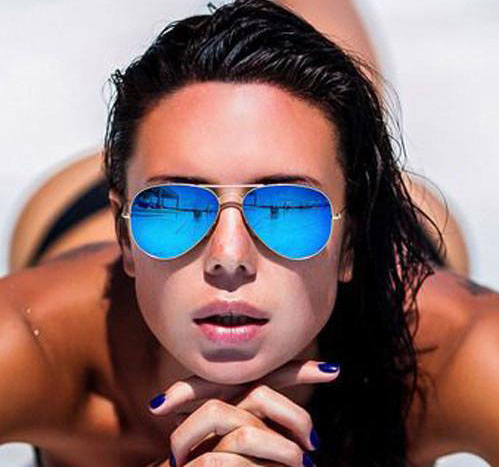 Unique
Transition lenses and polarized sunglasses although have different mechanisms and tints that they use, they fairly look similar but mirror coating is a glazed surface, so bright and sleek that it can easily stand out in the crowd of other designer sunglasses!
Utility
Due to their tenacious nature against sunlight they can withstand harsh conditions of water, snow and sand, making it the perfect pick for the adventurous lot.
There are so many colours of mirror coating you can choose from- blue, purple, pink, grey, fuschia, green, violet to just name a few. Optically recommends to go in for the grey and silver coating, its popular and starry!
Log onto optically.co.nz and get yourself affordable designer glasses online today! You may not have to burn up your savings to get your perfect pair of chic yet cheap eyeglasses!