Ladies! Want To Be In The Spotlight? These Cateye Glasses And Sunglasses You Must Own Right Away!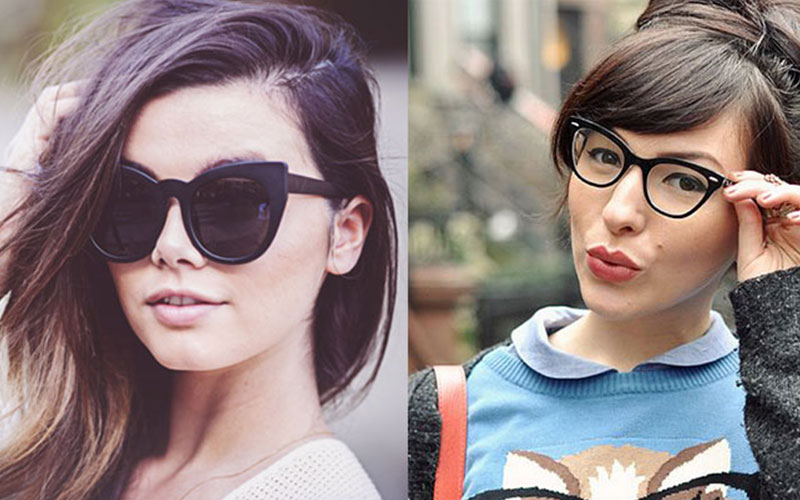 Hello, beauties! Have you cast an eye over the mod version of women glasses inspired from the 50's? Yes, I am talking about the most classic eyewear 'Cateye.' The one that will accentuate your entire look and make you feel like a superstar. It's time you refashion your wardrobe with a hint of glam and richness. For that purpose, you've come to the right place. As Optically loves to style up its customers and win their hearts with their services and quality glasses online.
Why Cateye glasses? The pointed corners and sophisticated design give a chic look. This eyewear will go with any outfit be it modern or utterly vintage. All this makes Cateye glasses and sunglasses top the list of eyewear. When it comes to women glasses,they have it all, be it in eyeglasses, prescription sunglasses or designer glasses.
Take a look at the plethora of labels at reasonable prices, and you will surely add one to the cart. We make sure that our buyers have a smiling face and contentment while shopping at Optically.
Stunning Cateye Sunnies
Ladies! Splurge this Autumn with a pair of spiffy Cateye sunglasses. This range of women sunglasses is unique in style and design. With tinted glasses and funky frames add oomph to your look and walk like a diva. These glasses are a must have in every fashion-friendly women's wardrobe!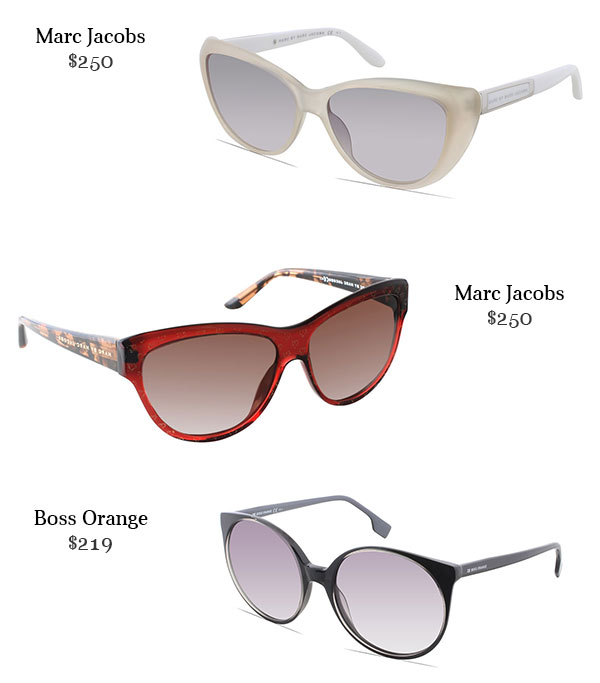 Forever Young Cateye Glasses
The Cateye glasses are in rage nowadays, and these designer glasses are the smooth snatch of all. Take a look at the designs; the upper rim pointed, colourful frames, comfortable fit. Amazing, isn't it? Ladies, bag in today these trendy women eyeglasses and you'll surely earn many compliments!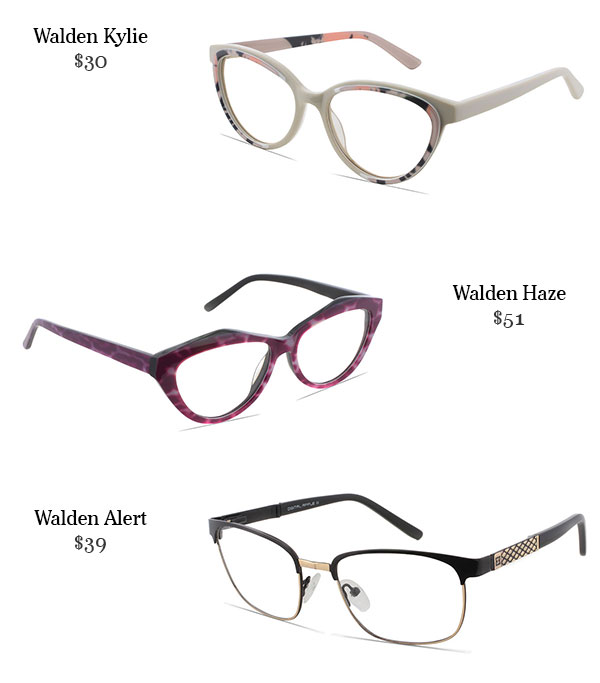 Well, if you are excited to own this piece of glamour, then visit Optically.co.nz today and fulfill your fashion euphoria. The process of placing the order is simple and speedy. It won't take much of your time to own a stunner and make jaws drop of many. Optically will never disappoint you when it comes to buying glasses or sunglasses online. You have the option to purchase prescription glasses as well. Just keep your prescription handy, if you do not have it handy, that's fine, you can place your order and then submit the prescription later. Happy shopping ladies!