How to Gift the Right Pair of Glasses?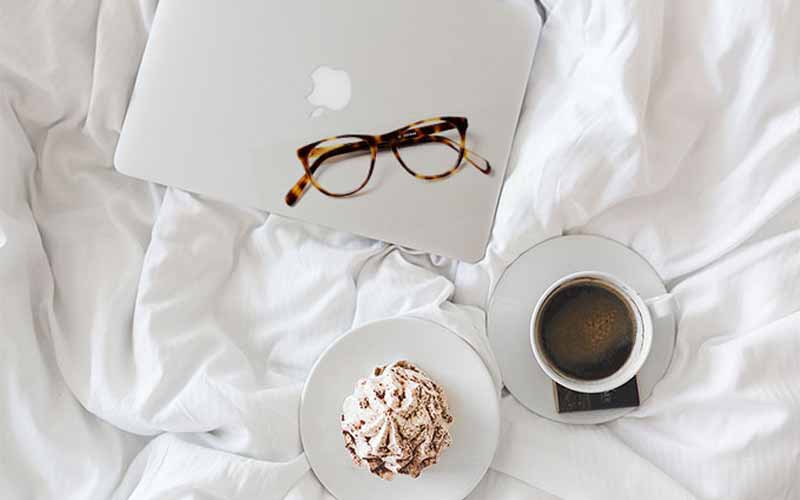 The Right Designer Glasses to Gift your Loved Ones!
The year has ended with the much awaited festive season, but 2019 calls for birthdays and anniversaries of loved ones. And what's better than gifting someone special a swanky pair of glasses?
We aren't just saying it because we are online retailers of designer glasses but gifting someone prescription glasses is just more personal, practical and thoughtful! And if you are eyeing the latest trends of 2019 then we have some useful tips before you choose to buy!
Frame Shape

The frame shape that your heart is set on might be leading the fashion charts and bracing every ramp but the mens or womens glasses are of no use if they don't compliment the face type.

It's important to know that frames that look good on you may not look great on someone you plan to gift. Hence, Optically has this quick go to guide that helps you pick those right frame shapes:

Round: Frames with sharp rims, or crisp edges like rectangle or square that are wider than your face to make it appear slimmer and longer.

Square: Frames with rounded edges, soft rims like oval or round glasses that juxtapose the sharp angles of the face.

Oval: All frames are said to look good on an oval face as it's called the universal face shape be it chunky oversized or rimless glasses

Heart: Frames that are wider than your brow, like Aviators, D shaped glasses or retro winged tip frames are the perfect pick for a heart-shaped face.

Diamond: Frames that sweep up in the temple, or are wider than the forehead like cat-eye glasses, or oversized.

Frame Colour:

It's just as important to keep in mind the skin tone while choosing the frame colour. Although, sometimes it's just an exception to the rule where the wearer's confidence supersedes the colour!

While some like to get their womens and mens glasses or sunglasses perfect to the T, here are basic rules for choosing the right colour of frames.

Cooler Skin: If your skin has pink or blue undertones then you have cool skin. Avoid colours that wash out your skin tone and pick out silver, black, green, grey or clear.

Warmer Skin: If your skin reflects golden or bronze undertones the best frames are light tortoiseshell, gold, beige, yellow and orange.

Frame and Lenses:

What is that the wearer needs? Readers, computer glasses or distance prescription lenses. If you can get your hands on their prescription that's the absolute best way to buy glasses online while saving them the hassle of getting the power lenses made.

But you are looking to buy prescription sunglasses online, then along with giving you clear frames with options of tint, Optically offers affordable reglazing options. So, you can always send us your frames back and we will be happy to craft them to the prescription, colour or variation you need.

Best Offers:

You can pick out cheap glasses at your local store or a supermarket but are they going to make the perfect gift?
Shop online at Optically and choose from over 30 designer labels like Gucci, Jimmy Choo, Fendi, Oxydo, Hugo Boss, Polaroid and more at a flat 50% off! Plus, you get free prescription lenses and an anti-glare coating- so why must you compromise on style anymore?
Get the latest trends of eyewear, with free shipping on an easy to navigate website that can find that right pair of glasses to make that memorable gift!