How to Fit your Eyeglasses Perfectly with your Outdoor Fashion Style?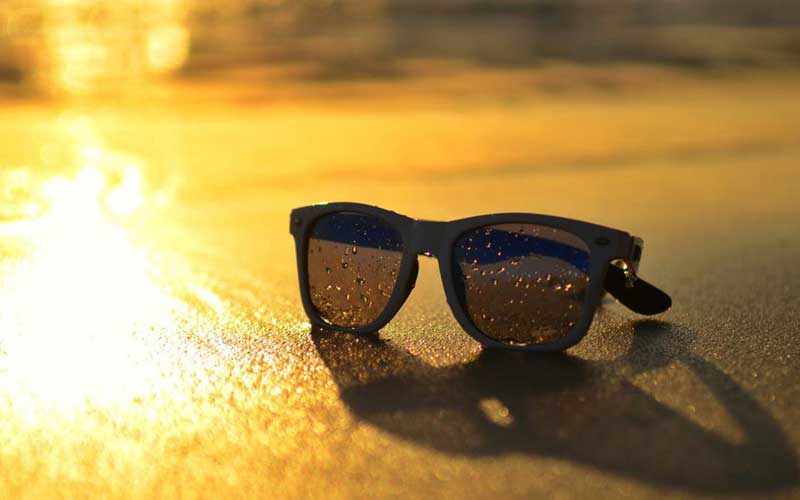 Nix the Old Strategies when Buying a Pair of Glasses for Outdoors
With summers heating up this year, it is important that you buy the best prescription sunglasses NZ for your outdoor ensemble. If you have a penchant for wearing complementary accessories with your best clothes, you should match your different frames with outfits for all seasons. When you have multiple pairs of eyeglasses, you should find the correct balance on tones that flatter your eyewear and your wardrobe.
When you buy glasses online,the first thing you should keep in mind is your skin tone. If you have hazel eyes, chances of you having a neutral skin tone are high. You should choose glasses with more muted colours. Saturated shades such as electric blue and lime green, work wonders on a lighter skin.
Try and assess the theme that dominates your closet style. Check the clothes you have and whether they are mostly of a particular colour. If you want to achieve harmony with your outfits and glasses, you need to pick analogous colours that can help create a fashion firestorm.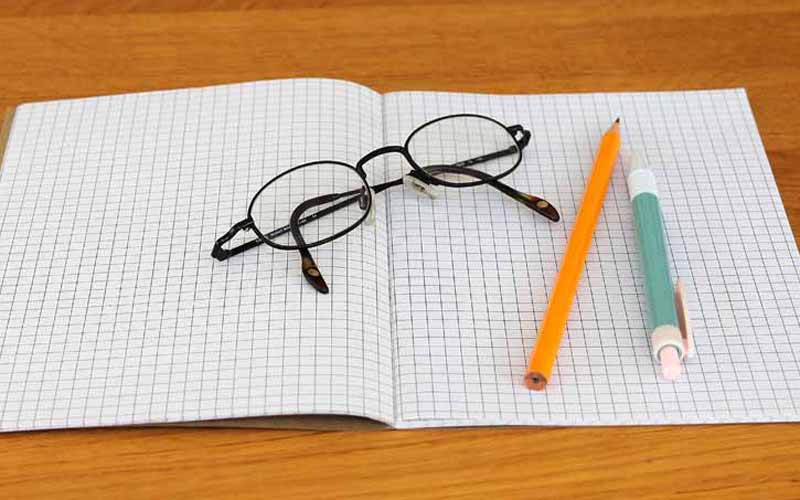 Buy prescription glasses online that are complementary in colour. Design your wardrobe accessories according to your personal style. If you want glasses to stand out as an accessory, you should opt for cutting edge trends that are flooding the marketplace.
Go for an oversized pair of sunglasses that blends in with your facial features. Darker affordable prescription glasses online help minimize the aberrations of the skin.
You should always keep in mind the fact that eyeglasses need a replacement every now and then. You can find the best bestsellers in Optically. Our timeless styles in frames are popular with our long time clientele. These glasses are popular all for a good reason. You can pick an uncommon colour or a classic wayfarer that does tick the right boxes in personal fashion. You can own the look at surprisingly affordable prices.
Try and save up for formal wear glasses that go very well with your LBD or your tuxedo. You can browse through amazing frames at fabulous prices and get yourself a digital coating on the lenses when you buy a discerning pair of glasses at Optically. Once you buy prescription glasses online, you could enhance your fashion style by many degrees.
We have almost all the luxury brands of eyewear that can change your fashion focus and let you create the best signature style in classic black, tortoise frames and other warm inviting colours.