How to Find that Perfect Pair of Glasses to Gift Someone?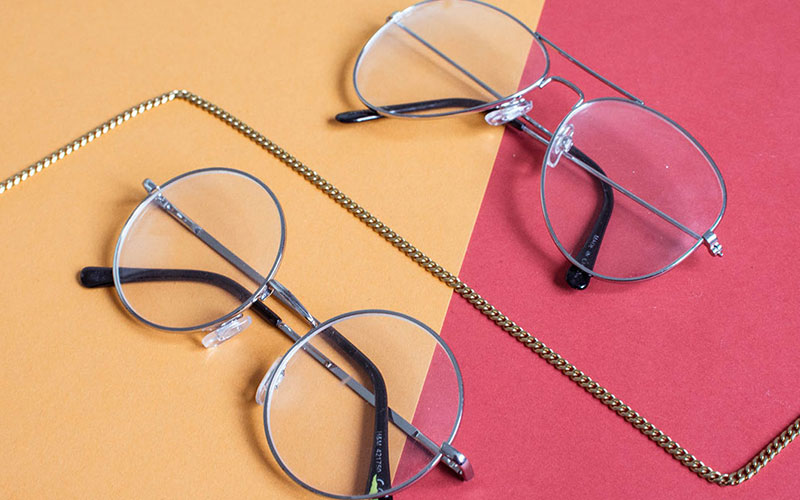 How to Gift the Right Pair of Prescription Glasses?
The Geek Chic look is sure making some rounds and prescription glasses have become a desired fashion accessory.
With giving you that 20/20 vision they also style your outfits. And getting that right pair of glasses is so important if you want to look cool! You have to choose a pair that compliments your personality, your work culture and ofcourse your attitude!
But what if you want to gift someone a swanky pair of designer glasses?
Perhaps it's your loved one? Or your parent? Or just a friend? Maybe you are helping someone order?
The reason can be any, but gifting someone a pair of glasses is sure a new way to break the chip! Just like the daring, fun and chic prescription glasses and sunglasses that you will see on the catalog of Optically.
With over 36 designer labels housed, affordability and variety is available at a few clicks. Besides a 100% product satisfaction guarantee ensures a 90 no questions asked return if your beloved doesn't quite like the glasses you choose.
We, however want to seal the deal and wouldn't want to see our gifts return! Sob! So what can you do to make sure the frames sweep them off their feets?
Get a Picture
If you are planning to gift someone prescription sunglasses or glasses they ought to be close enough to you that you can easily scout for their picture. Or why not pick up one from Facebook. Make sure its a close up picture.
Why? Because you got to see how the frames you like look on them, without having them to try it on physically! Yes, you heard right Optically's Virtual Try On is a brilliantly engineered feature that on an upload of a close up portrait lets you virtually try on all the frames featured on their website! So if it pleases your eyes it's sure to please their heart!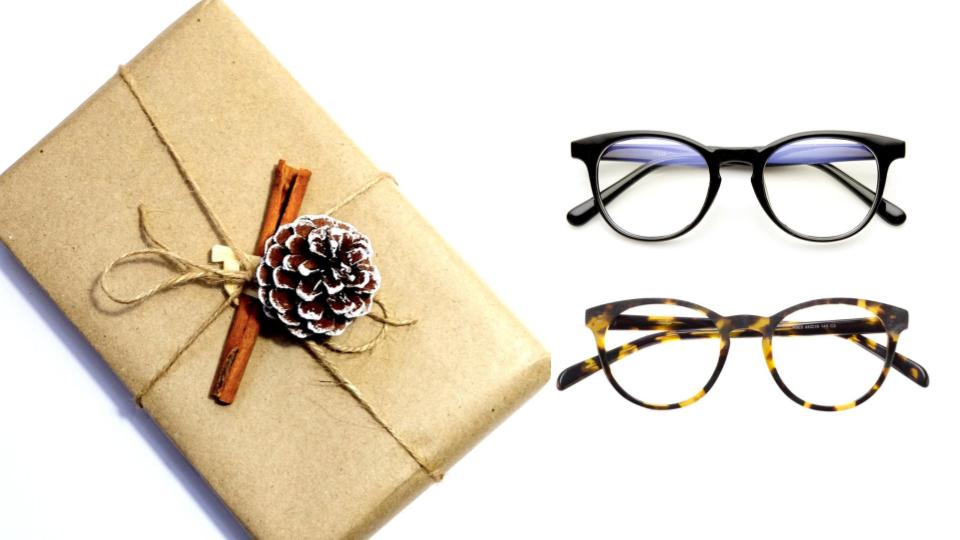 Do a Study
No its not visiting school, it's just a basic know-how. Do a small research on the face types and skin tones and the glasses that go with them. Sometimes, the Virtual Mirror will make some frames look great on the picture but not physically if you have chosen the wrong shape for the face type. For instance taking round glasses for a round face is a strict no no.
Take a Stroll
Take the one you are gifting for a walk on the high street and see if you can get them try out prescription glasses. That way you will know for sure which style look good on them and which is the one they crave. Then you can get the affordable celebrity inspired designs at Optically and plan a great surprise for them!
When shopping for a loved one, shop for glasses online at Optically, your one stop bespoke solution to trendy and trustworthy designer prescription glasses and sunglasses! Happy Gifting!