How can you keep your eyeglasses scratch-free for years?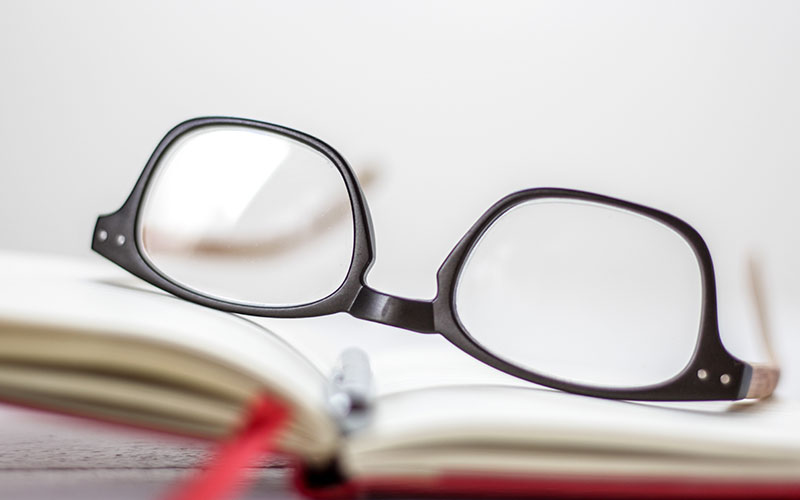 Being a regular eyeglasses wearer, have you ever owned a pair of prescription glasses covered in scuffs and scratches?
I am sure you all must have owned the same pair of spectacles for years until the scratches were so bothersome that we decided to buy eyeglasses that will be kept free.
Unlike past, when eyeglasses lenses were made of glasses. Glass is a fairly scratch-resistant material. Over the time, however, as the technology permitted change, materials that lense was made were also changed. Plastic started being put into use, as plastic is typically lighter than glass.
Nowadays, lenses are available with a scratch free coating; this will prevent your specs from scratches.
Common cause
It is certainly unavoidable to prevent your spectacles from scratches. Being extra careful with your eyeglasses, while wearing or storing is the best thing you can do to prevent your glasses for an extended period.
1. Cleaning your glasses inappropriately is one of the standard problems that you might imagine.
2. Simple liquid soap and water will help you keep your lenses absolutely scratch free.
3. Rinse your lenses under flowing warm water.
4. Use a soft, dry and clean fabric; remember to clean your lenses in one direction.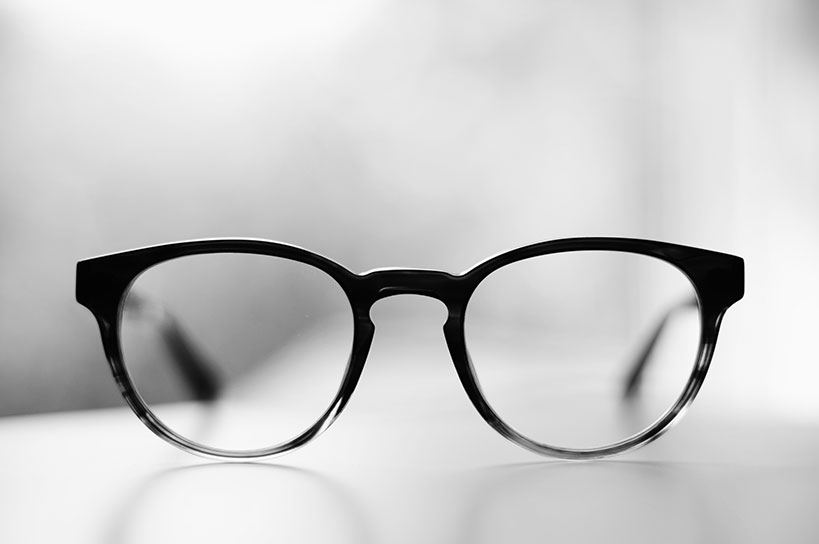 In short, always remember
Never clean your lens dry use a liquid or wet cloth.
The only liquid that should be used is water or a designated liquid. Other liquids are too corrosive over the long term.
The only safe material for wiping is a microfiber cloth. Tissues, paper towel, and clothing are not recommended.
Buy glasses with a scratch resistant coating
The easiest and the most promising way to clean your glasses is with soap and warm water, if necessary you can gently rub the lens with your fingers.
However, mishaps are inevitable but take appropriate care of your lenses is in your hands.