How are Eyeglass Lenses made?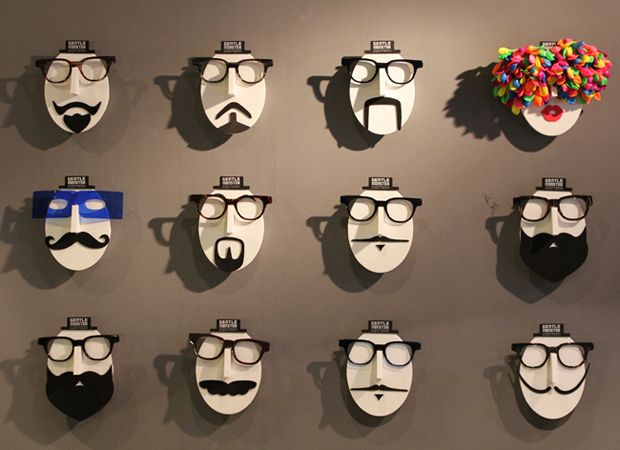 Prescription Glasses and Sunglasses have become an identity for our personalities. Everyone easily owns at least over one pair of sunglasses.
Gone are the days that only the people having prescription wore glasses now people style it to complete their outfits, even wear blue coated computer glasses and hence variety of frames have become popular in recent times.
Have you ever wondered how is an eyeglass or a sunglass lens actually made?
History?
The magnifying glass dates back to the 1800's and the same idea was then adapted into correcting vision by quartz and beryl lenses. Soon adapted into glass lenses in concave and convex for correcting long and short sightedness.
Understanding?
Later on plastic lenses gained popularity for their durability over glass lenses but both were manufactured through the same process of grinding, polishing and shaping.
The prescription depends on the level of curvature of the lens to correct vision. Optical outlets today receive a blank plastic that is almost the same prescription and size as requested by the frames.
With the concave and convex lens, a deeper curve is required for astigmatism. For short and far sightedness, one ground curve is measured.
Material?
Materials that are used for the manufacturing are lead alloy base, adhesive and colour or tints for the lens.
The thickness varies for each prescription,the bevel of each lens is adjusted to fit appropriately with frames. Exceptional detailing is required for thin metal and rimless frames.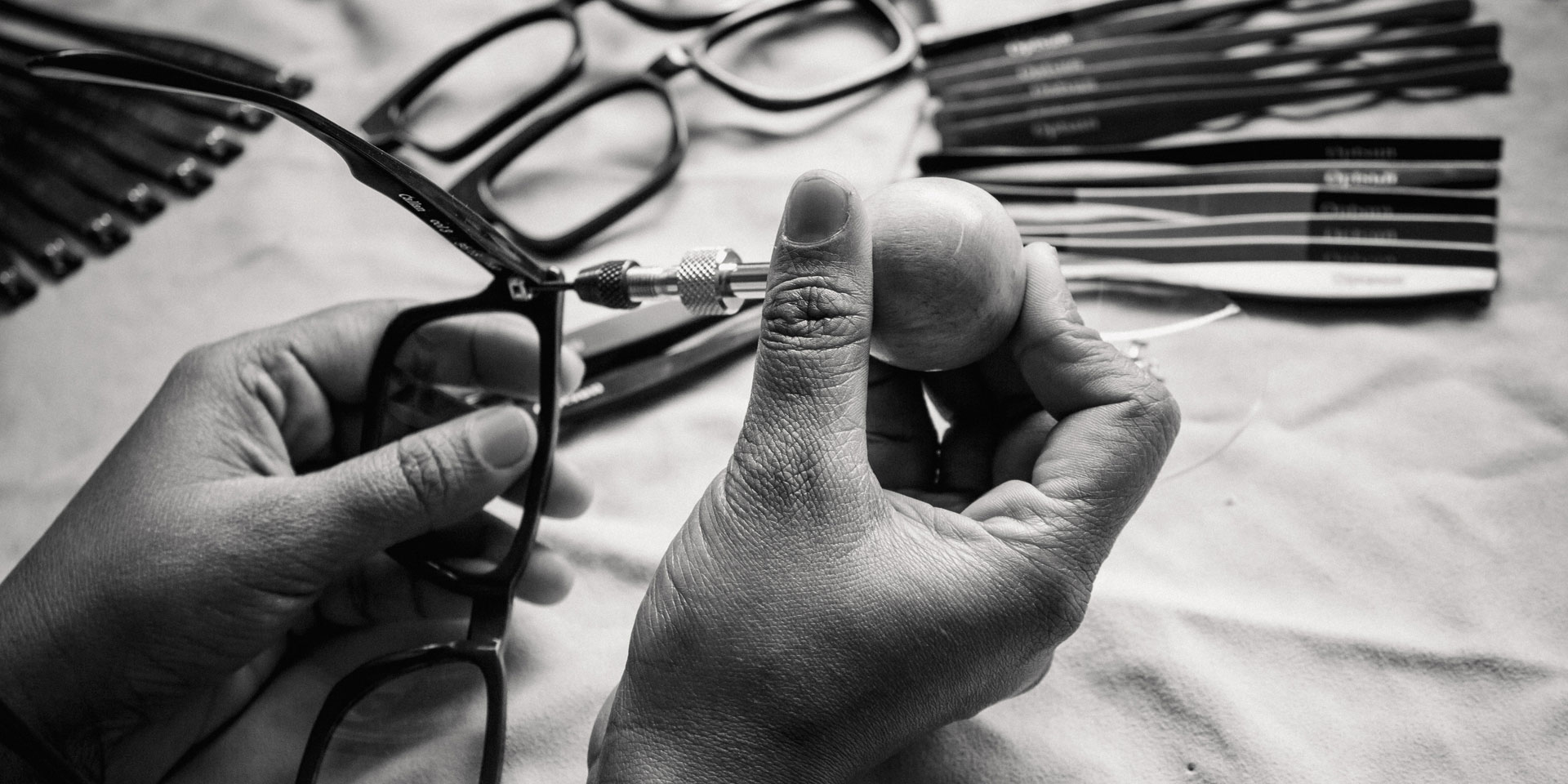 Process?
Automation through the computer is now used for high precision of lenses to refine the blank piece of raw material. Futuristic applications are now imbibed to give a smudge free, scratch resistant and dust resistant lenses types.
Use of colours and tints to add the required gradient is also innovatively applied with automated technology. The lenses go through tedious grinding to fit the chosen frame with a deep groove being cut in them.
Type?
Plastic, Polycarbonate and High index lenses are now dominating the market. They are around 20-30% thinner than glass lenses making them versatile to different frame types.
Now that you are informed about how your eyes can marvel at experiences with prescription glasses, hop online to optically.co.nz and shop for affordable designer glasses online in an array of options.