Glasses for a Round Face: Choose Wisely!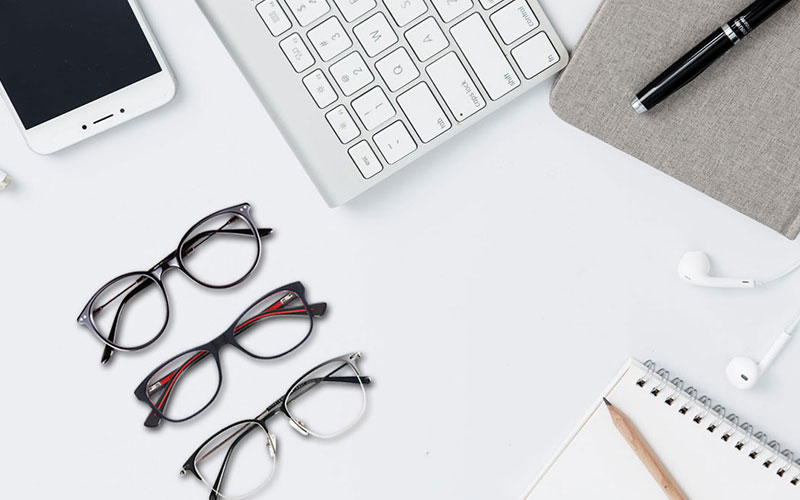 How to Choose Glasses for Round Glasses?
Your love for prescription glasses has reached new bounds with designers coming up with innovative shapes, colours and textures. There are so many options when you look to buy glasses online that it may leave you confused.
Just like the right pair of glasses will make you look drop dead gorgeous the wrong pair will take away all the charm. So getting that perfect pair that accentuates your personality, while bringing forward you best features is important.
Not to forget they must fit your budget while being stylish. What about suiting your face shape?
Optically makes sure that you invest right by giving you array of frame options when you look to buy designer prescription glasses online. Optically host over 36 designer labels of affordable prescription glasses online that give you options to customize the lenses to your preference.
So how can you brace that Round Face Shape perfectly?
Round Face:
Round face no sharp angles and is circular in shape like its name. Classified with a broad forehead and a small chin that gives an bayous appearance especially with fuller cheeks.
Getting glasses that add sharpness to the face and reduce the fullness of the face bringing out features more stronger.
The Trick:
Adding contrast to the roundness of the face often helps is pulling away attention from the soft edges. Crisp and sharp frames will give a longer and thinner look to a round face.
The Style:
Squares, Wide Rectangles and broader frames than taller will add the required contrast. Also prints, textures, brow details or temple embellishments will make the face thinner and sharper.
Here are Optically's best picks for you:
A Cat-eye can never fail to muse anyone, this one is feline and fierce with the aztec browline to get those features sharper!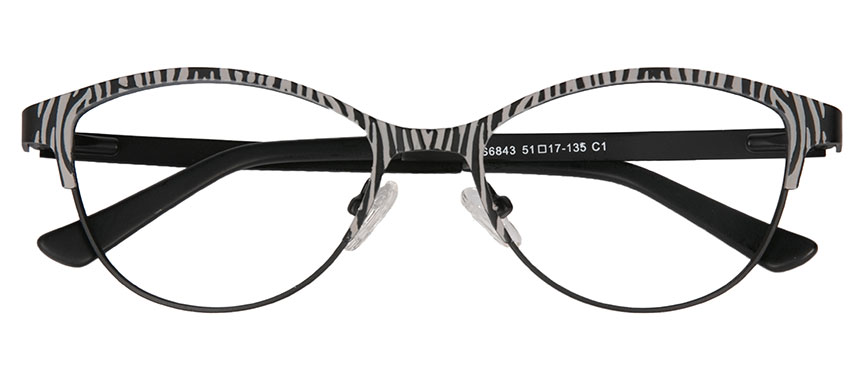 Monochrome with green temples is simple yet saucy with the wide glasses in translucent make, the perfect pair to trust!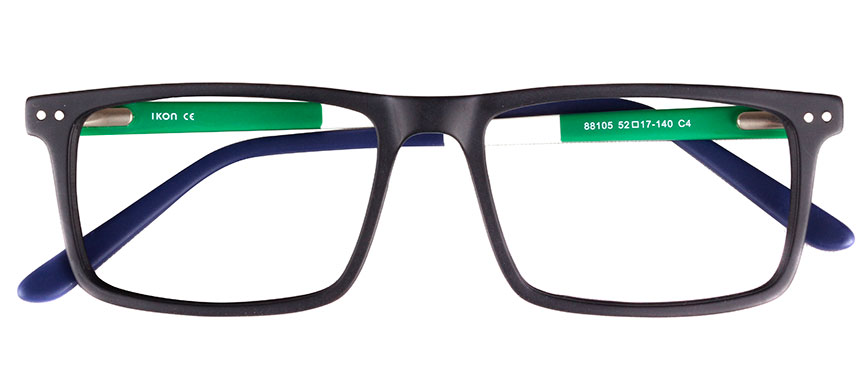 Infused taupe and black can make hearts melt like cupcakes, glossy and stark to add the right contours!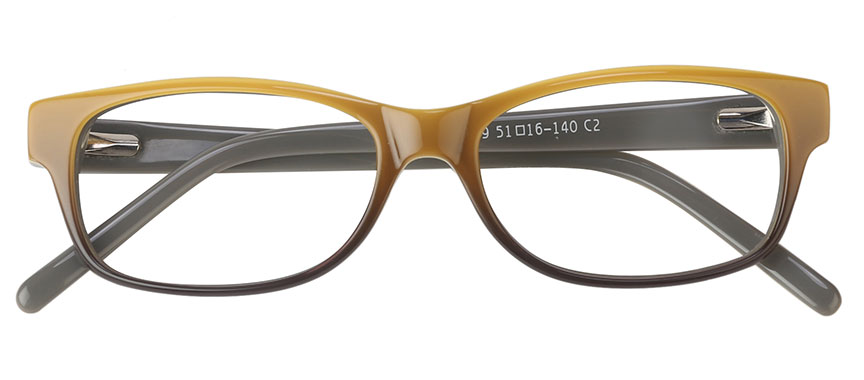 Tip:
A thinner or a clear nose bridge will give an illusion of more distance between eyes.
What Next?
Buy affordable prescription sunglasses online and designer prescription glasses online too at Optically.co.nz and care for your eyes in a stylish, sassy and perfect way!