Free Home Trial Of Glasses New Zealand Wide!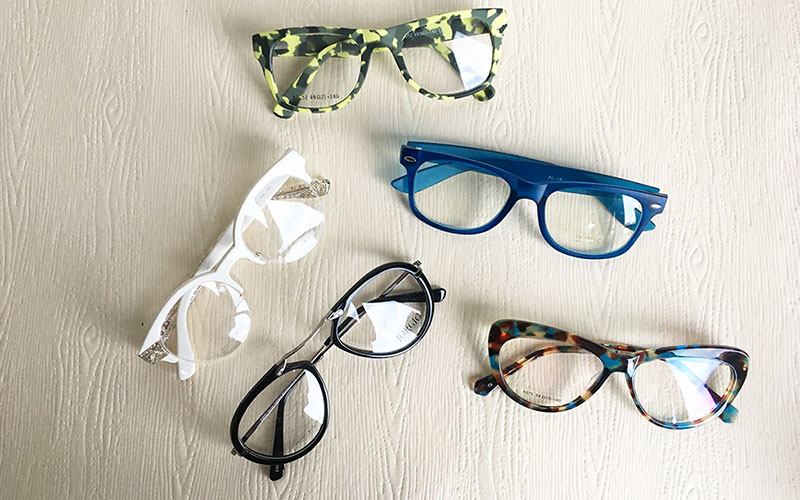 Let's admit it, buying glasses online is not an easy task. Before you place the order for the frames, many questions go on in your mind. Will the frames fit well? Do they come in a quality finish? To make things easier and fun for all the online shoppers Optically offers a free ten days home trial service. You can now try the eyeglasses and prescription sunglasses before placing the order. We at Optically believe in 100% delight. To make sure that our customers experience satisfaction, we provide this service New Zealand wide.
We have over 100 of glasses and prescription sunglasses to choose from. Just click on 'Free try at home' tab and check out the frames. Choose from stylish semi-rimmed glasses to bold Cateye frames, tortoiseshell glasses and try them at home for free.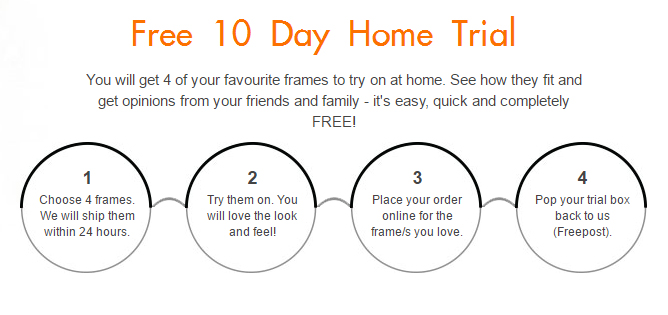 Just pick four frames you like, place the order, and we will deliver them within 24 hours. Once you have received the frames, try them on. Whichever glasses frames you love, place their order online with your prescription and send us the trial box (free postage). Once we have received your order for glasses, we will add lenses made to your prescription. You will receive your pair of new glasses or sunglasses within seven working days.
Isn't it fun to buy glasses online with Optically? Avail this service in the whole of New Zealand. We provide an excellent range of men's glasses and women's glasses online. The price includes prescription lenses and coatings. Whether you are looking for an everyday pair of glasses or sporty sunglasses, Optically will provide you with all the latest styles.
What are you waiting for? Go ahead and try the free home trial service with Optically. We assure you with 100% peace of mind guarantee or take your money back. Make your online shopping experience more fun and interesting with us. Change the eyewear rules and try the glasses for free at home.