Do you know how to pick the right eyeglasses frame?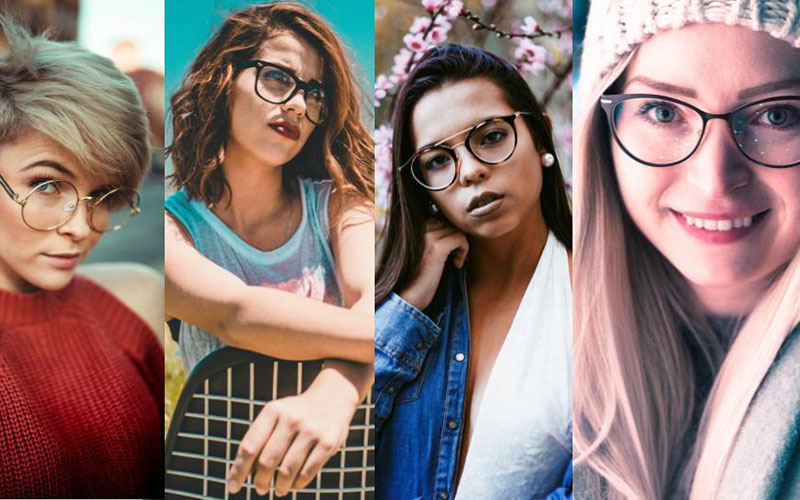 Nowadays you see everyone has updated their prescription glasses, eyeglasses frames, sunglasses, and prescription sunglasses. Remember, while selecting a new frame, stick to the basic shapes and freshen up your look with new colors, patterns, and other contemporary details; or else look for a statement frame that will certainly enhance your look and personality.
Along with the top factors to buy glasses, we will also be sharing a wide range of eyeglasses that come in different styles, colors, and designs at Optically New Zealand.
Read the following tips to find the frame that works best for your style.
1. Face Shape
Whether your face is round, square, heart-shaped, or oval, your face shape defines which fame will enhance your facial features; therefore, shop for frames that suit your face shape. The key is to pick frames that can balance the overall symmetry of your face.
Many people decide to try on nearly every pair of frames in the store, and eventually, end up picking a random pair because of the tiring process.
Here are some ideal frame styles for different face types;
Round Shape - Rectangular or square frames

Square Shape - Round or oval frames

Diamond Shape - Cat eye frames

Heart Shaped - Opt for bold frames with heavy bottom
These tips will complement your facial features.
2. Correct you visual problems & eye health
Eyeglasses were primarily discovered to correct vision problems. Thus, there is a need to conduct a comprehensive eye examination before you buy prescription glasses. This ensures accurate assessment of your current visual acuity as well as help you determine what type of lens coating is required.
3. Consider frame color that matches your hair, skin & eye color
eye color, hair color & your skin tone can also prove to be an important factor in selecting eyeglasses frames that suit you. One must always look for frames that complement your features and emphasize your eyes' natural beauty.
4. Consider your personality & lifestyle
Last but not least, you would want to take your personality & lifestyle choices into account while buying glass frames. Your eyewear is a great way to display your unique personality and style. Flaunt the creative side of your personality by donning specs with bold colors, patterns, and distinct embellishments. If you are a sports person try a sturdy frame with an anti-scratch coating to lead an active lifestyle on the other hand if you are someone who comes from a corporate background look for something sleek and that gives you a professional look.
Here's are our collection of designer prescription glasses for men and women, to buy genuine prescription eyeglasses online visit Optically New Zealand.