Clear Frames And Why Must You Own One Soon!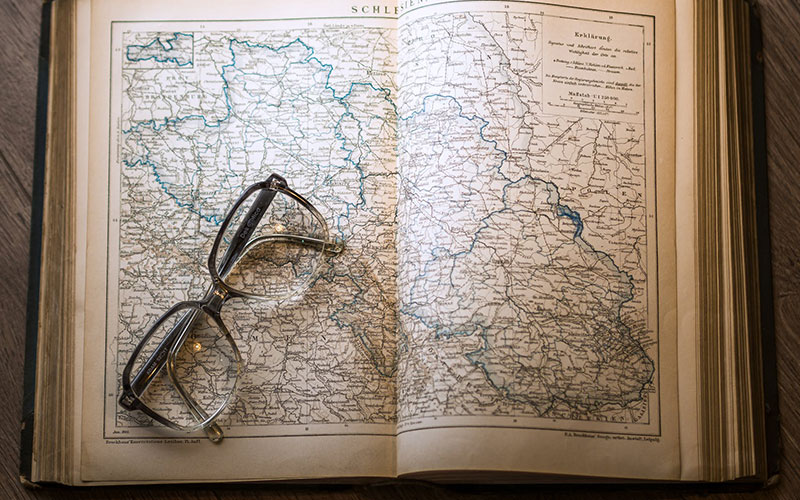 Prescription glasses are the trending fashion accessories and everyone seems to styling latest eyewear fashion. Celebrities are seen wearing glasses on magazine covers, instagram stories and red carpets.
The four eyed phenomenon is now a style statement and even if you don't have a prescription you can wear clear lenses to complete that outfit. The conventional rectangle and round is now adapted into innovative designs like oversized frames, rounded squares and material combinations.
Are you looking for a new pair of prescription xglasses?
Or
Wanting to add another one to your optical wardrobe?
Why not pick clear glasses this time? They have certainly made a comeback after all these years, not to forget up close they do add class to your look.
Clear glasses or clear frames are identified by a distinct translucent frame, like a see through if you look at it from a distance. Sometimes, they can go unnoticed as they blend in with any skin tone, most likely to be called the invisible frames of GenX.
Clear glasses work like magic on any skin tone, and Optically recommends if you choose clear then go for chunkier frames as they look better than sleek ones. Since they are a light pastel themselves, styling them with any outfit colour is easy, they instantly bring out your features and brighten up your face.
They are sure a versatile pick for any occasion, and great for your getting that perfect profile picture as they reflect light making you look sharper, even if you are not wearing any make-up. Be sure to pick the frame type keeping your face shape in mind to make them flatter you effortlessly!
Have a look at these amazing pairs of clear prescription glasses, that are fashion forward but affordable:
Marc Jacobs: $201
Sporty and Chunky, an essential head turning frame for men. The dash of green metal cased in clear arms is done with such finesse that work or play, fits well with both.
Safilo: $120
Retro sensibility yet modern in make, the broad frame is one of a kind with thin arms that are so subtle on your face, especially the streamlined make with flexible hinges.
Nineteenth Street: $36
Transparent with a dark colour meets both vogue and modesty, that too at an incredibly cheap price. The chunky arms give it the final twist, while the cat-eye adds elegance.
Safilo:$149
Inject a pretty pastel in clear frames, that you get a frame cute AF. Rectangle glasses fitted with silver bolted hinges and the brow line has shimmer detail just to pamper that diva in you!
Maegan: $54
Taupe is such a royal colour, simple yet stark when styled well. It blends in with darker skin tones so well and the tortoise shell arms break the monochrome for a striking first impression.
Oxydo: $161
Vintage design infused with a urban reflection, silver screws holding the sturdy make and a metal nose bridge makes it eye catchingly cool!
So what are you waiting for log online to optically.co.nz and shop for clear frame styles for your prescription glasses, reading glasses or just clear lenses!