Choose to Be Unique in These August Best Sellers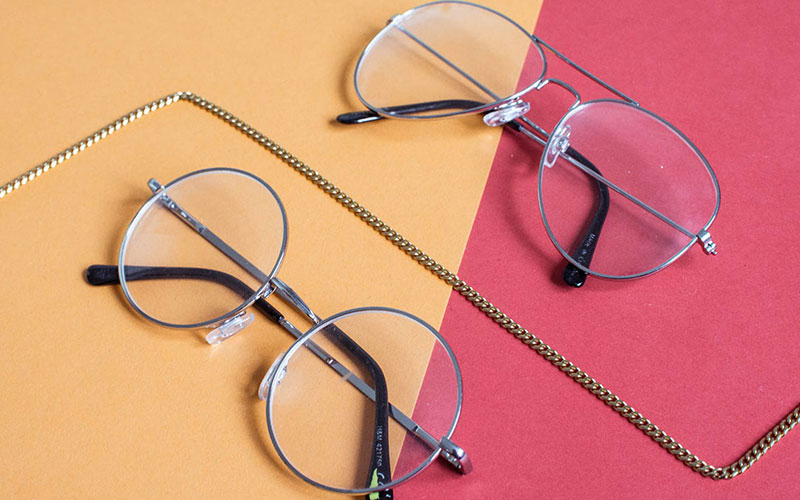 August Best Sellers: Prescription Glasses
Prescription Glasses are so much more than just correcting your vision. They are an accessory that amplify your style and personality.
Long gone are the days where wearing prescription glasses was labelled as the four eyed dork, but now they are fashion must haves!
When you look to buy glasses online, the variety can easily baffle you because they are so many textures, colours and shapes of frames to browse through when you buy affordable designer glasses online.
The right search and the right fit can sure make you happy, but is your investment in that prescription glasses frame done right?
You could stick to classics and monochromes and play a safe bet, but some frames that you like may be downright boring if they are not in the fashion trends.
Why must you then get designer glasses online when it doesn't quite stay up with the vogue curb!
We at Optically, care for your style while caring for your eyes and bring to you an array of prescription glasses and prescription sunglasses online that are urban, fashion forward and trustworthy that can give your admirers serious fashion goals! We have compiled for you a list of our August Bestsellers, that can make that delirious effort a tad bit easy and at top of the eyeglasses game!
If you thrive on monochromes then choose to inject a bright colour in them to spice things up! Don't continue boring people with your predictability!
Hello, woody wood on my glasses, eco-friendly and earthy keep that wavering soul of your grounded! The crisp rectangle frames with extended temples reflecting nature are quite classy.
If you cannot let go of the classic black might as well throw in a swanky metal brow bar that makes you stands out like a rockstar!
Royal Blue is called royal for a reason, the grandeur it carries in its pallette works miracles on any frame shape, like this round one with double studs is quite charming.
Give the good old Aviators a floral twist of texture, a combination of acetate and a well rounded structure and Voila! Your Miss Quirky Pants pair is ready!
Find quality fashion infused frames when you buy designer glasses online at Optically.co.nz where style meets comfort that's light on your pockets!