Buy Prescription Glasses Under $40 Now!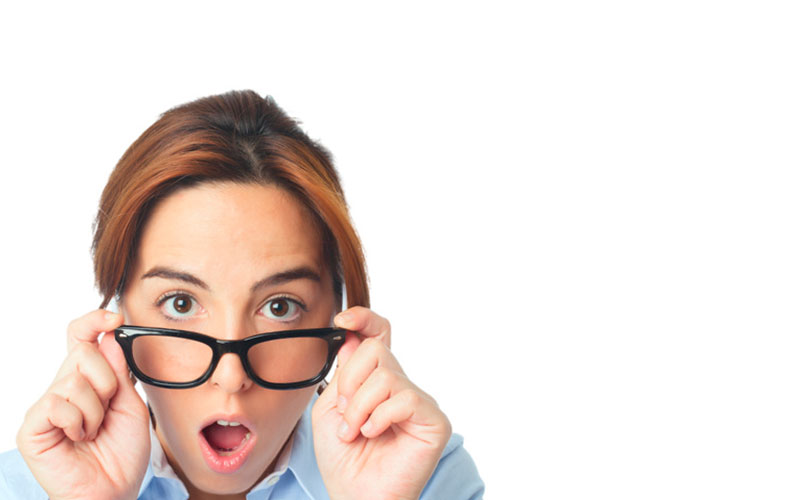 Hello, cuties! Optically leaves no stone unturned, when it comes to their customers happiness. Keeping in mind all your needs and fancies, we've handpicked some cool eyeglasses. What's amazing? You get these eyeglasses just under $40. And these prescription glasses are not just ordinary. They are stylish, trendy and thoughtful frames. Don't you want to own a piece of glam? Well, Optically has it all.

There's one more thing that will amaze you; the price includes the charge of prescription lenses and coatings. It's that time at Optically New Zealand where the fun is double. Who said prescription glasses are dull? We make sure you stay in vogue even with these eyeglasses on!
Black Eyeglasses - Norfolk
If you are planning for a basic yet classy frame, then these eyeglasses are all you need. The rectangular frame and black colour will give a formal look. Get nerdy with these everyday glasses. Buy just at $13 today!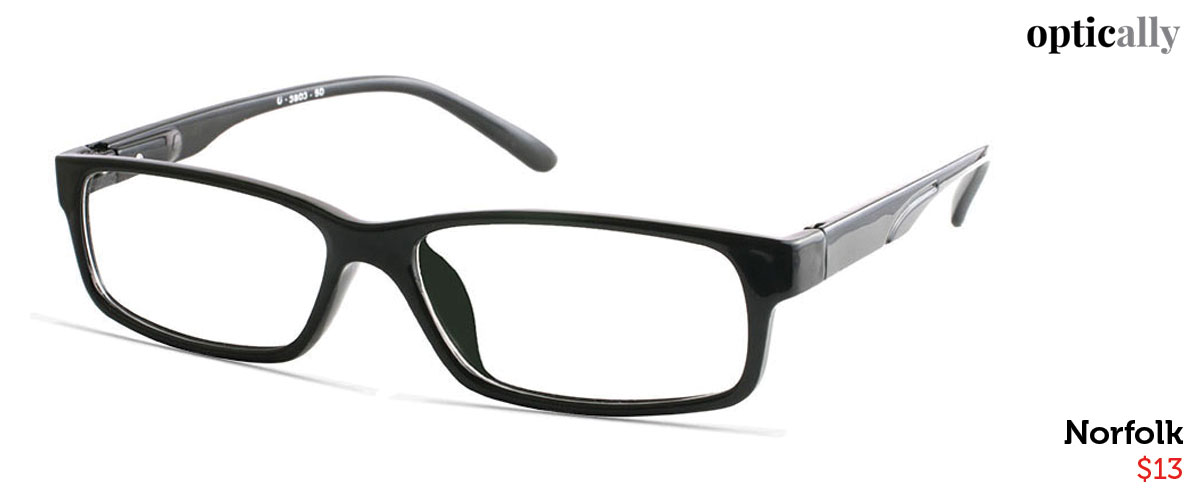 Dark Gunmetal Eyeglasses - Eros
Just take a look at this masterpiece. The full metallic rim, firm grip and sleek look add so much debonair. It's a smart choice for all the men who wish to stay in style and be a trendsetter!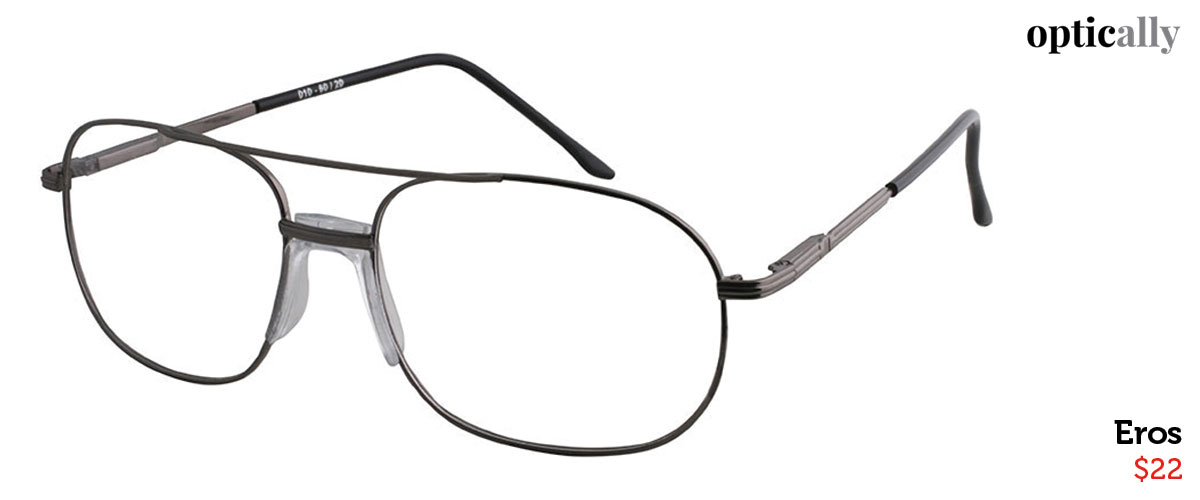 Lavender Sunglasses - Tiffany
Ladies! We have a fabulous pick for you all, Lavender sunglasses with prescription lenses. The Cateye frame and colours infused will go along with any outfit. You need to buy this style goodie today!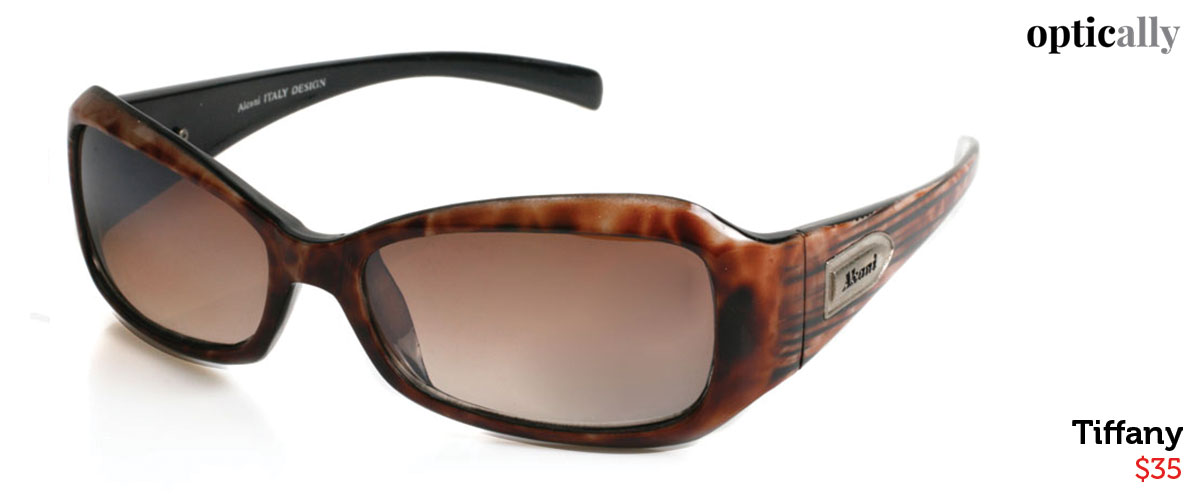 Transparent Eyeglasses - Hawaii
Get quirky and chirpy at the same time. It's time to wipe away the same dull look and put on these transparent glasses. Let the dress up game be fun and exciting with this durable and affordable eyeglass!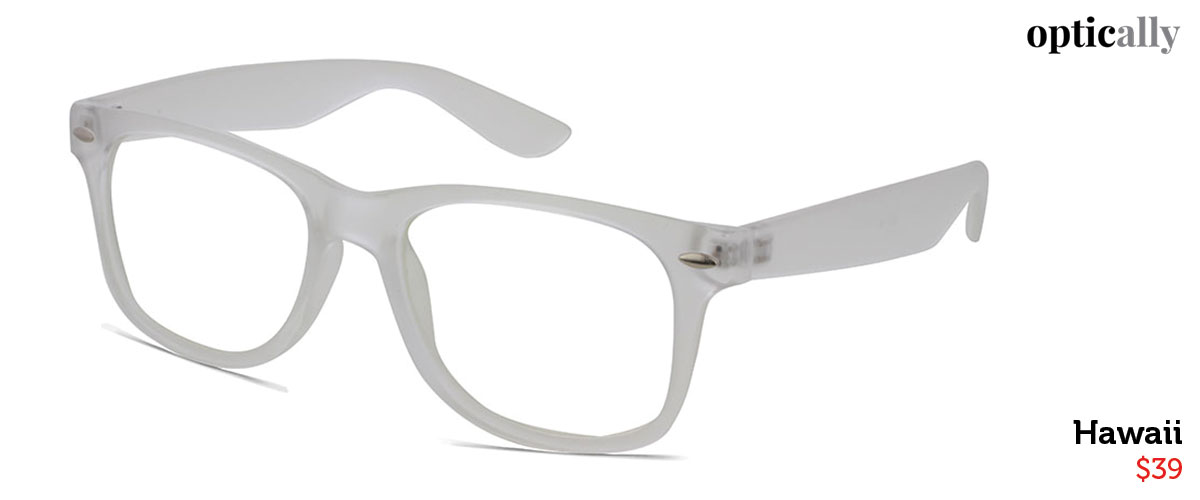 Round Eyeglasses - Jobs
The round frames are on the hotlist of the fashion catalogue. When it comes to prescription glasses, why let it be mundane. Experiment with your look and add a dash of these round eyeglasses with the rimless frame!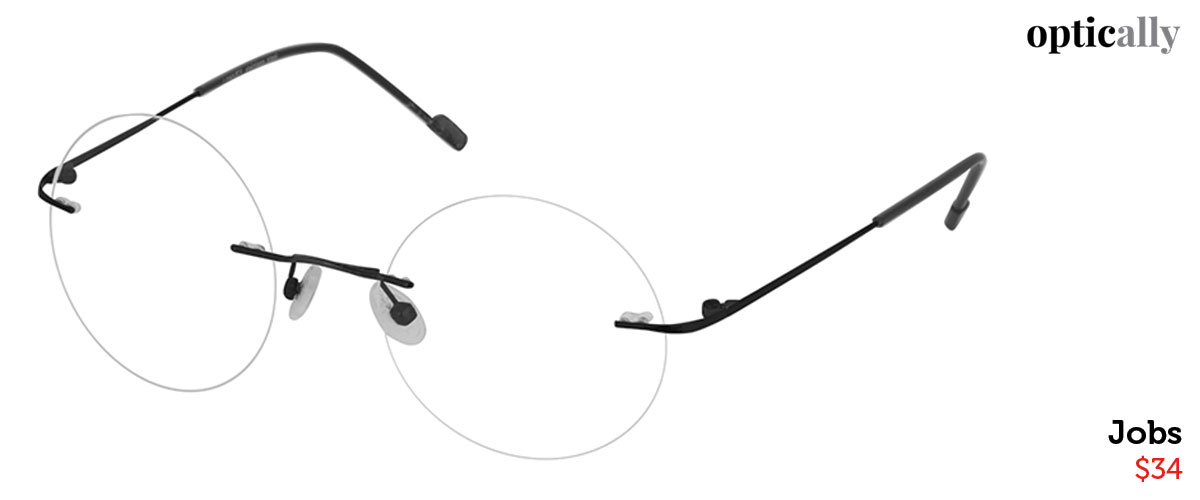 People! You got to choose from this spectacular range of women and men glasses today. Visit Optically.co.nz today and check the glasses online under $40! I'm sure your hands must have started itching

. Then get going lovelies and buy yourself a trendiest eyeglass today. Happy shopping!