Benefits Of Choosing Lightweight Rimless Frames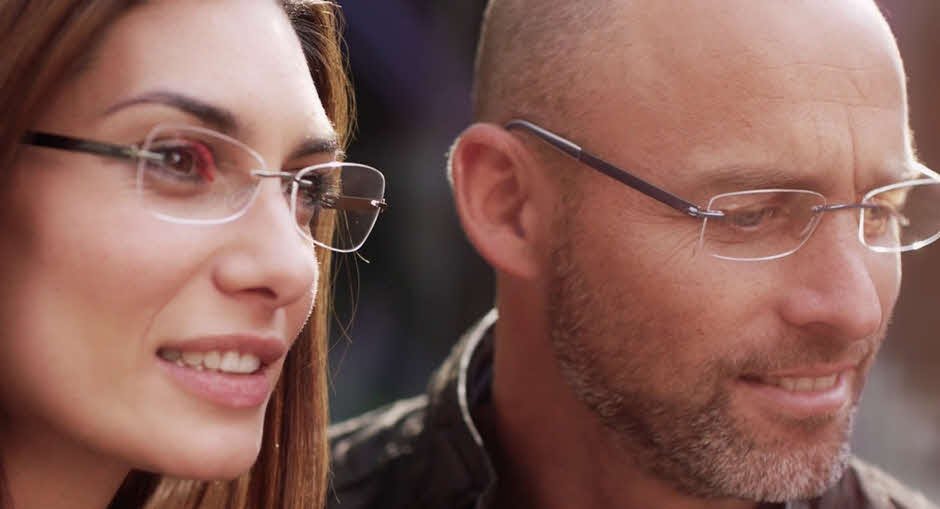 Prescription eyeglasses are more than just a way to correct your vision. For many styles conscious men and women, glasses are used to display their styling. A right pair of eyeglasses can be used as a fashion accessory to enhance your outfit. The process to find the right pair of eyeglasses for you can be fun and exciting. You would want to wear glasses that are unique to your style and personality.
Selecting the perfect eyewear depends upon many things, including your visual needs, and your fashion desires. There are a variety of options available, including the popular rimless glasses.
Let's learn more about this rimless eyeglasses style and take a more in-depth look at their advantages.
Your eyeglasses can go unnoticed :
Many individuals are afraid of wearing eyeglasses and unsure about how it will appear on them. In such circumstances, rimless glasses will allow you to fix your visual needs without worrying about how it will look.
Classy and fashionable :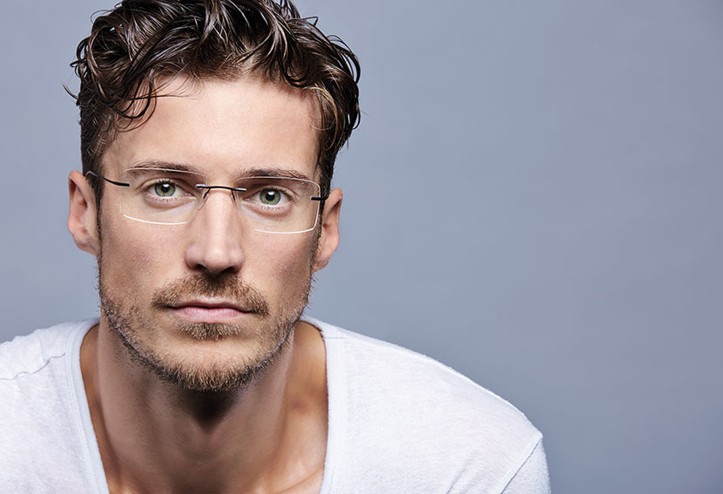 Rimless glasses have been around for decades and continue to be trendy and classy. Simple screws and bridges work together to connect the glasses. So they appear invisible while revealing more features of your face. Thus, most individuals prefer rimless glasses over metal frames or semi-rimmed glasses.
No limits on lens selection
The best part of choosing a pair of rimless frames, there is no restriction or limits when it comes to selecting the size of your lenses or the shape of your lenses. You will be surprised to know the variety of option you will be able to choose from if you select rimless eyeglasses.
Rimless eyeglasses are lightweight.
You can comfortably wear rimless glasses for the entire day and not feel any pressure or strain on your face as they are so lightweight. Rimless eyeglasses have lighter and thinner lenses even if you have a higher prescription. You do not have to worry about any scratches or marks on your nose since rimless glasses are super lightweight and do not leave any marks on your nose.
Rimless glasses are inexpensive.
The costs for manufacturing rimless frames are relatively low compared to the metal frames or plastic frames. Its cost mostly depends on the material and brand of glasses you choose. Even if you decide frames from a well-known brand, you can still obtain glasses at a price you can afford because of the low production cost.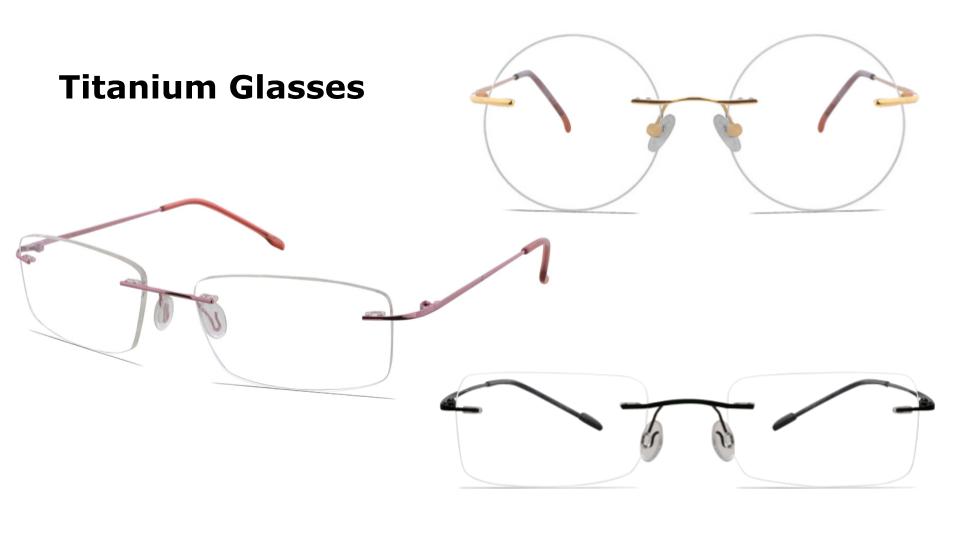 Titanium glasses are a popular option to choose from if you wish buy glasses online from Optically New Zealand.