5 Hollywood Celebrities Who Pulled Off Glasses Stylishly!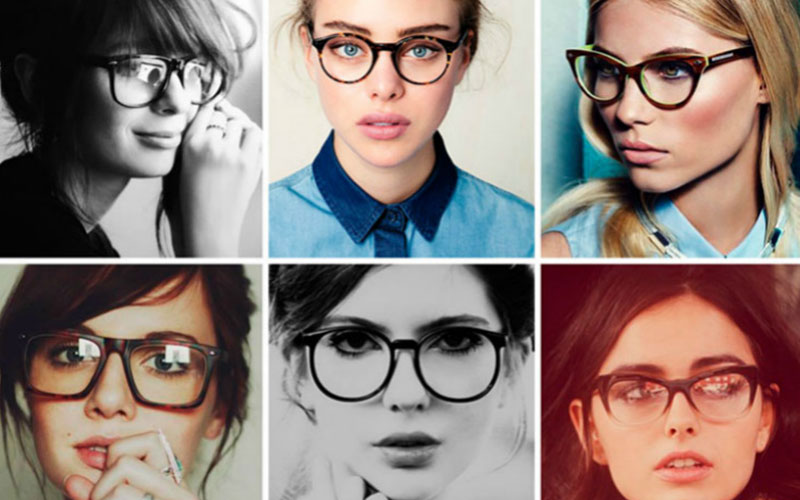 Glasses are the most subtle and stylish accessory in the world of glamour. Every now and then Hollywood celebrities are spotted wearing stunning eyeglasses. Be it bold Cateye frames to dramatic tortoiseshell frames, you'll find them working these designs in complete panache. This time we have five Hollywood celebrity actresses wearing chic glasses. Take a look and watch them slay the eyewear rules!
1. Gigi Hadid In Round Metal Glasses
The famous fashion model and starred in famous songs, Gigi Hadid wears round metal eyeglasses. They add a glint of retro touch. You can also get these similar glasses from Optically. Browse through our website and bag in one today!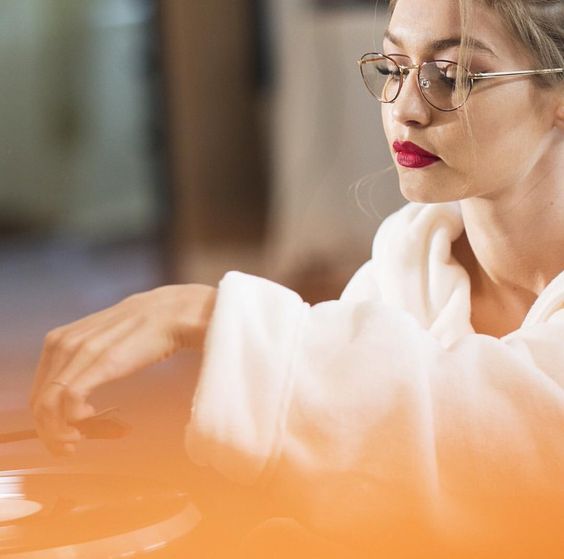 2. Gal Gadot
'Wonder Woman' Gal Gadot dons an elegant pair of semi-rimmed glasses. Take a look at our collection of semi-rimmed frames and get the same celebrity look!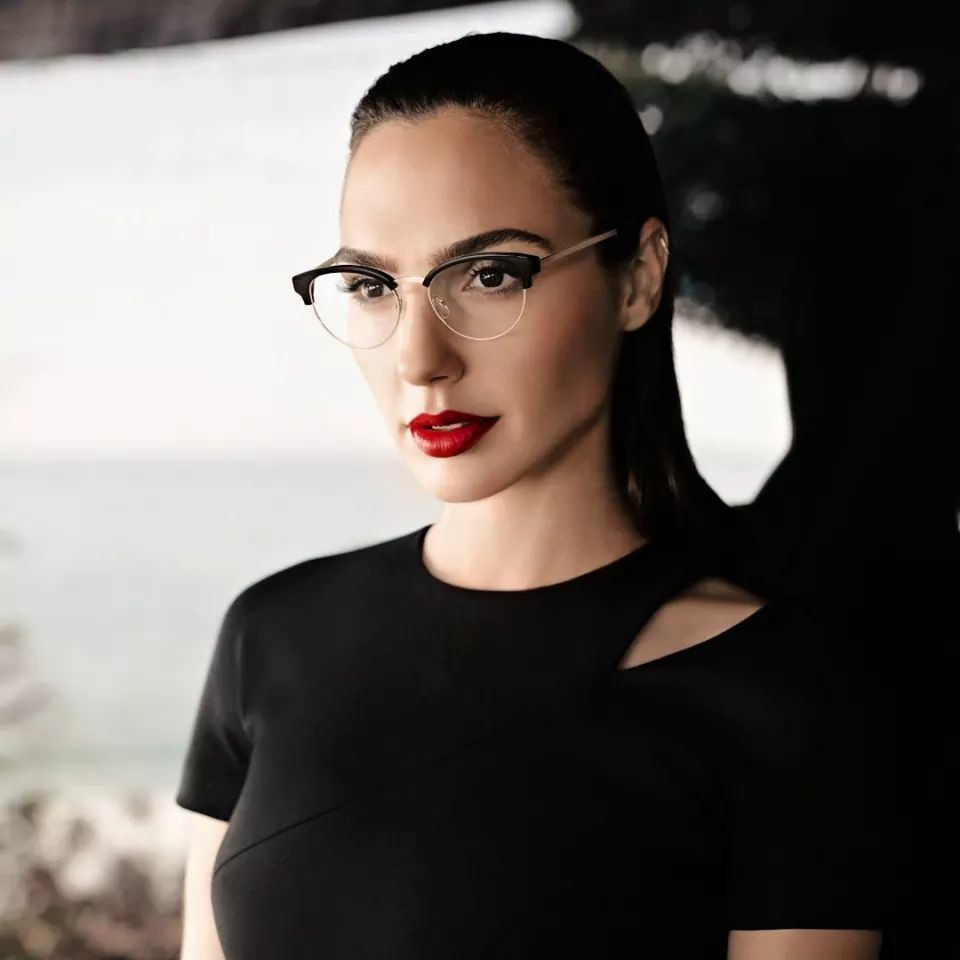 3. Jennifer Aniston
From getting all the love and fame in TV show 'Friends' to walking the Red Carpet, Jennifer Aniston is jaw dropping. She's spotted wearing playful tortoiseshell glasses and as usual looks stunning. Save on a pair of similar tortoiseshell frames from Optically today!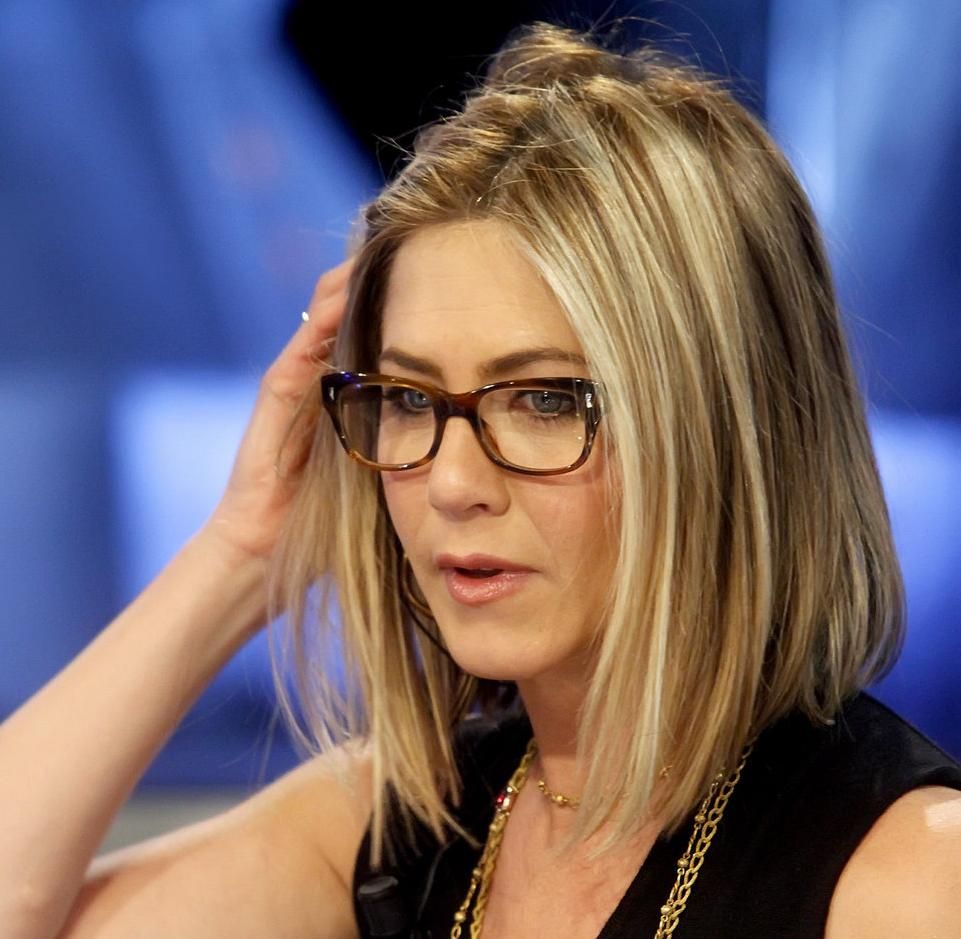 4. Kendall Jenner
Kendall Jenner, apart from her modelling and TV show presence, she is also known for her fashion sense. Here she is wearing a perfect pair of acetate round glasses. An excellent pair of glasses for everyday use. Get the same from Optically at an affordable price!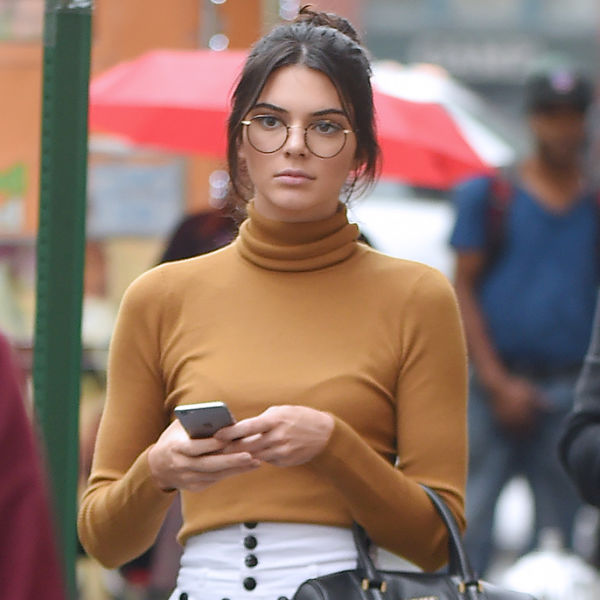 5. Christina Hendricks
This famous American actress is all about beauty and style. She is wearing black full-rimmed frames. And the frames have different shades of colour accentuating the look of it. You can grab the similar pair of glasses from Optically!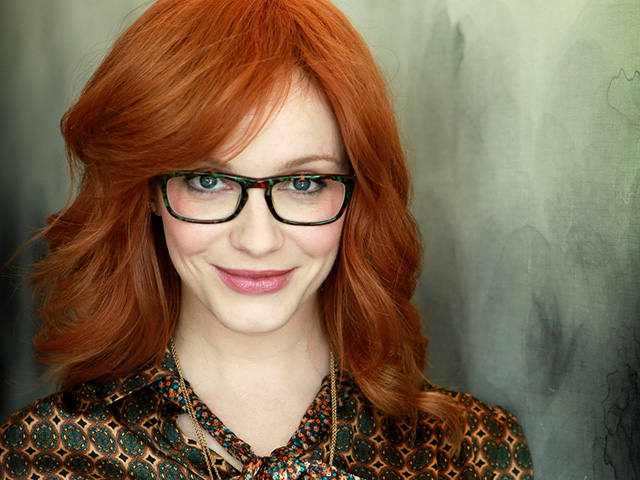 So, go ahead and get your favourite celebrity look from Optically. After all, eyewear fashion rules have evolved. And these Hollywood celebrities will have you running for such stylish glasses online in no time. Choose from stylish round glasses to oversized frames all at Optically!