5 Crucial Questions to Ask Before Donning Specs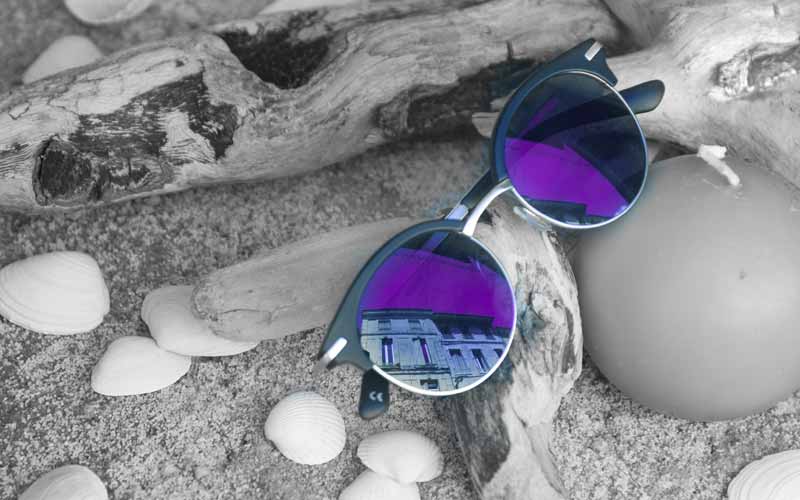 How to Buy the Best Eyeglasses?
They say glasses are the conduit to seeing the world of surprises. When you complete an eye exam in the optician's chamber you could go through a range of various emotions. But the prospect of wearing the best pairs of specs may sound a little challenging and a whole lot exciting for those early birds.
The fun, of course comes in when you zero in on a pair of cheap prescription glasses. Choosing the right pair of frames from thousands of eclectic glasses can be a little easy if you ask yourself a few simple questions.
When you buy glasses online, you not just buy a functional apparatus for delicate vision but also a style statement that oozes your persona.
Here are the often asked questions you may ask yourself when you buy glasses online NZ:
What Kind of Lenses Do I Require?
If you need a single vision lens, you can help yourself at the online catalogue at Optically. Any size frames may work wonders for you. In case you would need trifocals and bifocals, you could opt for deeper frames that give you larger viewing area on the lenses.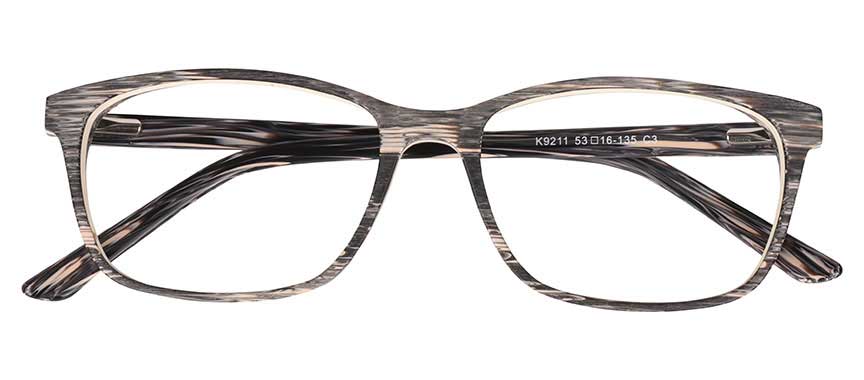 What is the Look That I Want to Sport?
When you buy designer glasses online, you could sport a classy but vintage look. If you are interested in a younger fashion statement, choose from the multiple filters for styles that suit your mood. Based on your look preference, you can decide upon the preferred frame shape and colour.
What Will I Do Wearing These Glasses?
If you have a hectic and active lifestyle, you need to opt for durable frames and polycarbonate lenses that last you a lifetime. Flexible metals don't just last you longer but also are very sturdy. You can wear them when playing a sport or even while at your computer.
Are You Allergic to Some Metals?
If you have a sensitive skin, you could also be allergic to certain metal alloys that are not nickel free. Titanium lightweight metal is superb in tensile strength and is 100 per cent hypoallergenic and easy on your skin. Choose this for better wearing pleasure!
Does My Pair of Lenses Have a Digital Coating?
Getting an anti- glare or anti-reflective coating in addition to a great pair of frames is no more a novelty. Since most of us work at the computer almost regularly, it makes sense to buy glasses that have a digital coating to prevent eye strain and skewed vision.
Buy prescription sunglasses online at Optically. Our online catalogue can match up to your optical needs at all times. A new pair of specs can help define your personality with grace and fortitude. So choose a style that best suits your persona!